US hotel performance for December 2018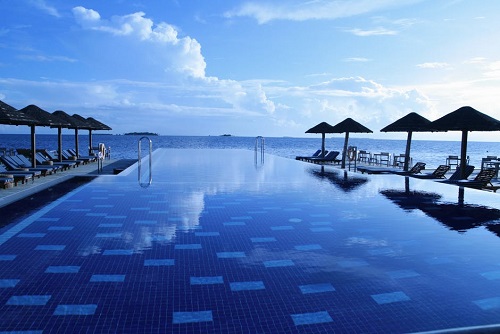 Among those Top 25 Markets, San Diego, California, reported the highest jump in RevPAR (+18.9% to US$96.17), which was primarily due to the largest increase in ADR (+13.2% to US$143.56). The market saw the month's second-largest lift in occupancy (+5.0% to 67.0%).
Boston, Massachusetts, experienced the largest rise in occupancy (+5.5% to 58.4%) and the only other double-digit increase in RevPAR (+11.3% to US$89.20).
3

/5
More »
Recommended Products
Hot Products
Hot Suppliers
Other Products