U.S. hotel performance growth was better than expected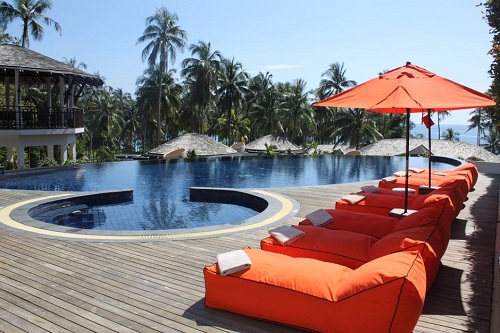 The performance of United States hotels doesn't seem to be slowing down—in fact, it's beating original forecasts. That's why a strong first quarter for U.S. hotels is causing some analysts to revise their original forecasts.
CBRE Hotels' Americas Research took a look at first-quarter hotel performance and has since raised its 2018 outlook for U.S. hotels. According to STR data, U.S. hotels saw a 3.5-percent increase in revenue per available room during the quarter, which exceeded the 2.5-percent increase CBRE had expected. Thus, CBRE is now forecasting RevPAR for U.S. hotels to increase 2.8 percent this year. That's a 0.3-percentage-point improvement over the 2.5-percent figure CBRE predicted in March.
3

/5
More »
Recommended Products
Hot Products
Hot Suppliers
Other Products
X