U.S. hotel results for week ending 4 May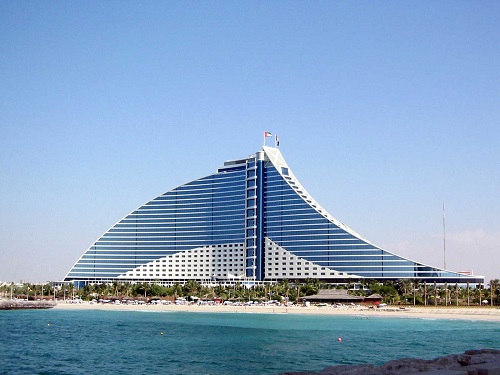 Among the Top 25 Markets, Boston, Massachusetts, registered the largest increases in each of the three key performance metrics: occupancy (+8.2% to 80.5%), ADR (+8.5% to US$227.08) and RevPAR (+17.4% to US$182.69).
Two markets matched for the second-highest rise in occupancy: Chicago, Illinois (+6.9% to 74.4%), and Minneapolis/St. Paul, Minnesota-Wisconsin (+6.9% to 72.4%).
Chicago posted the second-largest jump in RevPAR (+14.5% to US$116.05).
3

/5
More »
Recommended Products
Hot Products
Hot Suppliers
Other Products