W Hotels launches record label W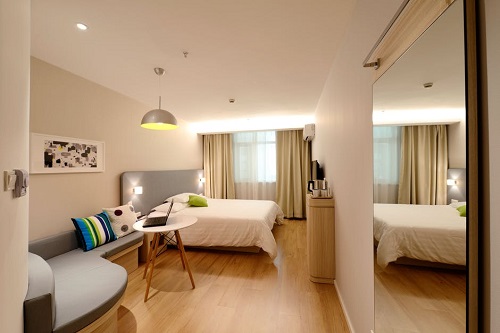 Marriott International's W Hotels, known for its on-property music festivals, is launching W Records, the brand's very own music label.
At its core, W Records is a record label and resource for artists selected by W Hotels and their music industry partners. W Records will support artists through every step of development, providing recording space, video shoot locations, mixing and mastering and distribution of the new sound via live performances, streaming and vinyl production.
Tracks for W Records are recorded on property in W Sound Suites, with four artists signed on to record with the brand over the next year. Tracks from the first artist have already been released through W Records both digitally and via limited edition runs of vinyl.
3

/5
More »
Recommended Products
Hot Products
Hot Suppliers
Other Products