Weekly performance for the U.S. hotel industry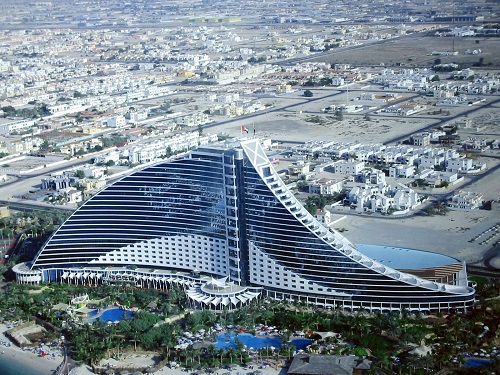 Hotels in the U.S. reported positive year-over-year results in the three key performance metrics for the week ending 2 February, according to data from STR, HNN's parent company.
Occupancy increased 0.1% to 56.7%, average daily rate rose 2.3% to $124.95 and revenue per available room increased 2.4% to $70.83.
Among the top 25 markets, Atlanta, host of the Super Bowl on 3 February, reported the largest increased in ADR (+72.6% to $204.75) and RevPAR (+80% to $141.64).
3

/5
More »
Recommended Products
Hot Products
Hot Suppliers
Other Products