Xtreme Arena to help out Iowa hotels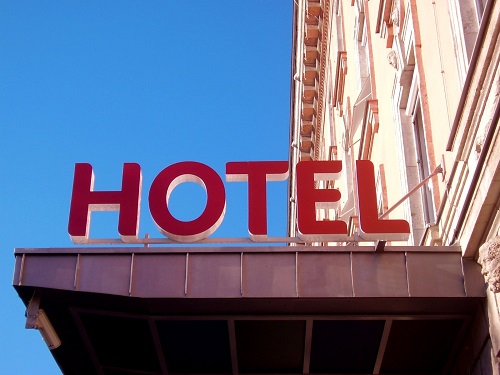 The Iowa River Landing District has seen a lot of new hotel rooms come into the area but not a lot of demand. That will hopefully change with the opening of the Xtreme Arena, "a $190 million project that anchors the district," the Iowa City Press-Citizen reports.
"(Hotel room supply) is a significant challenge right now because there has been a tremendous amount of development, and it is impacting (occupancy) rate," Josh Schamberger, president of the Iowa City/Coralville Area Convention & Visitors Bureau, told the news outlet. "It's impacting tax collections. That's what happens when you throw 34% additional supply with only 4% annual demand growth."
The Xtreme Arena is expected to have entertainment on a weekly and monthly basis, which is why some hoteliers are excited about the project bringing in more business.
3

/5
More »
Recommended Products
Hot Products
Hot Suppliers
Other Products