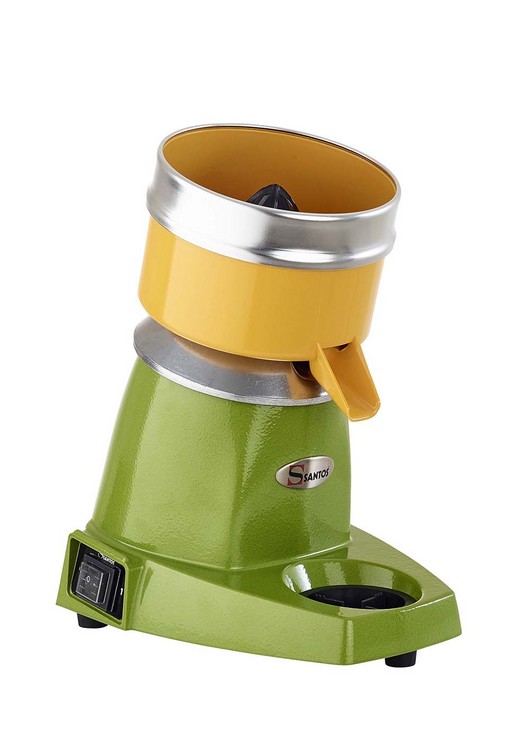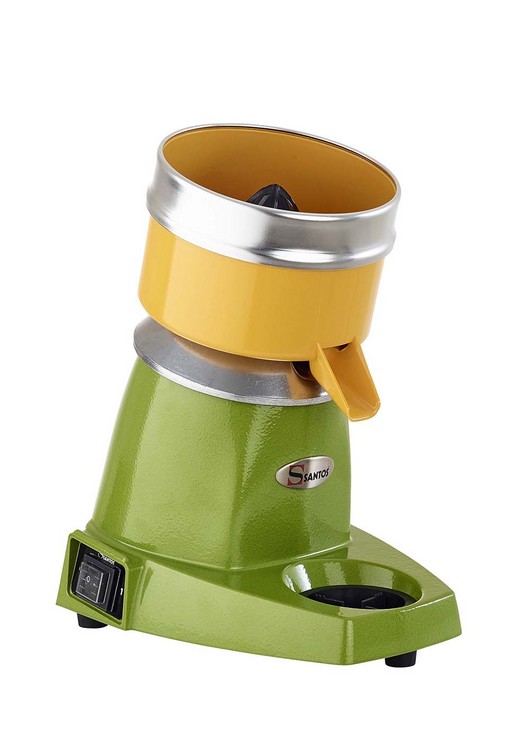 Product Image
"CLASSIC" CITRUS JUICER 11
Tag:
CITRUS JUICER
Share to:
Product Property:
Function:
Brand:
Product Details:
Commercial juicer, built to last, with a heavy duty and quiet induction motor. 
Delivered with 3 removable squeezers for oranges, lemons, limes and grapefruits.
Easy to clean: removable bowl, grid and squeezer.
Spout height: 125 mm (5"), to make juice in a glass.
Average output: 30l/h
Hot Products
Hot Suppliers
Other Products