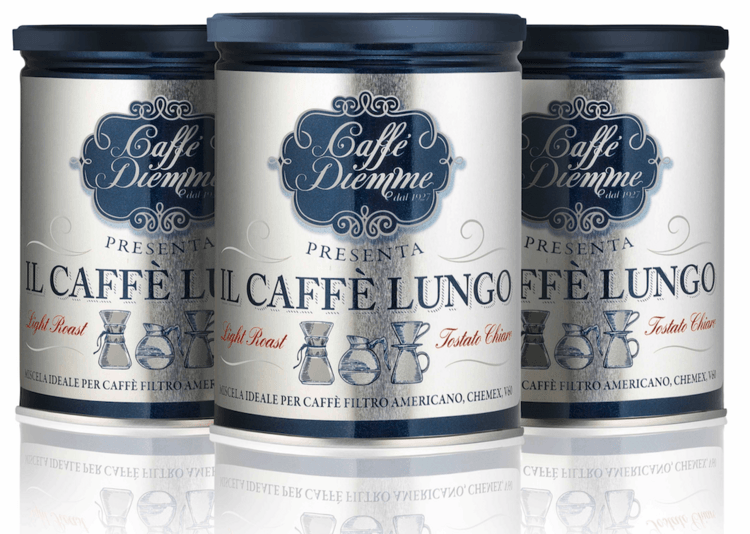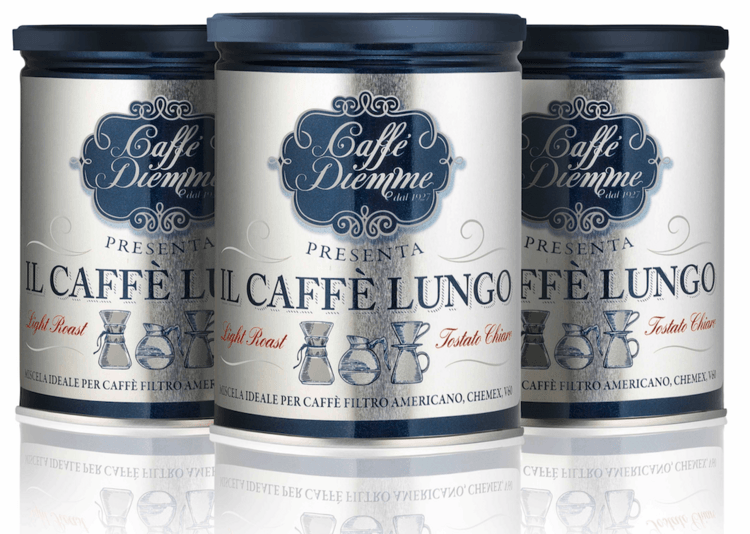 Product Image
'Caffè Lungo' blend of ground coffee in tin
Tag:
Caffè, lungo, filter, coffee, tin, blend, ground
Share to:
Product Property:
Function:
Brand:
Product Details:
Diemme Caffè Lungo is a blend of three Arabica origins, whose quality is known and indisputable. 
The mixing of two washed coffees from Central America, Nicaragua SHG - an aromatic coffee and scented characterized a pleasant acidity and a remarkable sweetness - and Salvador SHG - a coffee with good body, balanced acidity and hints of sweet chocolate - with one of the most important african coffee, Ethiopia Sidamo - with marked citrus notes - give life to an infusion from the floral and citrusy flavor with fine notes chocolate. 
Roasting deliberately light to celebrate the flavors and the careful grinding in able to enhance the taste, make the coffee along Diemme intense pleasure and prolonged.
Available in cans of 250g ground coffee, ideal for american filter coffee, chemex, V60 (8x250g)
Hot Products
Hot Suppliers
Other Products