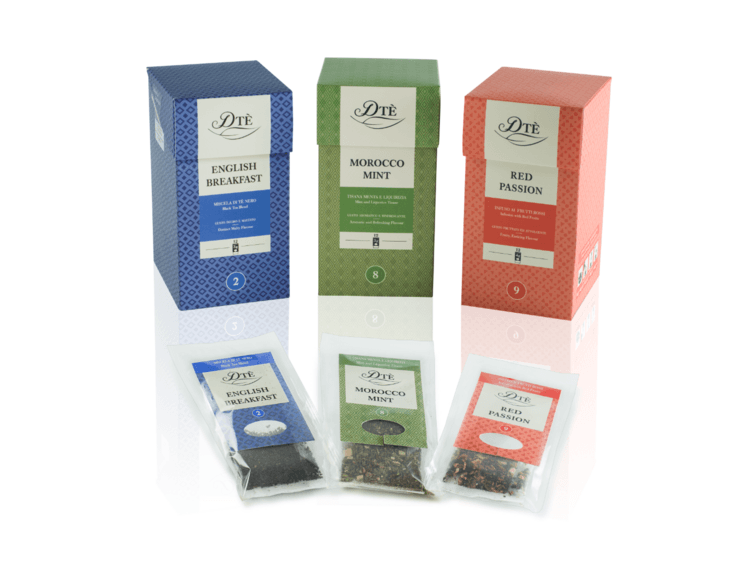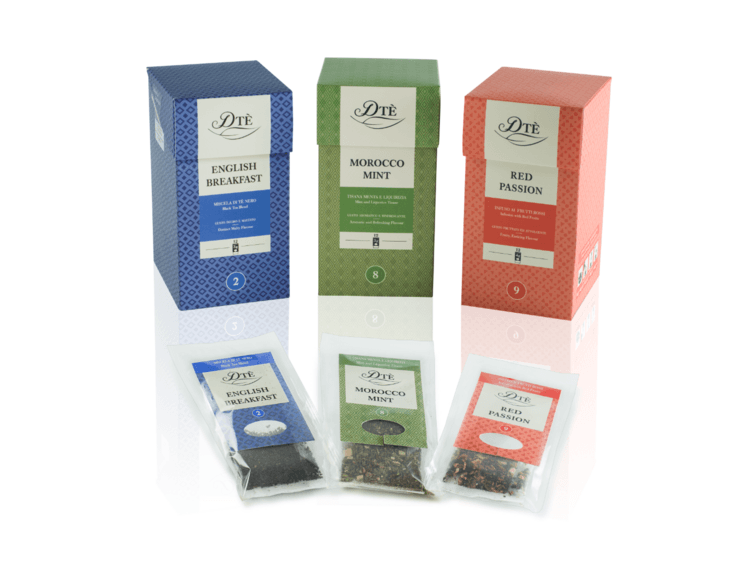 Product Image
DTè - Teas and Infusions
Tag:
tea, teas, infusion, infusions, herbal, leaves, leaf
Share to:
Other products of the company
Product Property:
Function:
Brand:
Product Details:
A rich selection of eleven different types of tea, infusions and herbal drinks to delight even the most discerning palates.
Earl Grey, English Breakfast, Very Jasmine Green Tea, Green and Rose, Spicy Time, Herbal Sensations, Morocco Mint, Red Passion, Exotic Dream, Sometimes Without, Relaxing Moment unique selections, all bound by the highest quality raw ingredients: whole tealeaves, pieces of fruit and flowers enclosed in a transparent fabric veil, tested and guaranteed for food use, a delight to look at even before they are tasted.
Three or Four grams of product per portion, for a truly exceptional drink.
Available in boxes of 12 individually wrapped filters (1 x 12 filters).
Hot Products
Hot Suppliers
Other Products