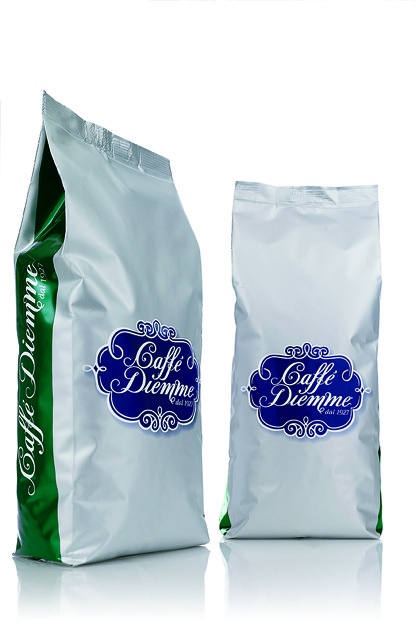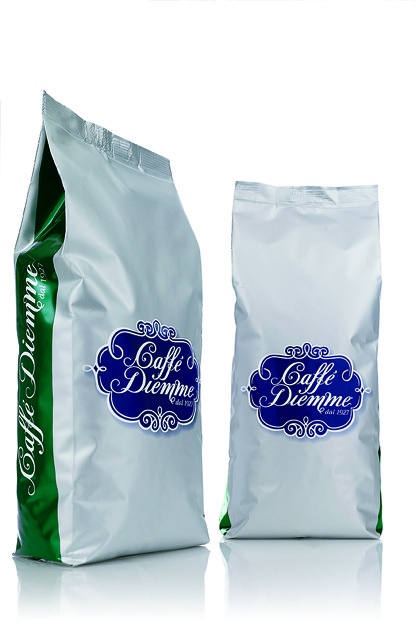 Product Image
'Miscela Aromatica' coffee blend in beans
Tag:
miscela, aromatica, coffee, blend, beans
Share to:
Product Property:
Function:
Brand:
Product Details:
Miscela Aromatica is the ideal coffee for palates that prefer a sharper aftertaste. A correct combination of choice species of Arabica and Robusta allow us to get a coffee marked by greater body, a longer persistency of the spicy tones and a persistent cream.
Developed for those restaurants and bars that want a coffee with more body and intensity, and demand a more generous cream.
Available in beans – in bags 1kg (6x1kg) – 500 g – 250 g.
Hot Products
Hot Suppliers
Other Products