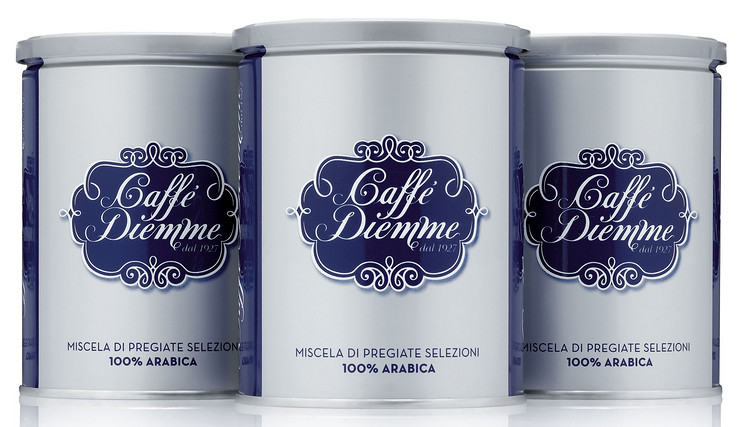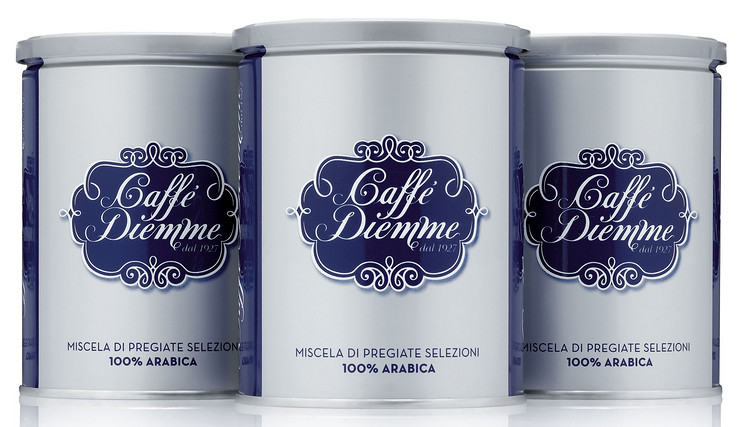 Product Image
'Miscela Blu' blend of ground coffee in tin
Tag:
miscela, blu, coffee, blend, ground, tin
Share to:
Product Property:
Function:
Brand:
Product Details:
Its precious selection of 100% Arabica beans come only from the best areas of production.
This unique rich blend is mellow, well balanced, sweet and rounded aroma. An ideal coffee, anytime of the day.
Available for moka or espresso use, both for domestic use, in 250 g vacuum packed tins (8x250g).
Hot Products
Hot Suppliers
Other Products