Guzhen lighting fair is always dedicated to improve its services and make every visitor to enjoy the most personalized services. Besides the exclusive offer for pre-registration visitor, the fair also prepare onsite service to make every visitor's procurement visit more convenient.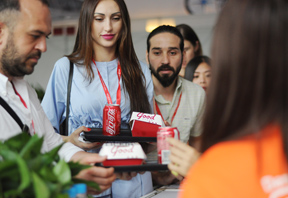 VIP Lounge
Free Wi-Fi and snacks are available for Pre-registrant and overseas visitors in the VIP Lounge at the Hall A. Free lunch will be offered during the fair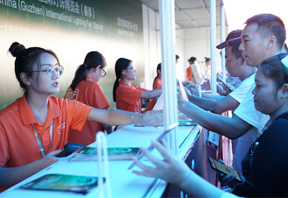 Service Center
Service Center, located at the Hall A, helps visitors and exhibitors contact the organizer and other service counters and provides catalogue sales and translation service.
Catering Area
Catering Area provides visitors and exhibitors delicious food and resting places in the exhibition hall.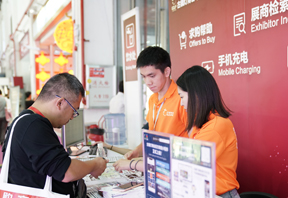 Information Counter
Serveral Information Counters are available for drinking water, mobile charging and fair information & exhibitior inquiry.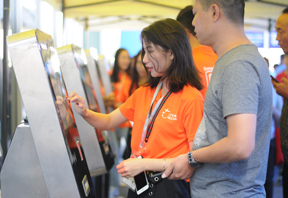 Visitor Registration
Overseas visitor registration locates at the Hall A.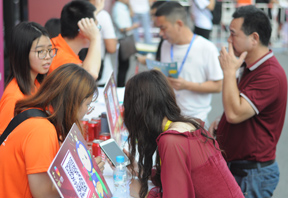 Luggage Keeping
Luggage Keeping, locates at the Hall A, helps visitors store their luggage.