A Hanging Light Inspired by Bicycle Spokes
Studio García Cumini revisited an earlier design for Foscarini and reimagined it at a much grander scale to account for larger, more open plan living and working environments. The linear components of Spokes Large resemble the spokes of bicycle wheels allowing light to escape through the metal bars.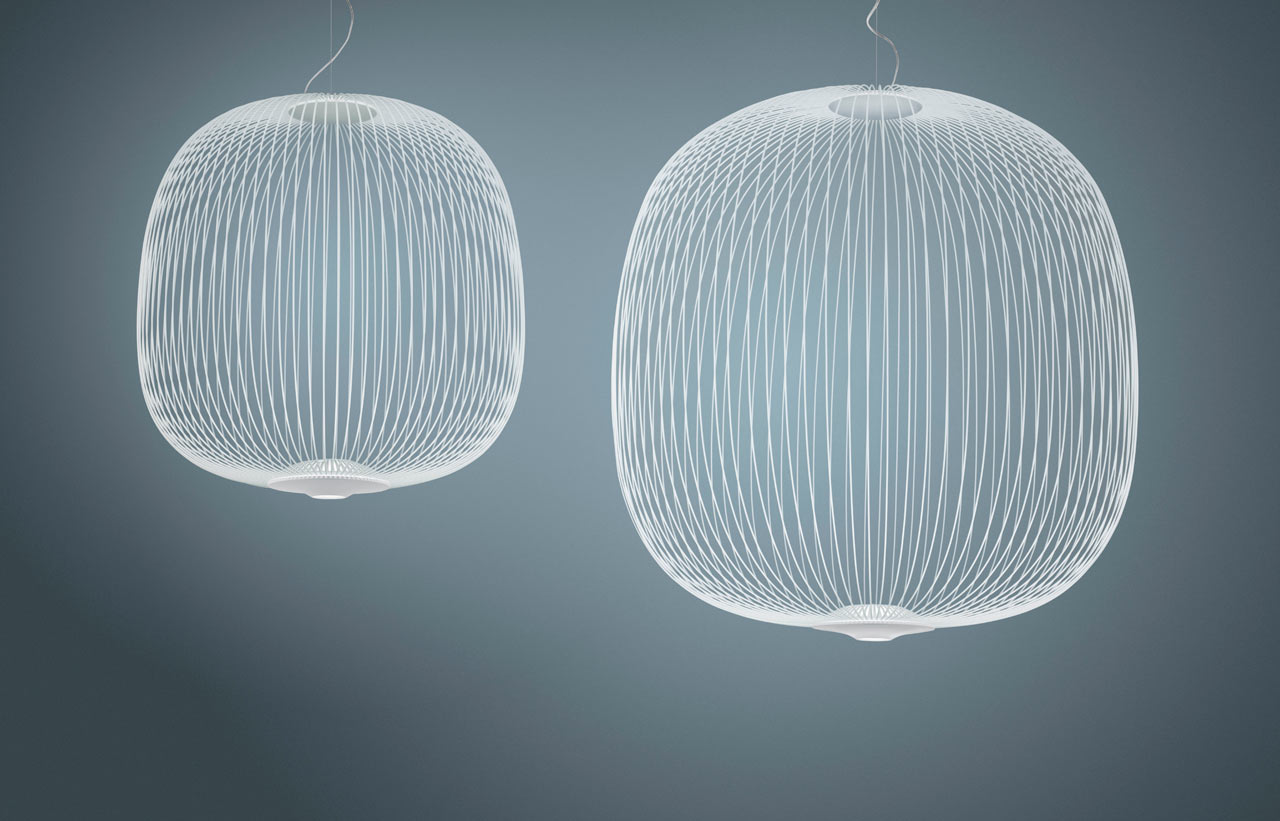 While visually light in appearance, the lamp puts off dramatic light patterns on the surfaces surrounding it, while also lighting the floor or surface below it thanks to the double LED lighting system.
Source:design-milk.com
Hot Products
Hot Suppliers
Other Products