Accurate Matching, Procurement Upgrade! China (Guzhen) International Lighting Fair (Autumn) will Open the "Host Buyer Program"
The 22nd China (Guzhen) International Lighting Fair (Autumn) will be held concurrently with 2018 Guzhen Manufacturing Exhibition (Autumn) in Guzhen Convention and Exhibition Centre on October 22-26. The fair will focuse on both overseas and domestic markets, and create a brand-new "global buyer procurement line" with accurate matching and quality service.
The Former 21 Successes Make GILF Enjoy a Worldwide Reputation.
It is reported that China (Guzhen) Internation Lighting Fair (GILF) attracts more than 300,000 global lighting professional buyers and visitors from 120+ countries and regions every year. In 1999, for the first time, the Guzhen town government led the large-scale and diversified development of the lighting industry in Guzhen in the form of exhibition. After many years of development, the fair has become a procurement feast for the lighting industry and a well-known business card of Guzhen.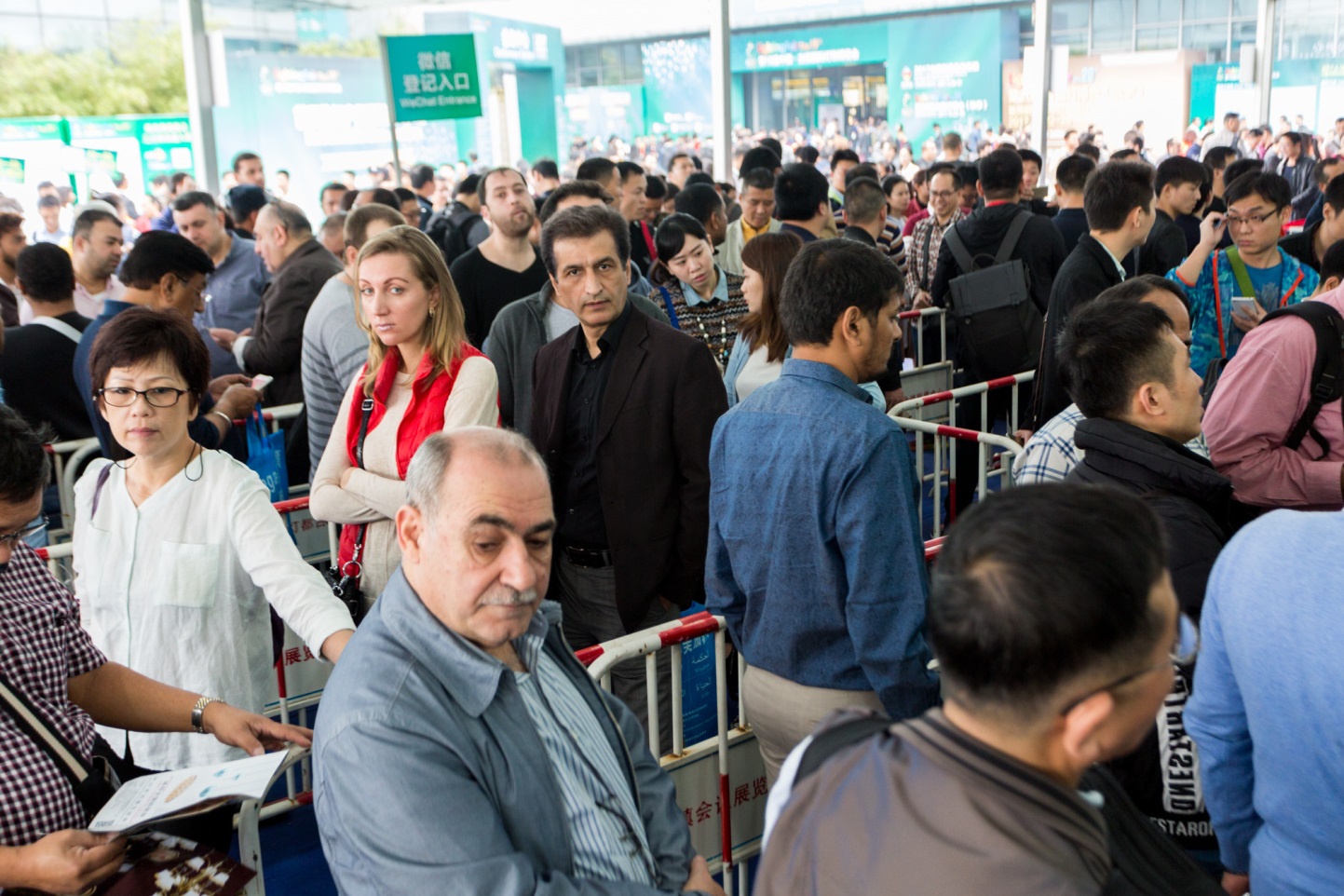 Great changes have taken place in the past six years compared with the 10th GILF. The exhibition area has been expanded from a main venue of 40,000 m2 to 1 main venue + 7 sub-venues, building up a total exhibition area of over 1,500,000 m2; the number of exhibitors has increased from 624 to over 2,000; and the number of visitors has increased from 60,000+ to 300,000+.
Upgrade! One-stop Convenient Purchasing Service!
The 22nd China (Guzhen) International Lighting Fair (Autumn) has a wide range of exhibits, including decorative lamps, furniture lighting, electrical and electronic products, commercial lighting, LED technology and lighting, outdoor lighting and other mid-stream products. While the Manufacturing Exhibition held in the same period will provide the machinery, raw materials, accessories, 3D printing, services, etc., covering every aspect of the whole industry chain.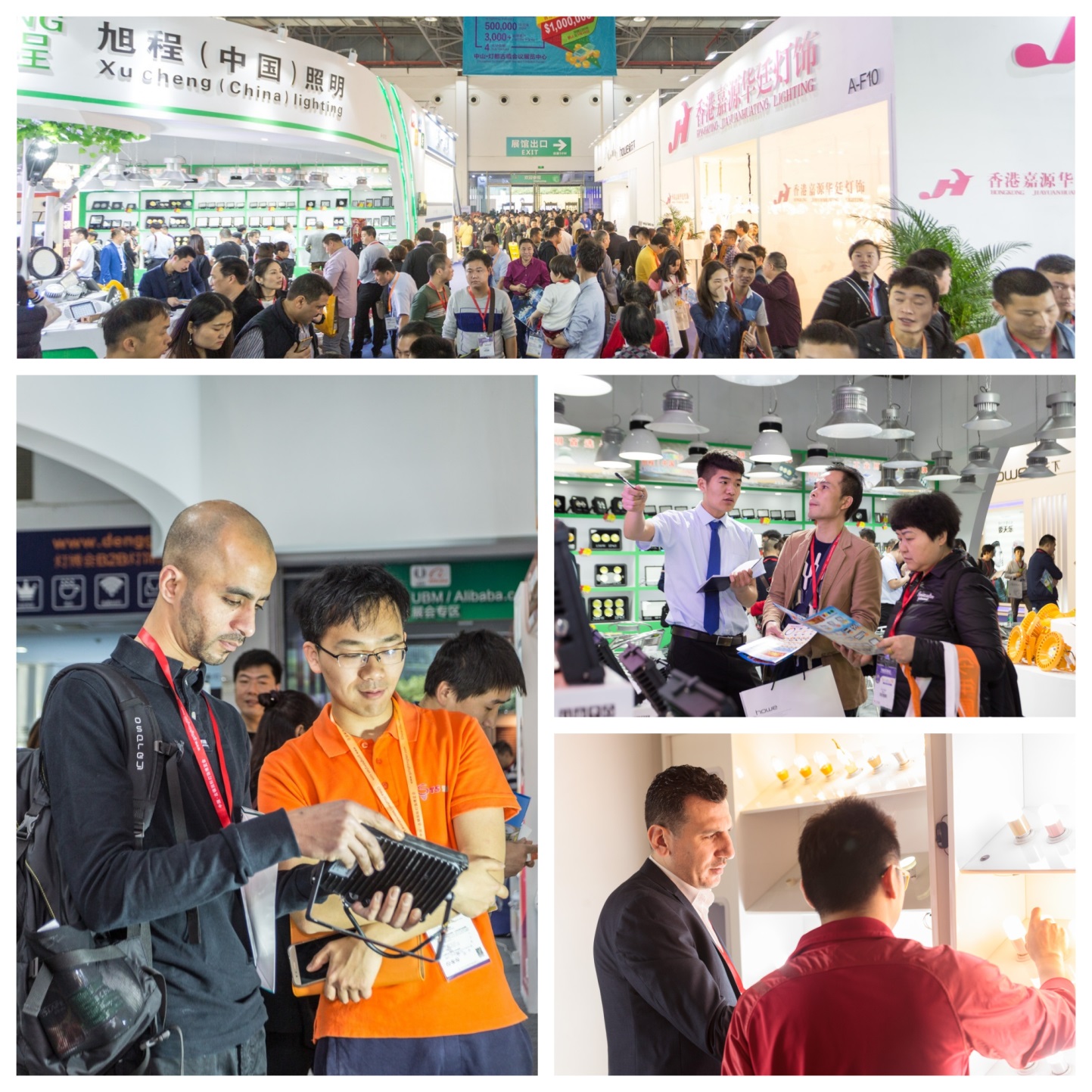 For overseas buyers, the fair will provide attentive services, such as free shuttle, professional translation, rest area for overseas buyers, luggage storage, free Wi-Fi, and so on. And for quality overseas buyers, we will also provide free accommodation and other services.
The service for domestic buyers is also upgraded. Apart from free shuttle, luggage storage, mobile phone charging and free drinking water, they can get small gifts and save ¥100 for the ticket by pre-registration. Meanwhile, the fair will use "Internet + Exhibition" mode. Through the professional B2B platform — DENGGLE.COM, purchasers can easily find counterpart exhibitors in the system, increasing business opportunities.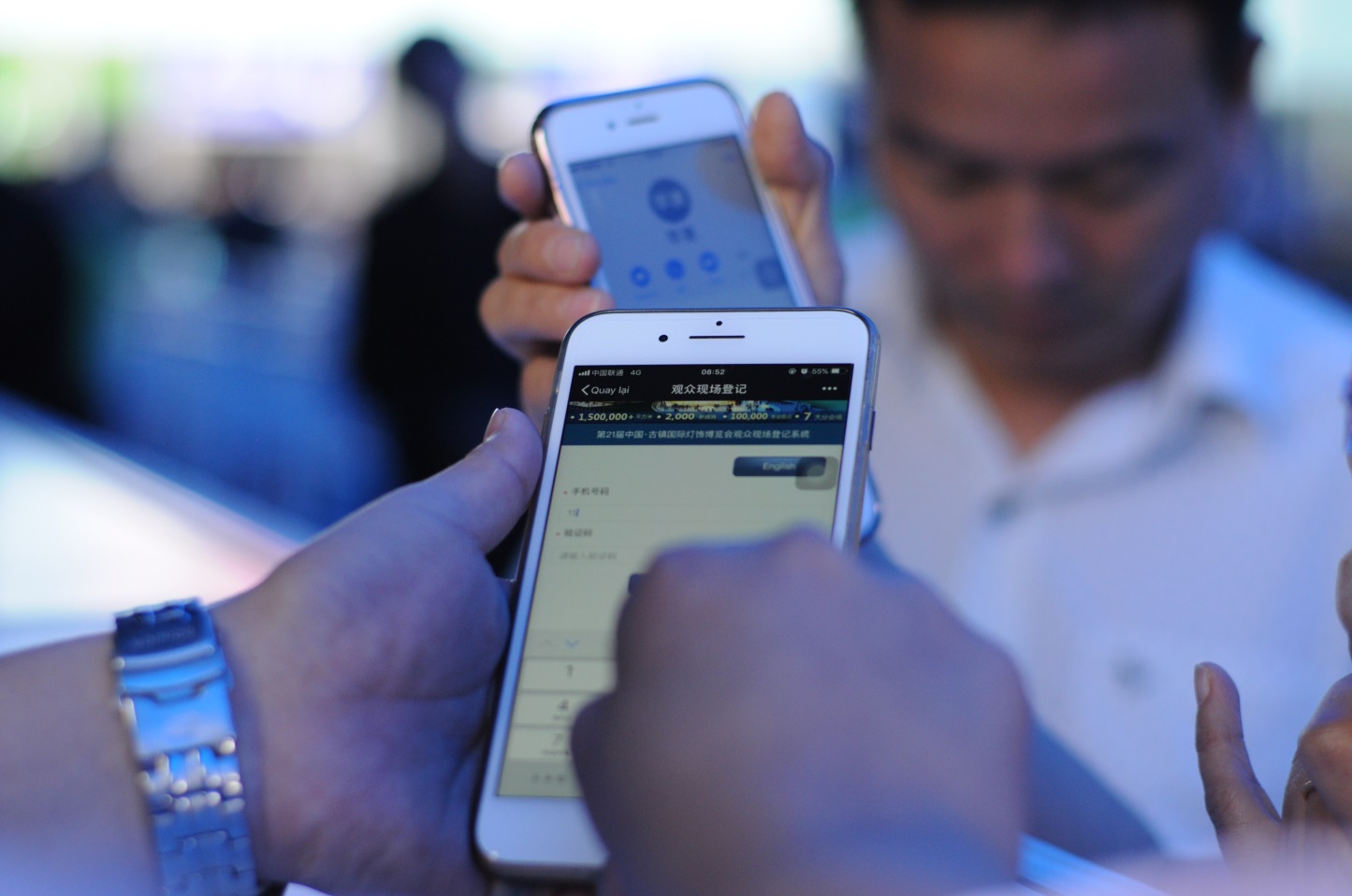 Innovation! "Global Buyer Program" with Accurate Matching!
It is hard for buyers to find suitable products among 2000 exhibitors?
Buyers have insufficient energy to visit 8 venues?
...
To solve the above problems, the fair create a "global buyer program". To cater the respective needs of buyers and sellers, the fair carefully selects 100 overseas buyers and exhibitors to conduct one-to-one accurate trade matching. It specially sets up VIP independent space for exhibitors and buyers to lower communication cost and improve procurement efficiency. The "global buyer program" will make purchase at both the main venue and the 7 sub-venues with a large number of exhibits and stores. A cocktail dinner will be held during the event. Enrolled exhibitors and hundreds of outstanding overseas buyers will gather together to exchange deeply.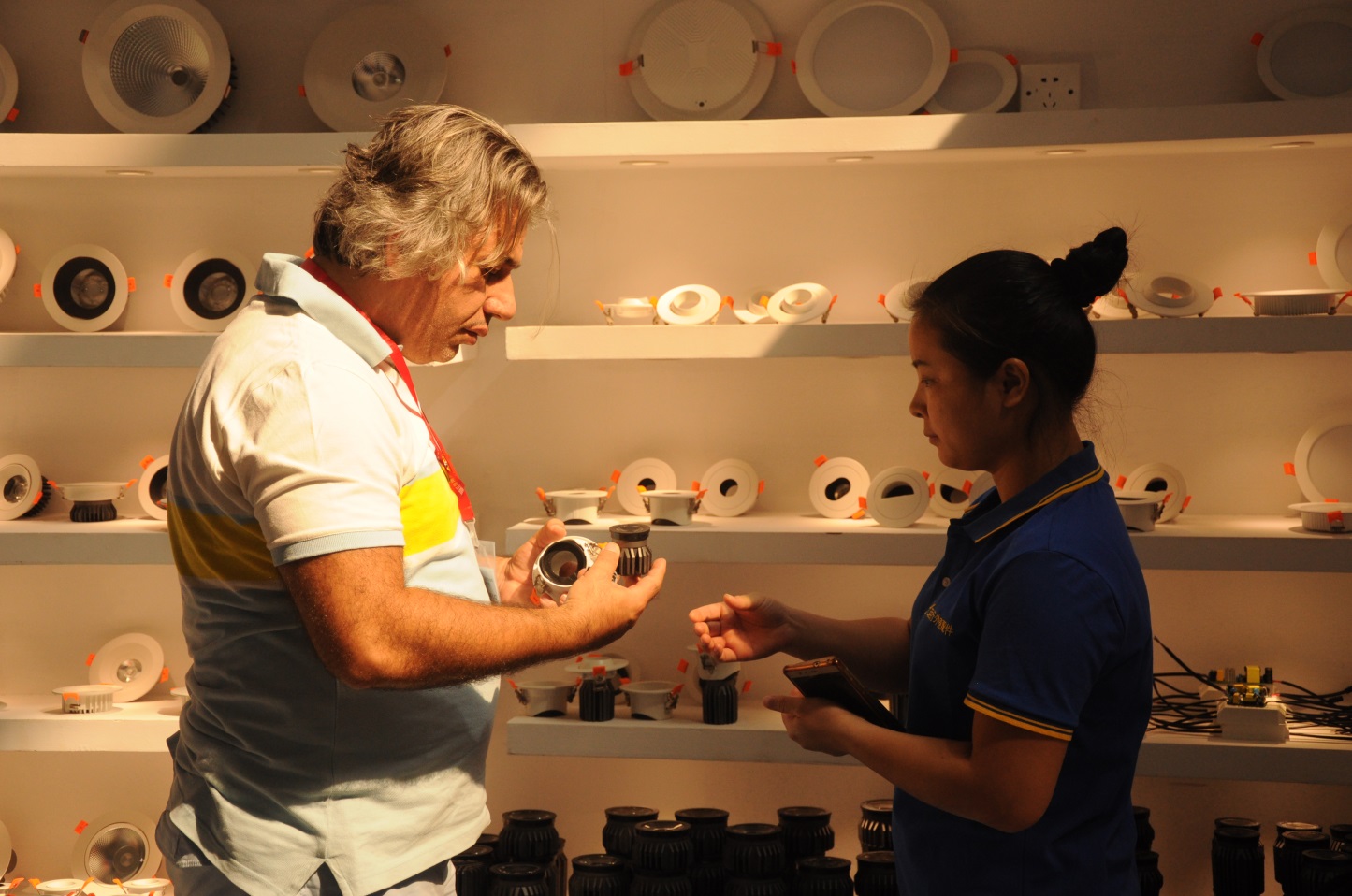 The 22nd China (Guzhen) International Lighting Fair (Autumn) will provide better and more affordable lighting products. No matter you are buyers who want to buy cost-effective lighting products, audience who want to see the lighting products, or designers who want to get extraordinary inspiration, you are welcome to the fair. There will be more surprises for you!
Source:denggle.com
Hot Products
Hot Suppliers
Other Products