Apple Secretly Visits AUO and Epistar for Potential Partnerships on Micro LED Development
Micro LED has been considered as the next generation display technology and many leading brands have continued to report their progress of Micro LED development. Taiwanese LED makers and panel producers have also introduced their latest development of Micro LED display technologies at Touch Taiwan 2018. According to sources from the supply chain, Apple has visited AUO and Epistar to learn their progress of Micro LED technology and discuss the possible cooperation regarding Micro LED display development.


The display supply chain of Apple has been held by Japanese and Korean suppliers including Samsung, LGD and JDI. However, Apple has been expending its display technology and has reportedly collaborated with Taiwanese firms including AUO and TSMC for the development of Micro LED display technologies. As Taiwanese LED producers and panel manufacturers have announced their development of Micro LED display technologies, it is said that Apple has visited the show in Taiwan and has secretly met AUO and Epistar to talk about the development progress of Micro LED. Nevertheless, AUO and Epistar did not confirm the news.
Epistar has developed 400 micrometer Mini LED RGB packages which will be produced in volume in 3Q18 and be adopted by its Chinese and Korean clients for indoor and outdoor displays. In addition, the company has showcased the smaller package, a 250 micrometer RGB Mini LED package, at Touch Taiwan 2018. The product is currently under the development phase, due to the difficulty of mass transfer and high cost. However, Epistar has adopted a pick-and-place technology for mass transfer to speed up the production process for meeting its client's request of entering mass production in Q4.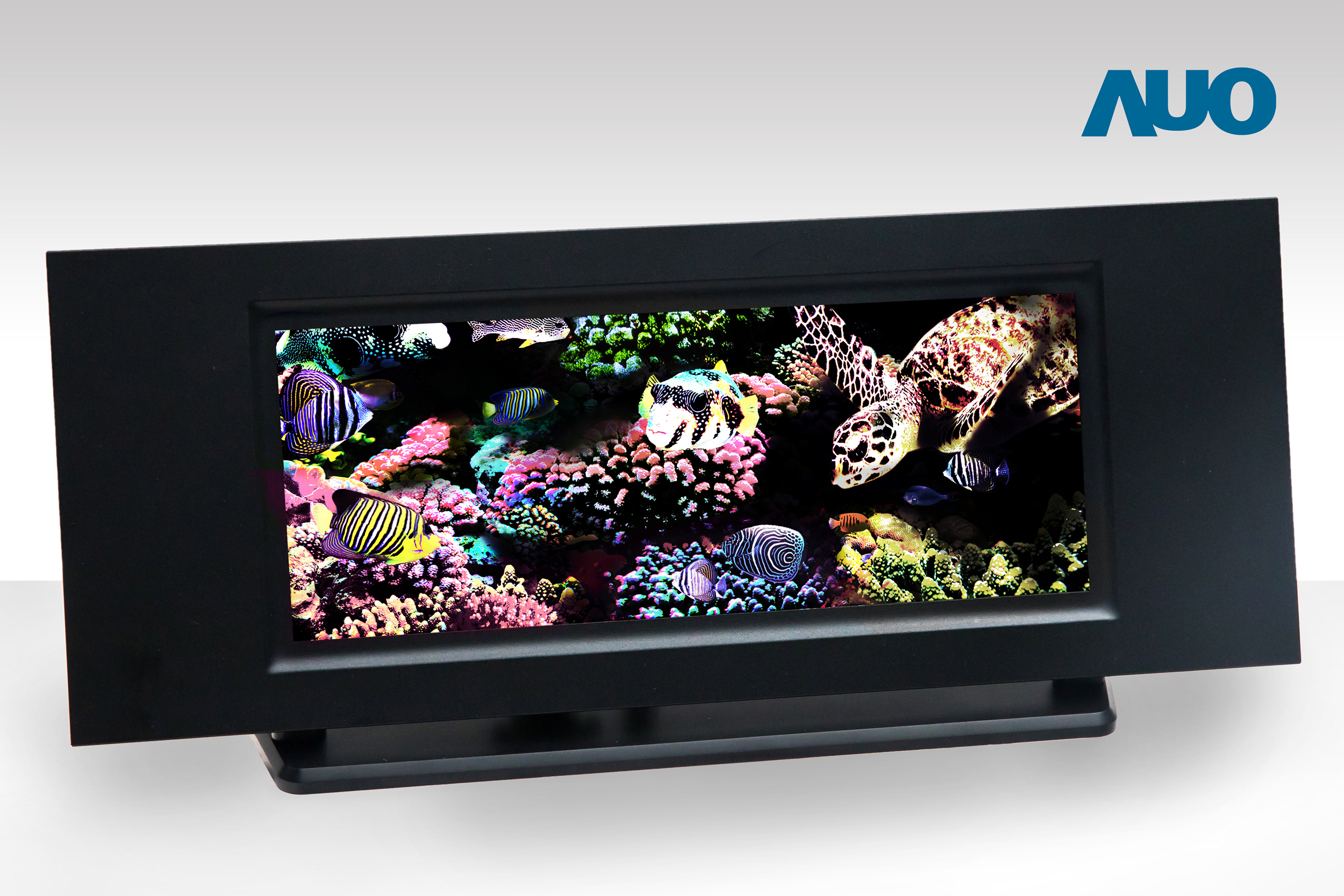 AUO has also been progressing its Micro LED display technology. The company has released an 8-inch Micro LED panel at 2018 SID in May and is currently showing its 12.1-inch Micro LED full color TFT driven display at Touch Taiwan 2018.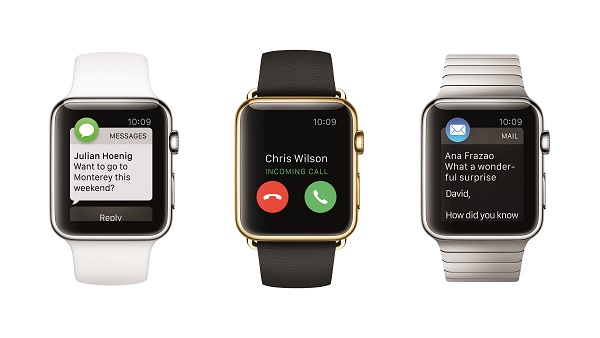 Most of the companies have still reported manufacturing obstacles for Micro LED. However, extra small display for wearables and AR/VR applications could be the early phase commercial market for Micro LED. Since last year, there have been rumors saying Apple will adopt Micro LED display for the new Apple Watch.
Source:ledinside.com
Hot Products
Hot Suppliers
Other Products