BOE to Prepare Micro OLED Trial Production for AR/VR Applications in 2019
Chinese company BOE Technology will reportedly begin trial production of Micro OLED display in the beginning of 2019 which will be applied for VR and AR, according to Korea's ET News.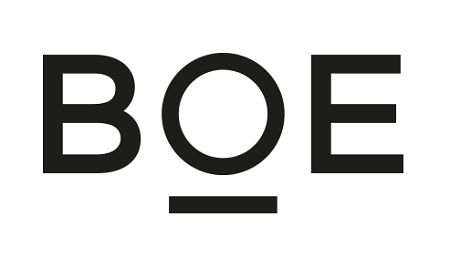 According to the report, BOE and the provincial government of Kunming in China have operated a joint venture named Kunming BOE Display Technology, which will start developing Micro OLED for AR and VR applications. BOE has reportedly started to purchase the production facilities including putters, CVD (chemical vapor deposition), AOI (automated optical inspection) and ALD (atomic layer deposition) equipment. The trial production is forecasted to be in early 2019.


BOE plans to produce 1 million units of OLED panels per year for panel sizes of 0.5 inches to 0.8 inches. Olighteck Optoelectronic from China and Kopin from the U.S. will also participate in the project as claimed by the report.
Source:ledinside.com
Hot Products
Hot Suppliers
Other Products