Bijou Lamp + Table by Sergey Makhno Architects
We've featured the architectural and interior design work of Sergey Makhno Architects in the past and now the Ukrainian design firm is showing another side with their product designs, particularly the Bijou Lamp + Table, designed by Sergey Makhno and Igor Havrylenko. Composed of stone, marble, and steel, the combination piece takes on a sculptural feel with its elegant stem bisecting the stone base to curve up and hold its marble tabletop. The minimalist design pulls double duty with its reserved silhouette making it fit in to about any situation.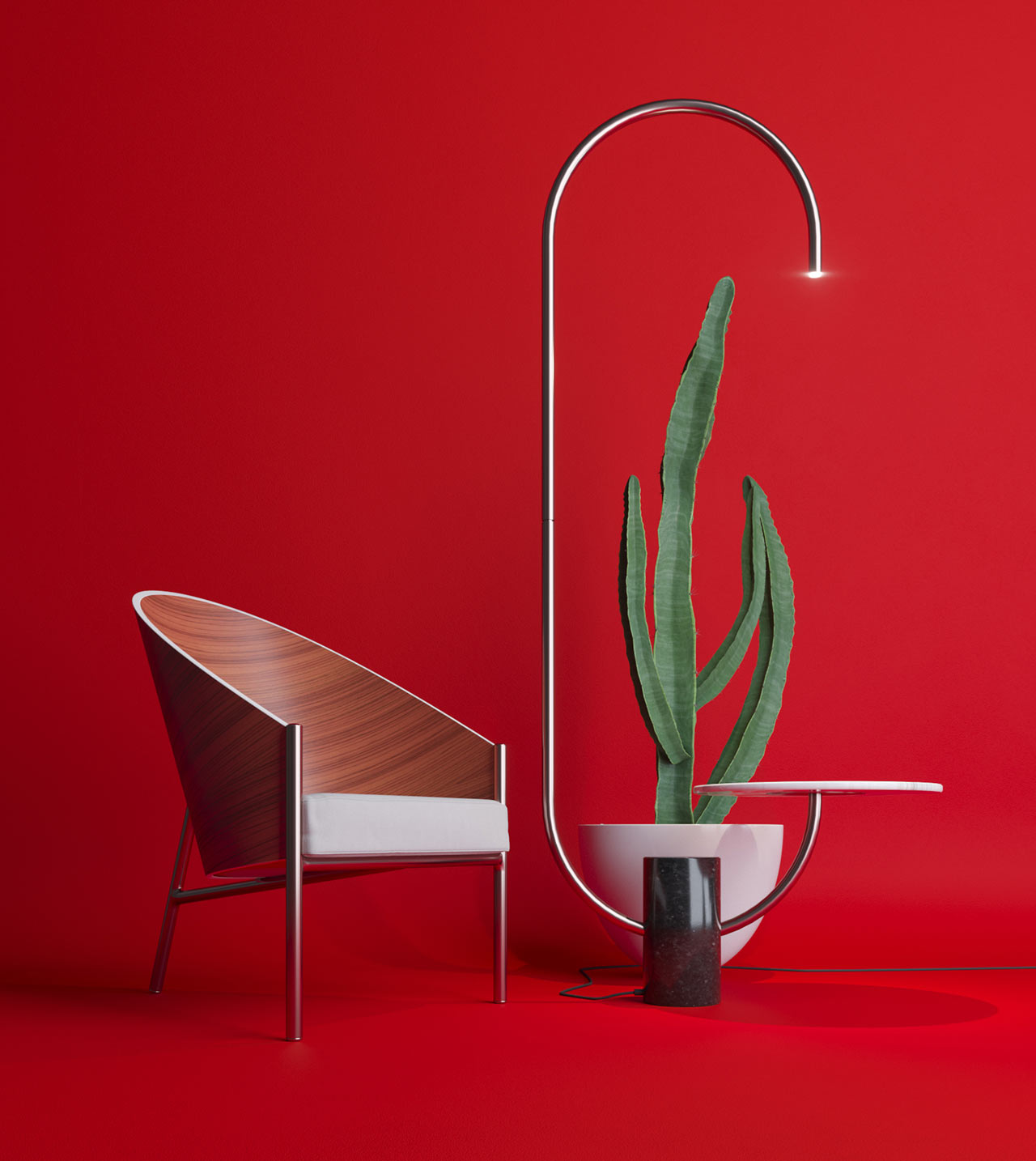 The steel stem is flexible, rotating 180 degrees so its integrated LED light can be directed where it's needed. The floor lamp would work residing next to a sofa or chair, but also living beside a bed where it would double as a bedside table and reading light.
Source:design-milk.com
Hot Products
Hot Suppliers
Other Products