Enjoy Bollywood Movies with Samsung's Onyx Cinema LED Theater in India
Samsung India has partnered with PVR Cinemas, an Indian film entertainment company, to launch Onyx Cinema LED screens in India. Samsung plans to install about five 4K Onyx Cinema LED displays in different cities in India by the end of the year.


LED cinema screens offer high brightness and color contrast which allows the movies to be shown in a better display quality with greater vibrancy and accuracy. Samsung's Onyx Cinema LED comes with a series of solutions including the Onyx VIEW, Onyx 3D and Onyx SOUND. The comprehensive solutions support 2D, 3D and HDR context with 4K resolutions.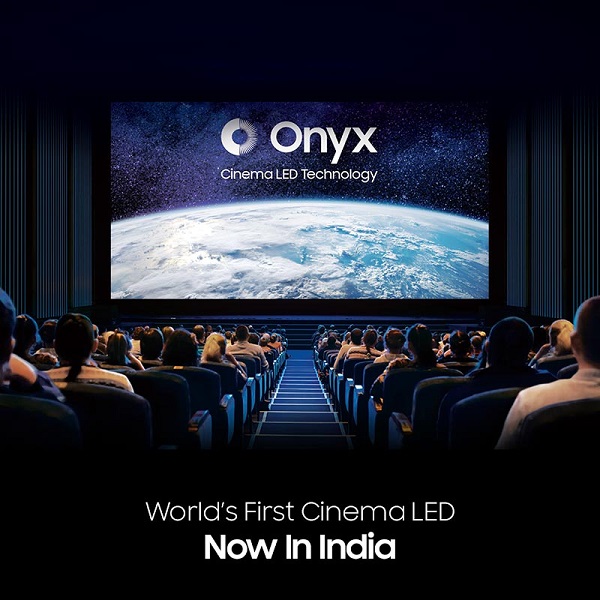 "India is a film loving country. Our movies are full of vibrant colors and rich music. Onyx Cinema LED will be the true solution for such content and we believe this technology will be a 'Blockbuster' in the film industry. It is going to revolutionize the movie viewing experience of the movie lovers," said Mr. Puneet Sethi, Vice President, Consumer Electronics Enterprise Business, Samsung India.


Samsung revealed the cinema LED Onyx last year in Seoul and the company has put effort to introduce the product to the international market including the U.S., China, Mexico Thailand and other countries since then.
Source:ledinside.com
Hot Products
Hot Suppliers
Other Products