European Outdoor Street Lights Have A Different Style
In our life, we can see the existence of a kind of street lamp everywhere, because these street lamps can provide us with a kind of lighting function at night. We can see the lights at ordinary times, their style is varied, but some street style has not brought to the city's green a better effect, can not give the city's external beautiful provides application of a higher level of ascension, so this for a lot of people engaged in landscape design is not particularly satisfied, so we are in the selection of street lamp must according to the characteristics of the city and the city people's aesthetic requirements for some of the ways to select a street lamp. European-style outdoor street lamp is one of the most popular products in the market.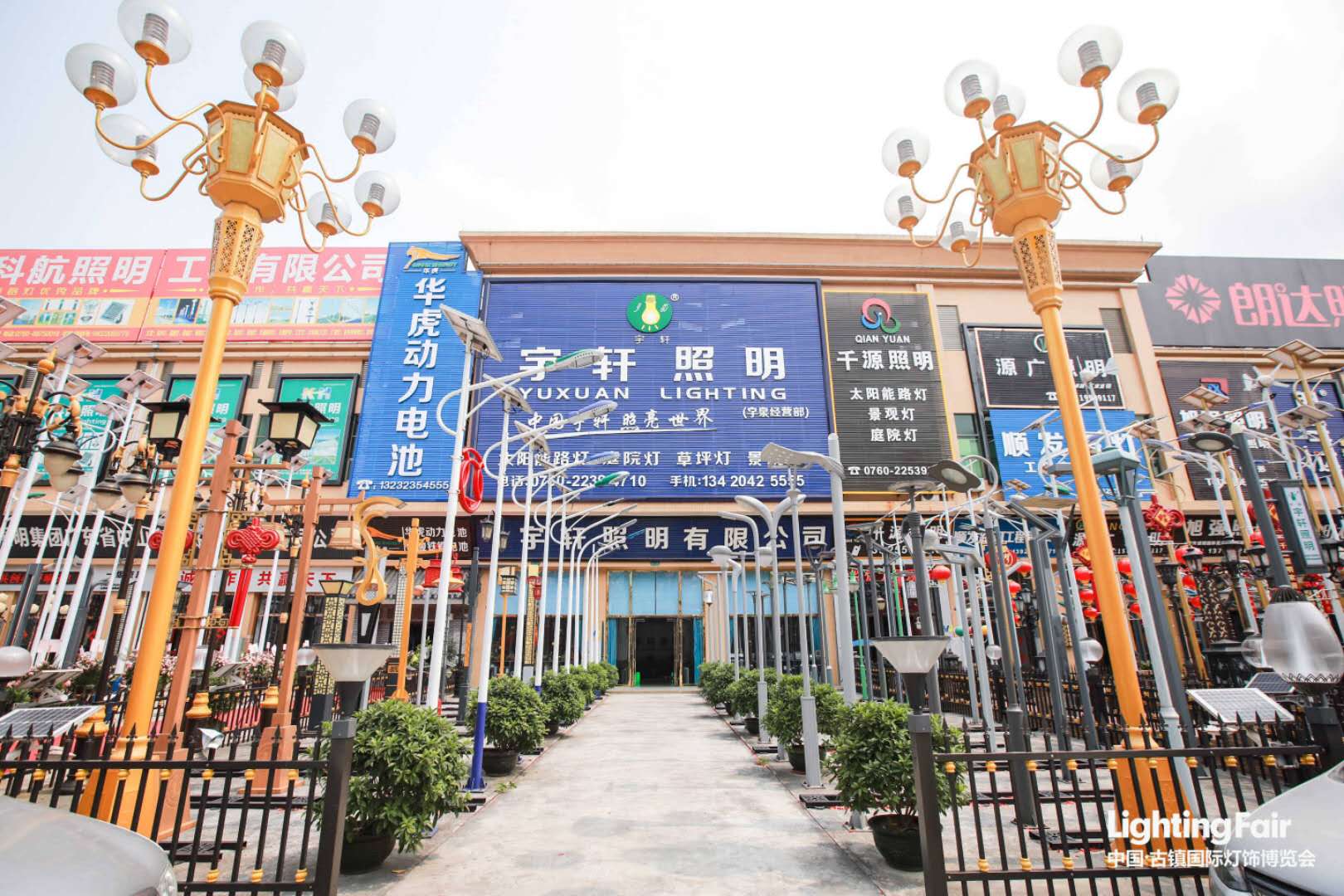 The design style of European outdoor street lamp comes from some European design styles, because the europeans have their own unique requirements for aesthetics. Nowadays, the globalization of market economy has become increasingly large. At present, people in the market have known what kind of products and what kind of consumer demand we should adopt to satisfy consumers' love. Now people have a unique love for european-style furniture and other things, so in the future, european-style outdoor street lamps can open up a more broad prospect.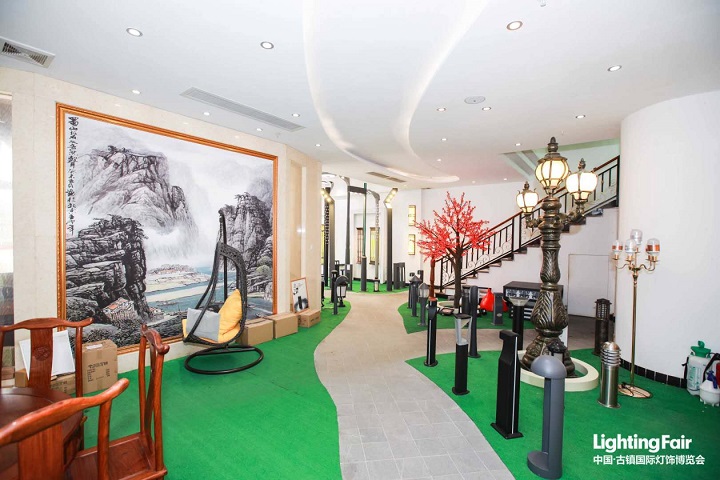 Believe this kind of unique style, because she welcomed more consumers, in such a broad consumer groups, more and more people can accept such a kind of decorate a style, and such a style will become a mainstream style in the future, people will become the leader of this style and creator.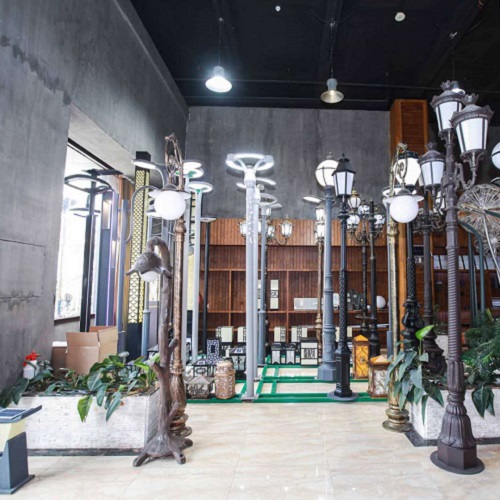 Source:denggle.com
Hot Products
Hot Suppliers
Other Products