Everlight Increases High Margin Products and Will Ship Mini LED Backlight Product in Q4
Taiwanese LED packaging company Everlight has addressed its continuous portfolio amendment and its further operation direction in response to the company's share price slide.


Despite the oversupply and price competition in the LED lighting market, Everlight underlined that the company has shifted its focus to high profit products such as automotive LED applications, IR LED and Mini LED products. The shares of those products have been increasing.


Furthermore, Everlight unveiled that it has received order placements from international automobile manufacturers for LED heat lights, tail lights and interior lights, whose shipments are expected to be lifted in the second half of 2018.


Meanwhile, the company has launched a series of Mini LED backlight products with shipment scheduled in 4Q18 for applications of automobile displays and mobile devices.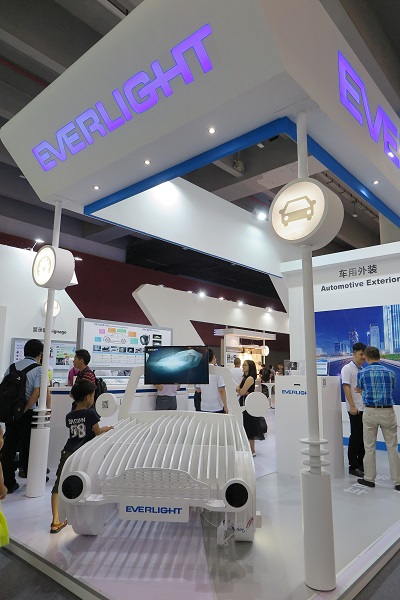 The revenue of Everlight for the first half of 2018 was NT$ 12.2 billion (US 397.72 million) with a gross profit of NT$ 2.84 billion (US$ 92.58 million). Everlight has announced plans to increase its capacities for invisible LED and automotive products with the expectation to boost the share of automotive LED shipments.
Source:ledinside.com
Hot Products
Hot Suppliers
Other Products