GE Current Provides Tips for Growers when Choosing Horticulture LEDs
GE Current offered some advices for LED horticulture grow lights for how to choose the most suitable LED lightings for controlled environment. A few concepts were proposed by the company regarding the idea of full-spectrum.


The first thing GE Current pointed out that it is critical to learn that "full spectrum" actually has no strict definition and is not specific to any industry, standard or code. The term, according to GE Current, is rather a marketing label to describe light sources that emulate natural daylight ("white" light). As such, full spectrum can mean different things to different manufacturers.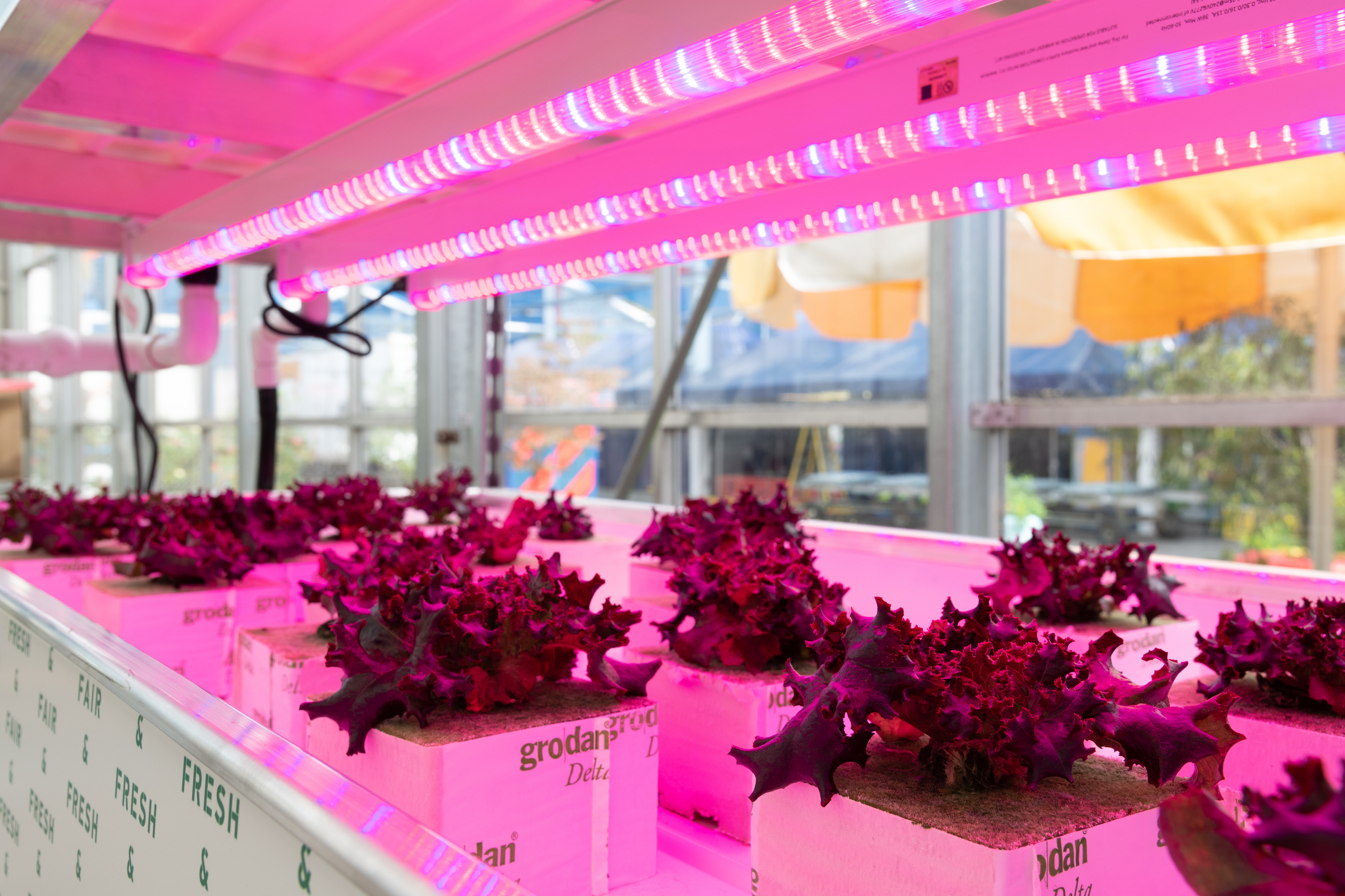 Second, GE Current pointed out that LEDs produce white light in two ways: by mixing red, green and blue diodes; or, more commonly, by applying phosphor coatings to single diodes, such as a yellow phosphor applied to a blue diode to produce white light. However, coatings can degrade over time, causing color shifts, and thicker coatings may limit light output efficiency. There is no such thing as a white LED, only LEDs that produce light that appears white to our eyes.


The third thing to notice is that wide coverage is not full coverage. The complete solar spectrum includes UV and IR wavelengths that many full-spectrum products do not produce. Such lights effectively span the visible spectrum—merging violet, indigo, blue, green, yellow, orange and red together—but are less concerned with UV and IR exposure that can benefit certain crops. In other words, full spectrum is not a true substitute for outdoor growing conditions most of the time.

The forth thing GE Current pointed out is that the most absorbable colors for plants to promote photosynthesis are red and blue. Ongoing research by Current and its partners continues to prove red and blue grow lights are the most efficient, deliver the highest output (umol/s) and produce consistently excellent results. For example, in greenhouses where sunlight already provides the yellow and green wavelengths plants need, a supplemental purple grow lighting strategy can boost production year-round.


Finally, GE Current said growers can strategically add white working light to enhance employee comfort while applying purple lights.


The company addressed that plants derive energy for photosynthesis across the entire light spectrum, with certain red and blue wavelengths being most beneficial. Taking advantage of how plants react to specific wavelengths at various stages of growth is the aim of LED lighting manufacturers.
Source: ledinside.com
Hot Products
Hot Suppliers
Other Products