GILE 2019: Visitor Numbers Grow and a Packed Event Program Proves a Hit
Guangzhou International Lighting Exhibition (GILE) once again welcomed the world's lighting industry to South China's bustling metropolis. Concurrently held with Guangzhou Electrical Building Technology, the shows received 172,856 visitors from 133 countries and regions during the four-day trade fairs. Held from 9 ‒ 12 June at the China Import and Export Fair Complex in Guangzhou, a total of 2,626 exhibitors from 22 countries and regions showcased the latest lighting and LED products, technology and solutions over 195,000 sqm of exhibition space.
The 2019 edition of Guangzhou International Lighting Exhibition (GILE) embraced a new show theme of "Envisage the Next Move" as a nod towards the current state of the lighting industry. An industry that on the one hand continues to pursue new innovations and which is at the same time facing challenges in defending its core competencies and protecting the quality and sustainability of lighting.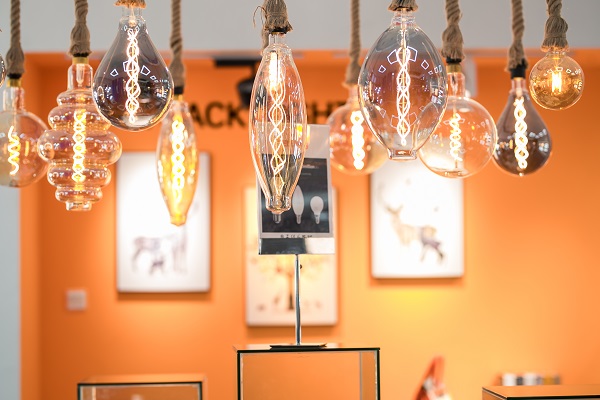 Commenting on this year's exhibition, Ms Lucia Wong, Deputy General Manager of Messe Frankfurt (HK), remarked, "Contemplating what the future holds for the lighting industry is a theme that has been truly embraced by the fairgoers at the 2019 edition of Guangzhou International Lighting Exhibition. From the renowned guest speakers gathered on stage from China and overseas to the plethora of smart and emerging technologies showcased around the exhibition halls, fairgoers have left this year's show with food for thought about what is next for this thriving industry. Judging by the passionate speakers and the innovative array of technologies on show, the future certainly looks bright.ˮ
The THINKLIGHT forum invited renowned speakers from the lighting industry to share their latest insights for the assembled audiences. Over the three-day event program more than 50 assembled speakers took to the stage to discuss a wide variety of topics including the impending 5G era, city and retail lighting and broader discussions on what's next for the lighting industry.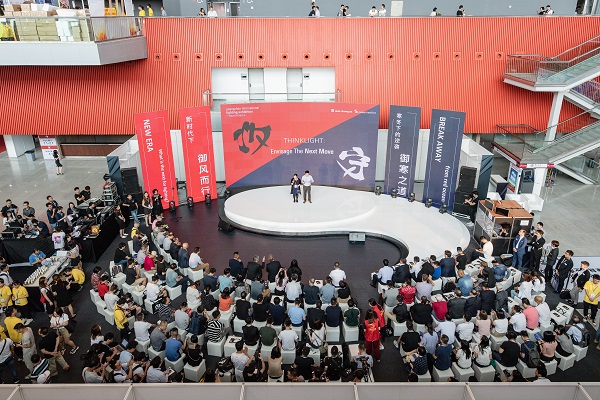 Worldwide exhibitors shared their comments about the event. Decai Sun, CFO of Luminus, noted, "This is the fifth year that Luminus is exhibiting at GILE and we are focusing on two main areas: specialty products for use in industrial, medical and entertainment sectors and commercial products. China is a very big and important market for us and we meet a lot of customers at the show. By exhibiting we receive a lot of visibility and we are able to promote our brand and meet the right buyers."

Hans Hagemann, Member of Board of BJB said, "We've been exhibiting at GILE every year for the past 18 years. This exhibition is an ideal opportunity for us to present our brand, to grow our market and to improve our turnover in the region and globally too. China is one of our main markets and we're targeting Chinese customers that are looking for quality. GILE provides us with the opportunity to specifically meet these local buyers. Over the past year we have realized 20% of growth with our business in China and it's our target to keep growing in the upcoming years."

The Guangzhou International Lighting Exhibition is a part of Messe Frankfurt's Light + Building Technology fairs headed by the biennial Light + Building event. The next edition will take place from 8 ‒ 13 March 2020 in Frankfurt, Germany.
source:ledinside.com
Hot Products
Hot Suppliers
Other Products