Global LED Companies Launch UVC LED Products to Meet Growing Demands
The coronavirus has now declared a worldwide pandemic by the World Health Organization and the infected numbers continues to rise all over the world. Products used for preventing infection thus became bestsellers everywhere. Featuring disinfecting function, UVC LED embedded products are also drawing attentions in the market.


LED companies who have been progressing UV LED technologies now leverage their strengths to launch UV LED products for meeting the surging demands for disinfection applications.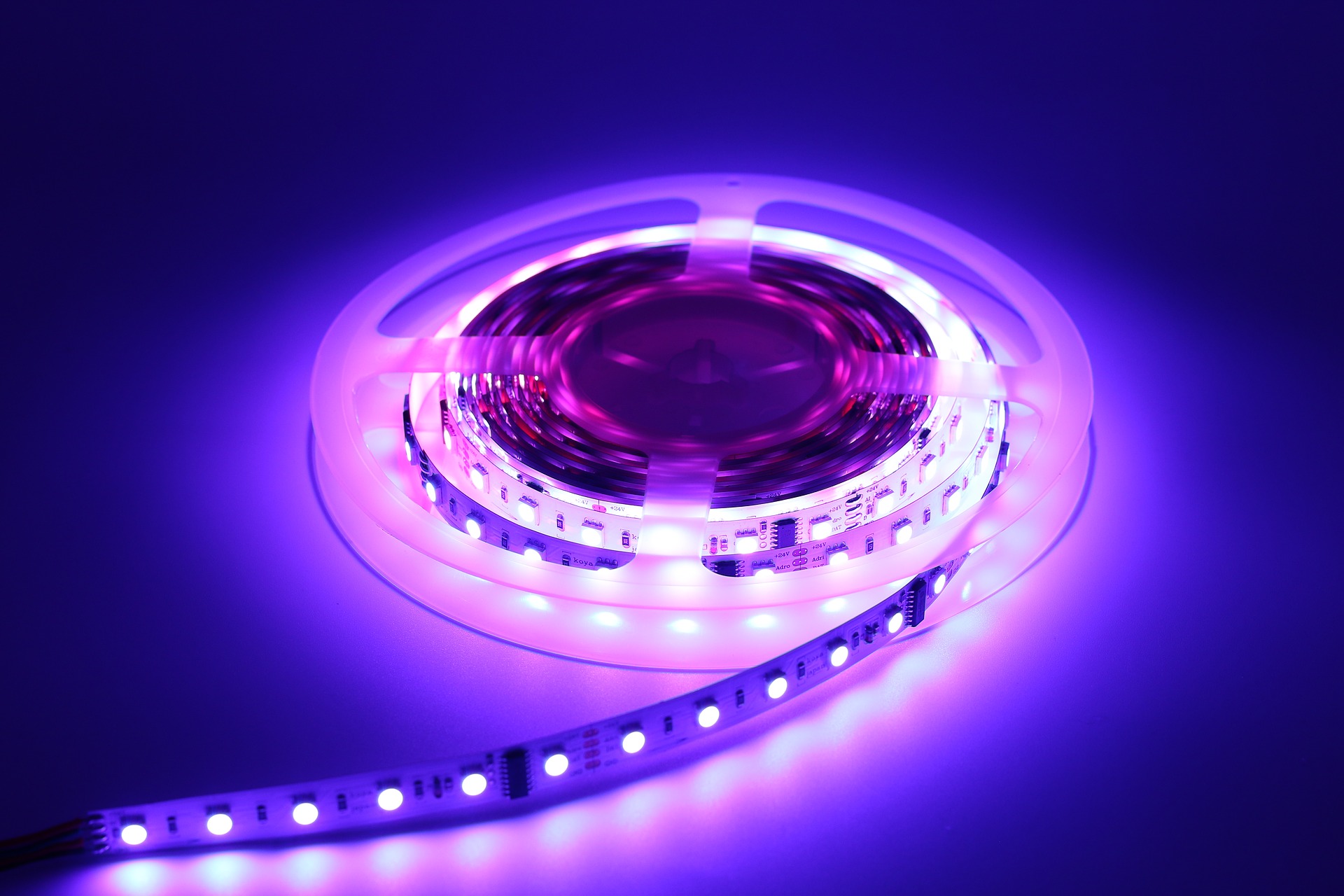 Lextar, the vertical integrated LED company based in Taiwan, debuted new UV LED packages in January 2020. With proprietary optical design, the products can concentrate power and optimize disinfection efficiency. UVC LED products with 15mW and below are used in disinfecting water bottle while the PU88 series can be applied in daily necessities disinfection such as cutleries, tooth brushes or pacifiers.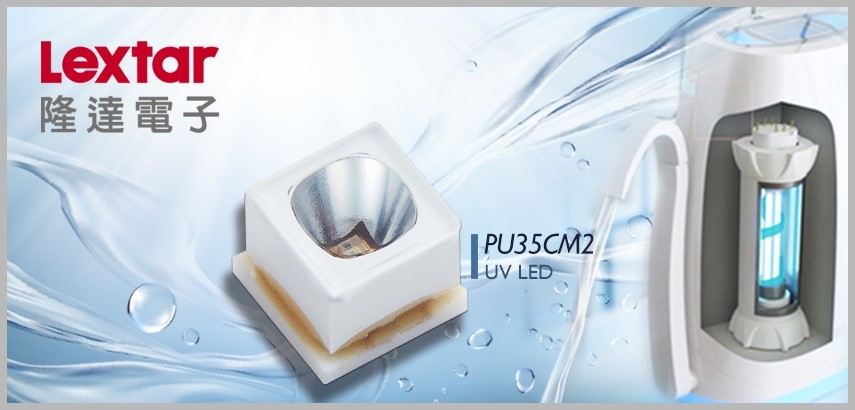 EVERLIGHT also launched its UVC LED series products in 1Q20. Power range of its 280nm UVC packages covers 2mW/10mW/30mW and can effectively diminish E.coli and Staphylococcus aureus. The UVC LEDs can be embedded in portable products such as disinfection box or flash light for killing microorganisms on phones, glasses and other. UVC LEDs integrated with UVA products in smart toilet also enable both disinfection and deodorization.


Another Taiwan-based UV LED expert, High Power Lighting (HPL) continues its collaboration with clients and will introduce UVC LED equipped air conditioners this year. In addition, the company developed a flowing water disinfection module under that brand Bioraytron, the joint brand of HPL and Epileds. With its unique optical design, the water disinfection module achieves a disinfection rate of 99.99% based on a single 20mW UVC LED chip in 3L/min.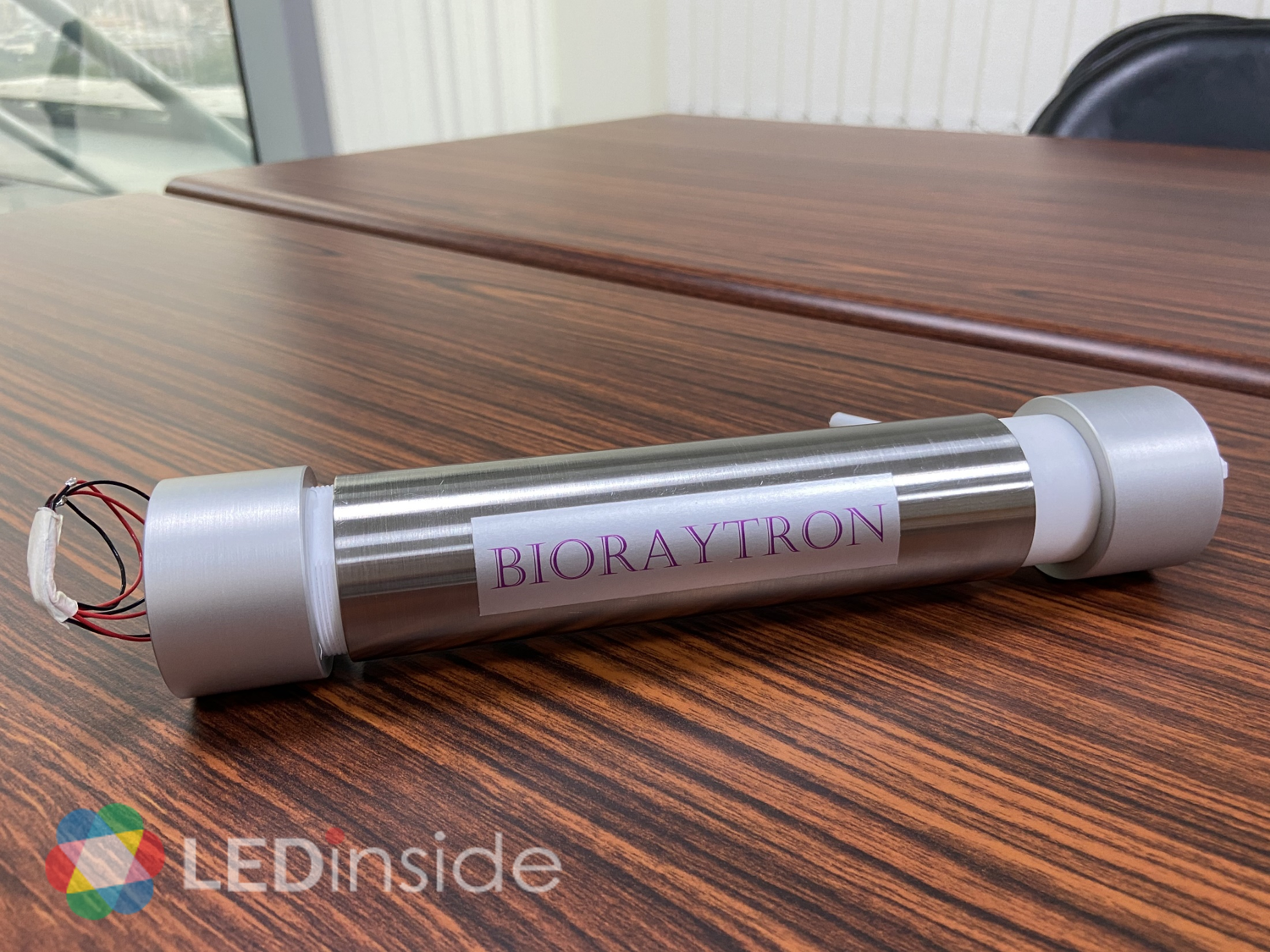 The UV LED subsidiary of Seoul Semiconductor, Seoul Viosy, recently announced that its inquiries for UV LED products has increased more than five times compared to previous month. Lifetime of its Violeds UV LED products was improved to more than 50,000 hours; and the technology has been adopted by NASA for disinfection on the International Space Station. Also some Chinese automotive companies are evaluating the possibility of using Seoul's violeds UV LED technology in sterilization systems for vehicle interiors.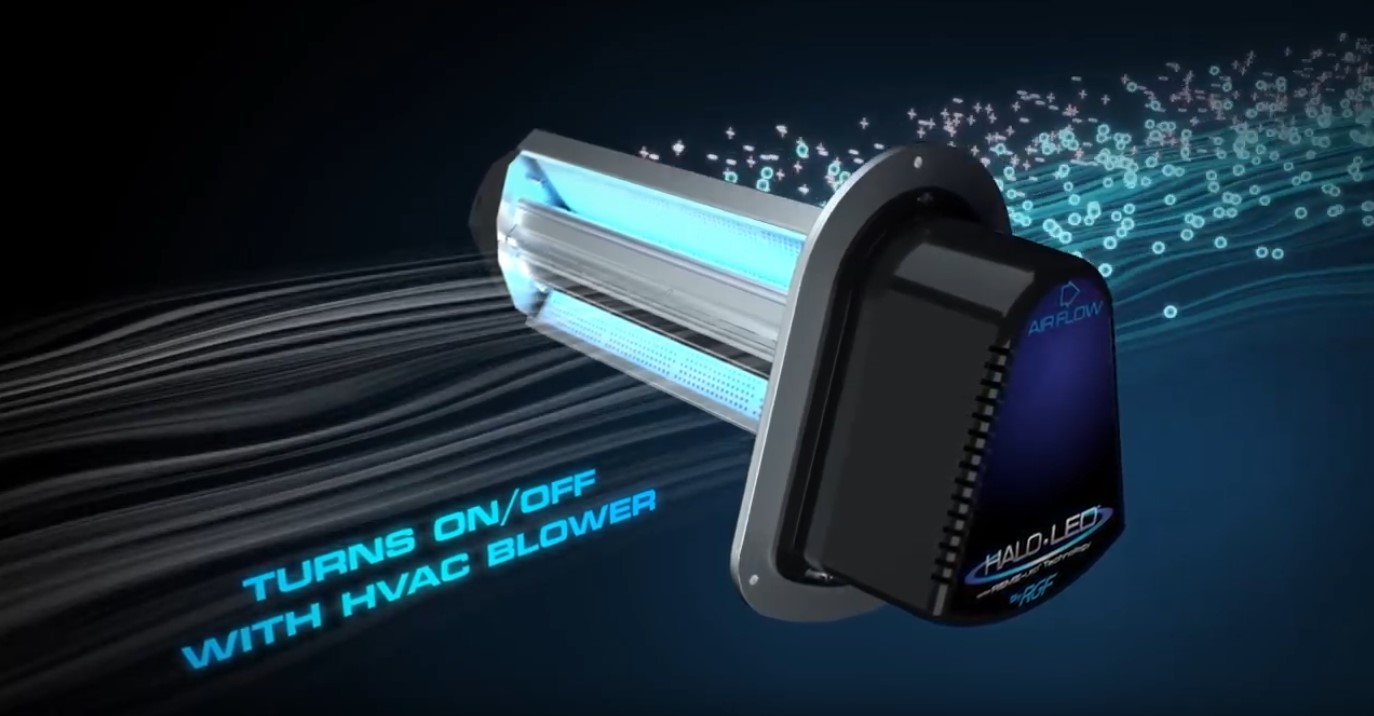 Violumas, the UV division of Flip Chip Optounder the Cofan Group, focuses on high power UVC LED technology and aims to double the power of its UVC LED products this year. The company has worked with its clients on a wide range of disinfection applications covering water disinfection, surface disinfection, food applications and more.


Japan's Stanley also targets high power UVC LEDs. Its exclusive AIN UV LED technology enables the company to build a 265nm UVC LED which was claimed to have better inactivation effects in killing bacteria and viruses. Stanley has achieved 50mW with its UVC LED products and will be able to achieve 200mW soon. The company aims to collaborate with Tier-1 automotive OEM in Japan, Asia-Pacific and Europe and has launched 2L/min, 10L/min, and 100L/min UVC LED products for water disinfection.
Source: ledinside.com
Hot Products
Hot Suppliers
Other Products