Gloom & Mist Lighting from Emre Yunus Uzun
Gloom & Mist are a pair of lamps, in either a classic table or ceiling light version, with moody, blown-glass shades.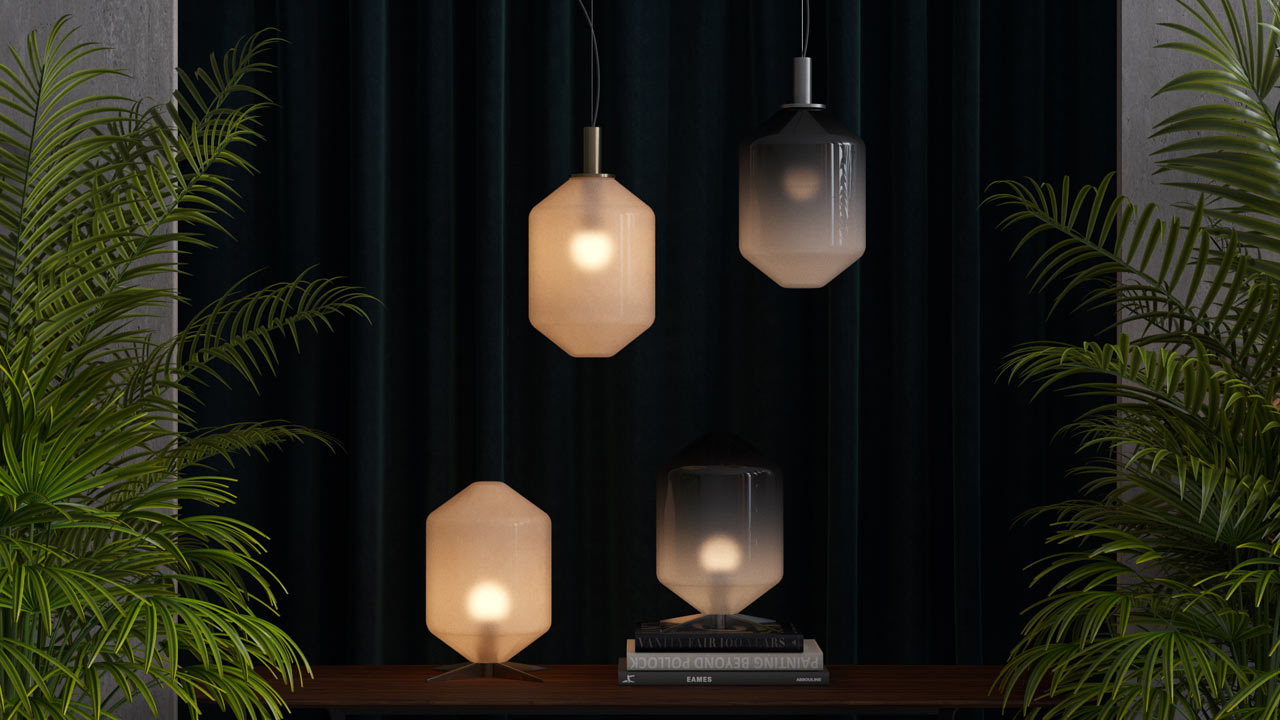 Designed by Emre Yunus Uzun, the lamps' glass shades feature a modern, geometric silhouette that comes in two different colors – gloom, a hazy faded peach, and mist, a gradient that fades from peach to an inky black.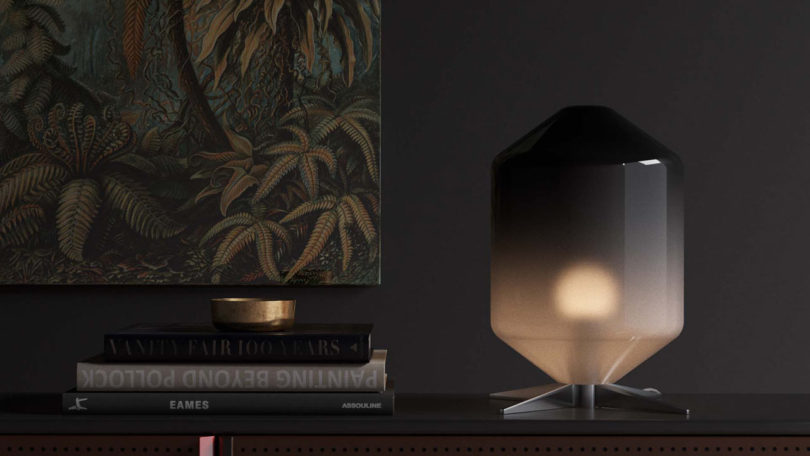 Available with brushed brass or stainless steel components, the fixtures are designed to look beautiful day or night.
Source:design-milk.com
Hot Products
Hot Suppliers
Other Products