Guazza: A Family of Lights Inspired by Morning Dew on Plant Leaves
Filippo Mambretti, of Mambrò Design Studio, released a family of lamps for Selene Illuminazione at this year's Salone. Guazza, available as a table or floor lamp, has a simple design which was inspired by the rounded dew drops found on leaves in the early morning.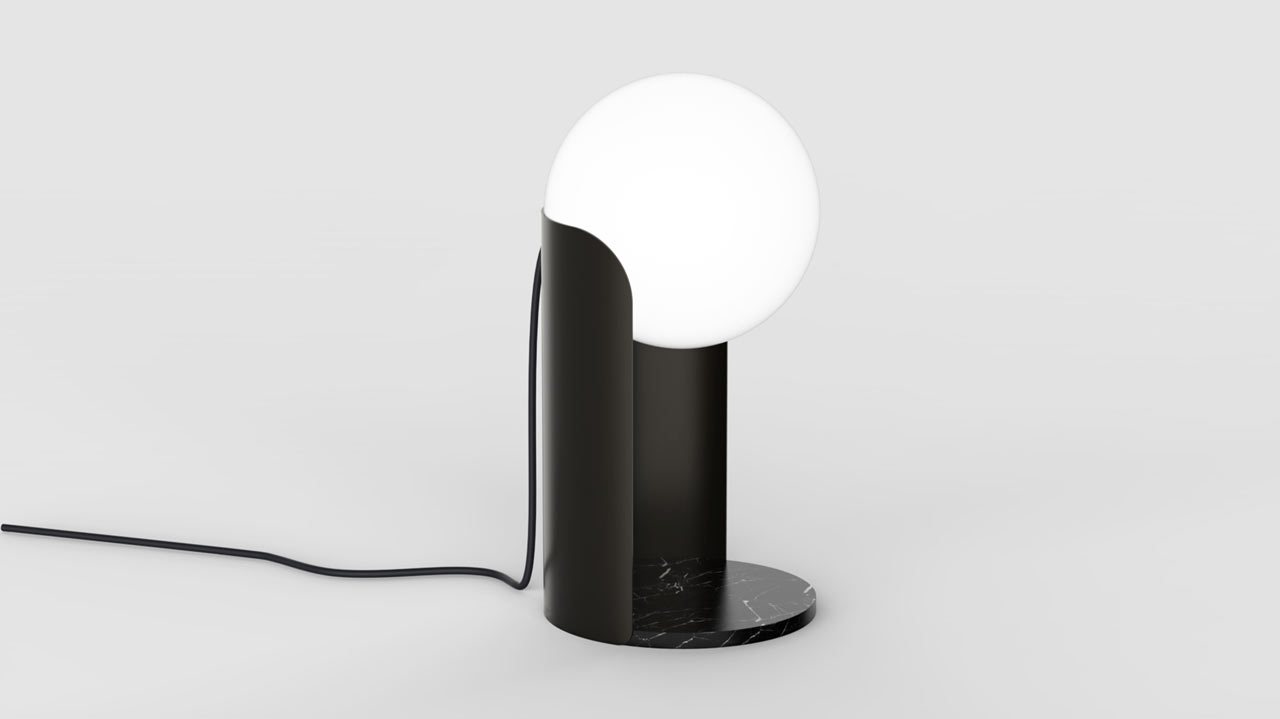 Its glass sphere appears to partially rest on the edge of a curved stem or leaf made of bent sheet metal. By wrapping around the globe, the stem looks as if it's protecting it while also reflecting the light. The circular base is made of black Marquina marble whose weight keeps it upright and stable. The marble is also a nice material contrast to the metal structure.
Source:design-milk.com
Hot Products
Hot Suppliers
Other Products