Halogen Bulbs to be Banned in the EU Market from September
By September 1, importing or producing new halogen bulbs will be banned in the EU market, as the final phase of EU energy regulations comes into effect. The retailers are allowed to sell their in-stock halogen bulbs but cannot reorder. Consumers have no obligation to replace the old halogen bulbs before they expire.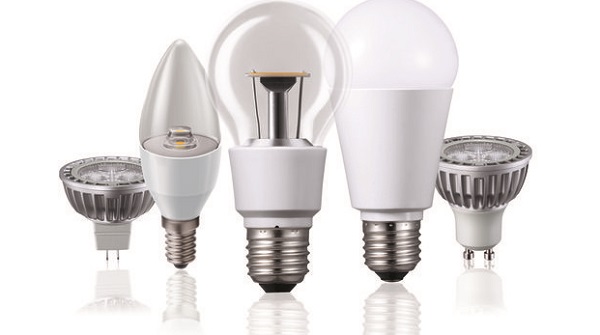 The ban of halogen bulbs comes with the final stage of a European Union directive (EC 244/2009) which aims to improve energy efficiency and reduce carbon emissions across the EU. The directive has been carried out since 2009, starting with traditional incandescent light bulbs. At the final stage of the directive, classic style halogen bulbs made of glass with an E27 or E14 screw base will be banned.


According the estimation in UK by Energy Saving Trust, the typical halogen uses £11 (US$ 14) of electricity a year with a life time of two years while a replacement LED uses only £2 (US$ 2.5) per year and would last for around 15 to 20 years on the same usage.


The Australian government has also announced a ban on halogen bulbs which will come into effect from September 2020.
Source:ledinside.com
Hot Products
Hot Suppliers
Other Products