How Do You Distinguish Such A Good Or Bad Ceiling Lamp?
The ceiling panel light can be said to be a representative of a new type of energy-saving lamps. This kind of lamp is very thin and light in actual use, and it is also very energy-saving. In addition, the life of the lamp is very long and will not produce any Radiation, so it is very suitable for modern office or home decoration. However, the quality of some ceiling lamps in the market is uneven, and it is difficult to distinguish them, so many people do not know how to choose.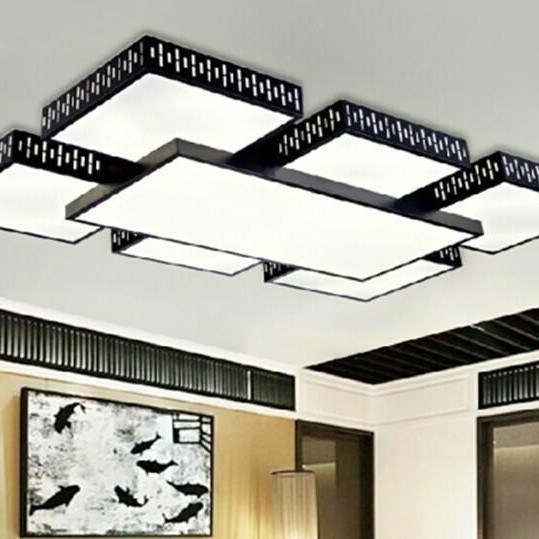 The first thing to note is that, like this ceiling panel light, the whole is in a completely sealed state, and the position of the panel and the fuselage are also integrated. Such a lamp is moisture-proof and waterproof. A role for mosquitoes. The material of the fuselage will also be directly related to the service life of the panel light. It may use some aluminum alloy anti-oxidation materials, which can get very good results in any humid environment. In addition, it is necessary to check the material of this lighting sheet. If the material of the business card is better, the quality will definitely be more prominent, but if it is some inferior flat light, it will be made of some cheap recycled materials. Transmittance is not particularly prominent and is likely to damage the eyes.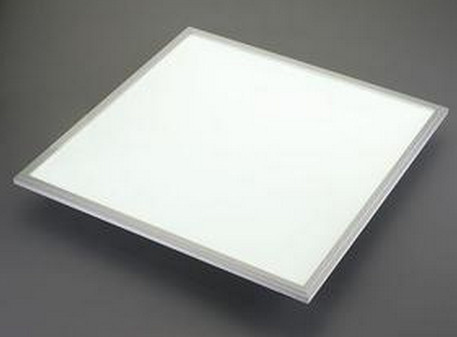 In the actual use of the ceiling panel light, the patch will directly affect the service life of the product, including some patches. If it is very good, the lighting effect will be better. Some, the driving power will also Directly related to the service life of the luminaire, it can also be very safe and stable, and can also guarantee the use of this luminaire.
Source:denggle,com
Hot Products
Hot Suppliers
Other Products