How To Maintain The Led Fire Emergency Lamp
In the case of sudden power failure or dangerous accidents, led fire emergency lights are commonly used, which are mainly used for crowd evacuation. In order to ensure that led fire emergency lights can be used normally in a sudden situation, so in daily life, must do a good job in the maintenance and maintenance work, only in this way can play its important role in the emergency lighting.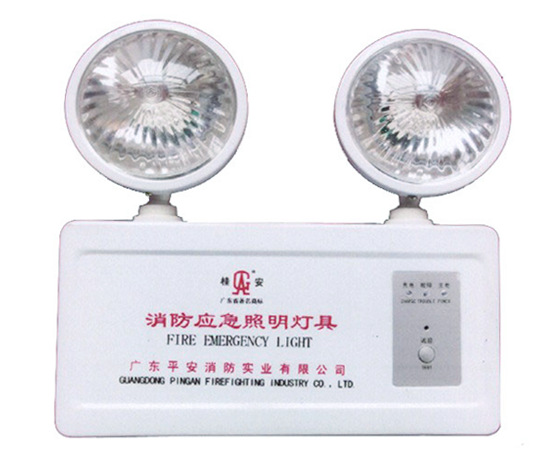 The led fire emergency lamp has its own special circuit, which is not on the same route as the general lighting tools. Must choose the fire control emergency lamp that a few normal manufacturers place produce, quality of lamps and lanterns assures somewhat, want correct installation to won't appear commonly all sorts of use breakdown.
About the led position of fire emergency light installation is also need to pay attention to matters, because at the time of a fire, people tend to choose more oxygen and smaller ground for evacuation, you can put the fire emergency lights installed in a location near the ground, to illuminate the road ahead for everyone, with the fastest speed should be evacuated, ensures that each person's personal safety.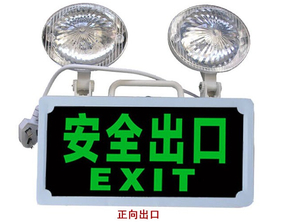 In order to ensure that there will not be a variety of dangerous accidents in use, low-voltage emergency busbar can be selected for power supply, even if the emergency lamp can give off light normally after the occurrence of dangerous accidents in the power supply.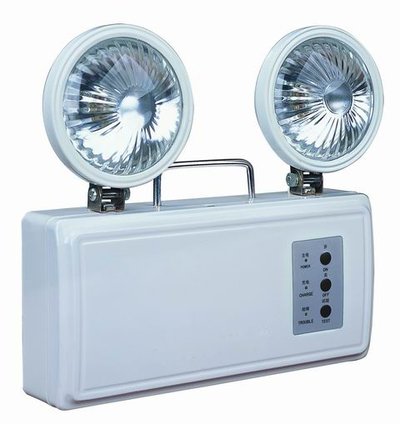 It is better to check and maintain the led fire emergency lamp regularly, so as to ensure the normal operation of the lamp. In case of emergency, it can be normally used to play a better role. Believe to see here, for this kind of fire emergency lamp maintenance and maintenance, should have some understanding? Must not covet cheap choice a few counterfeit and shoddy product.
Source:denggle.com
Hot Products
Hot Suppliers
Other Products