IF2018 Design Award Lighting Works
Beauty Platform / Skincare device
This is a beauty platform hub developed through organic integration of primary skincare devices to provide a comprehensive skincare solution from makeup to cleansing. As a main function, a round cooling plate on the bottom cool the active ingredients of a specialized moisturizing essence to maintain optimum quality and help improving miniaturization and elasticity of skin. The upper smart mirror display provides information on UV rays, air quality, temperature, and humidity for optimal skincare, and it informs user of customized intensive care elements such as hydrating, sunscreening, cooling, or cleansing based on analysis of the data.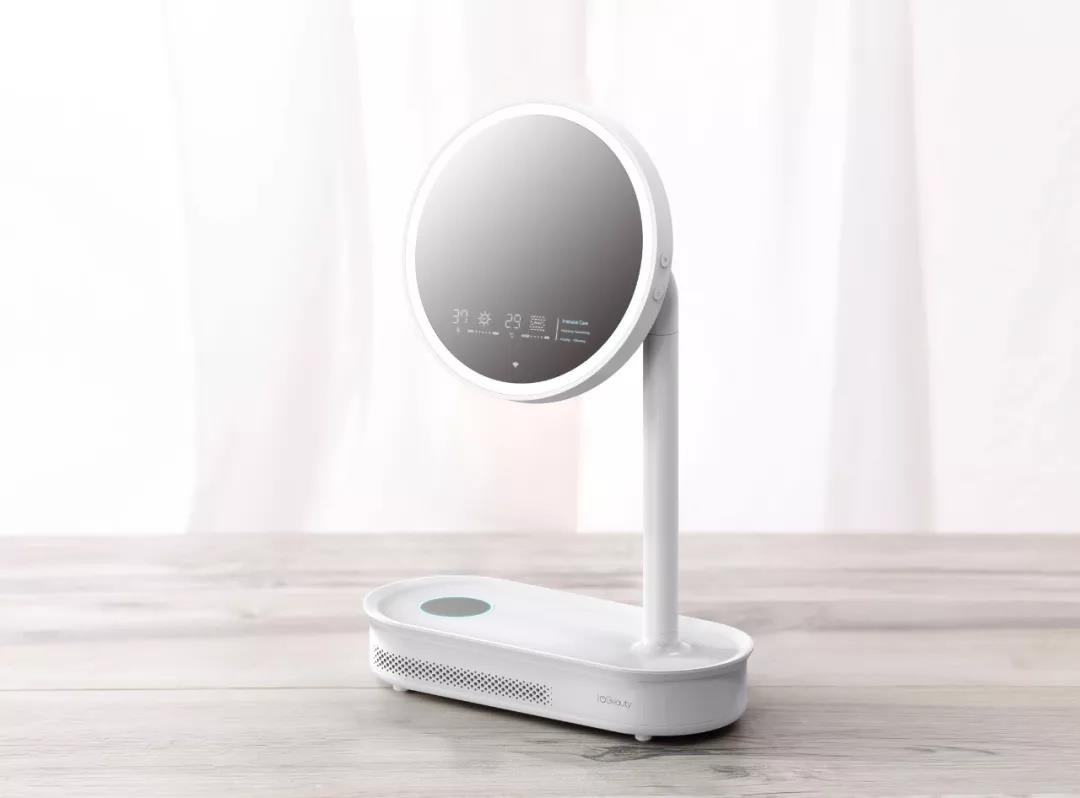 FLC200 LED ColourChanger 
The impression and appearance of the FLC200 LED Color Changer is determined by the contrast between the simple elegance of the products and its distinctive lines. The FLC200 CC series offers a wide range of options for aesthetically and demanding architectural lighting. The Color Changer is available with symmetric narrow-, medium- and wide beam light distribution. With infinitely variable color mixing, the projector with DMX interface enables interesting creative possibilities for planners, architects, and lighting designers. It is suited to temporary, dynamic colored light applications and to the subtle, continuous use of colored light.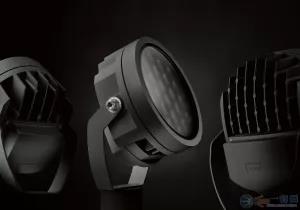 Small L Eye-Caring Lamp
The Small L Eye-Caring Lamp has an easy-to-adjust opening and closing angle of 0–115°. When closed, the special L-shape is an art of minimalism that is displayed in light and shade. The quality is further improved with the aluminum alloy anodized body. The brightness and color can be adjusted easily. Random adjustment of cold light and warm light satisfies the needs of different scenarios. RGO (exemption level) according to GB7000.1-2015 and 3C certification. The light guide plate imitates the design of medical shadowless lamps, which can diffuse light and avoid shadows.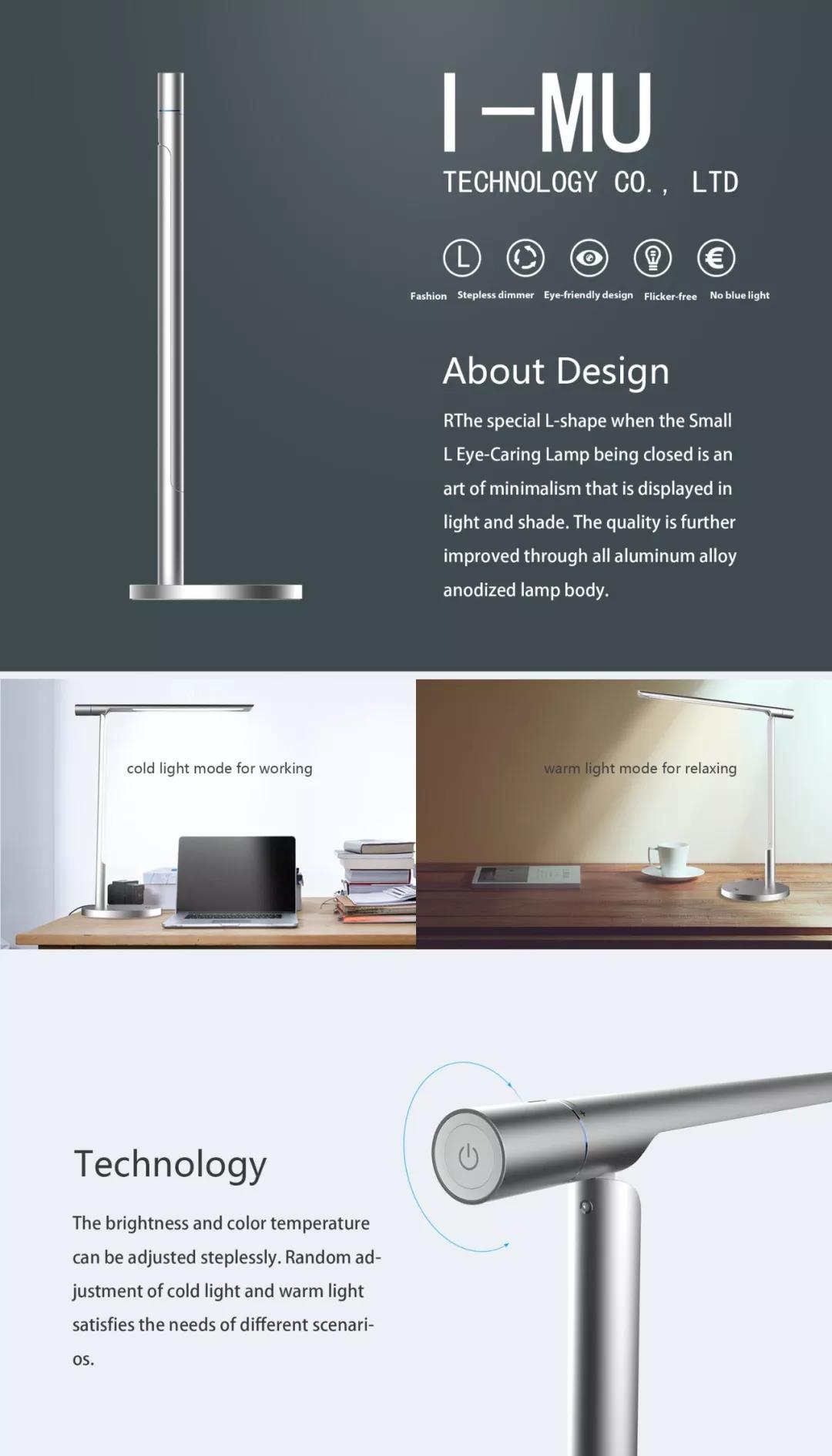 HANS / Lighting
Using the chain as inspiration, HANS family offers unlimited modular design solutions utilizing linked chain and easy extensions. Thanks to its flexibility it is ideal for providing perfect lighting solutions for cylindrical, square column, right-angled wall, waved design and other diverse structures. HANS has many installation methods, such as: recessed, surface-mounted, hooped, track, pendant, underground, wall, floor and so on. The separate removal makes it easy for installation and maintenance. Professional optic design gives 15°, 25°, 40°and 60°beam angle for options.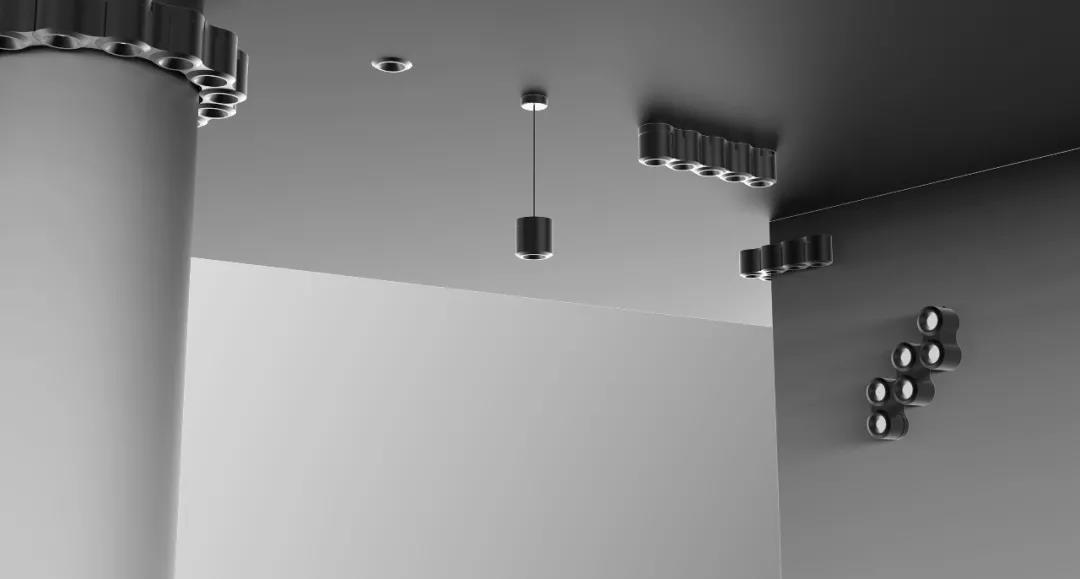 FLOW / Lamp
Flow is a modular LED table lamp with flexible positioning, created by designer Andreas Kowalewski. The Flow table lamp has a simple and flowing design, in which all of the lamp's parts grow smoothly into each other, just like the branches on a tree. LED technology enables Flow's elegant narrow lamp head, which forms a flowing connection with the rest of the lamp. The small, functional details are also beautifully integrated. The small handle on the lamp head and the dimmer switch on the base are like tiny, natural buds, but are made from eye-catching polished metal so that they can be operated intuitively.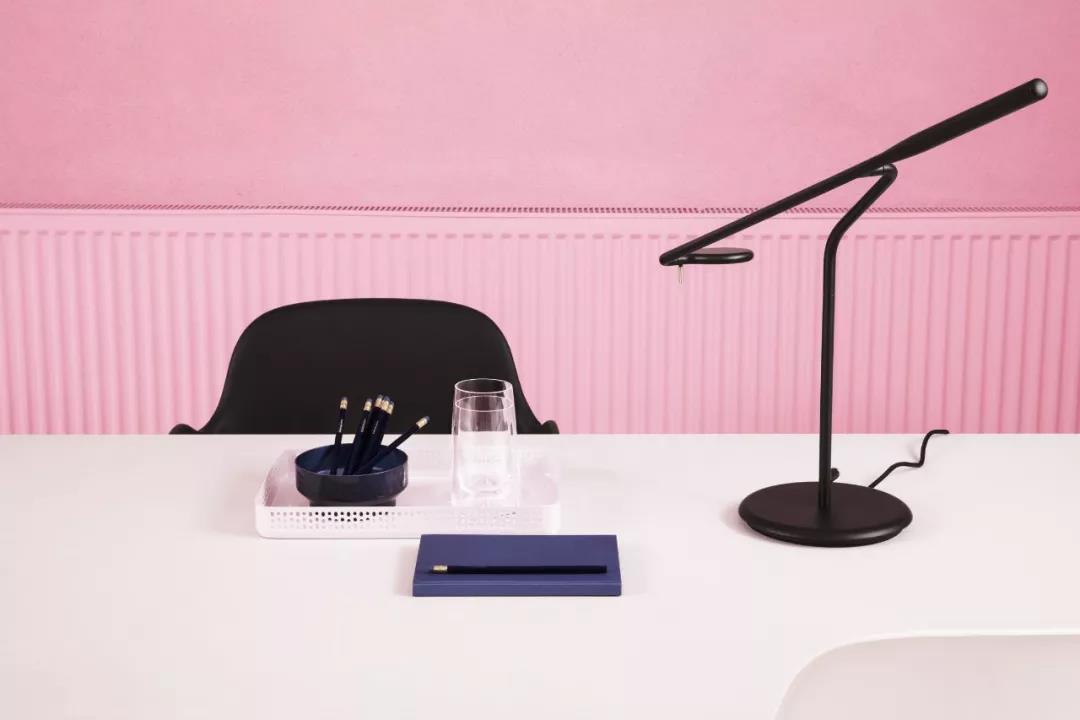 Dome / Lamp
Created in association with Blocher partners Stuttgart, Dome is a symbiosis of functional styling, flowing transitions and clear edge contours. The soft shape of the matt-finished luminaire head in die cast aluminum contrasts effectively with the clarity of the specular light outlet surface. The LED modules are covered by a transparent panel whose hard outer edge is visible. The imprinted black frame supports the clarity of the linear styling. The internal micro-prism panel ensures a dazzle-free effect. A matt finish panel protects the LED modules at the back of the luminaire head and scatters the indirect lighting.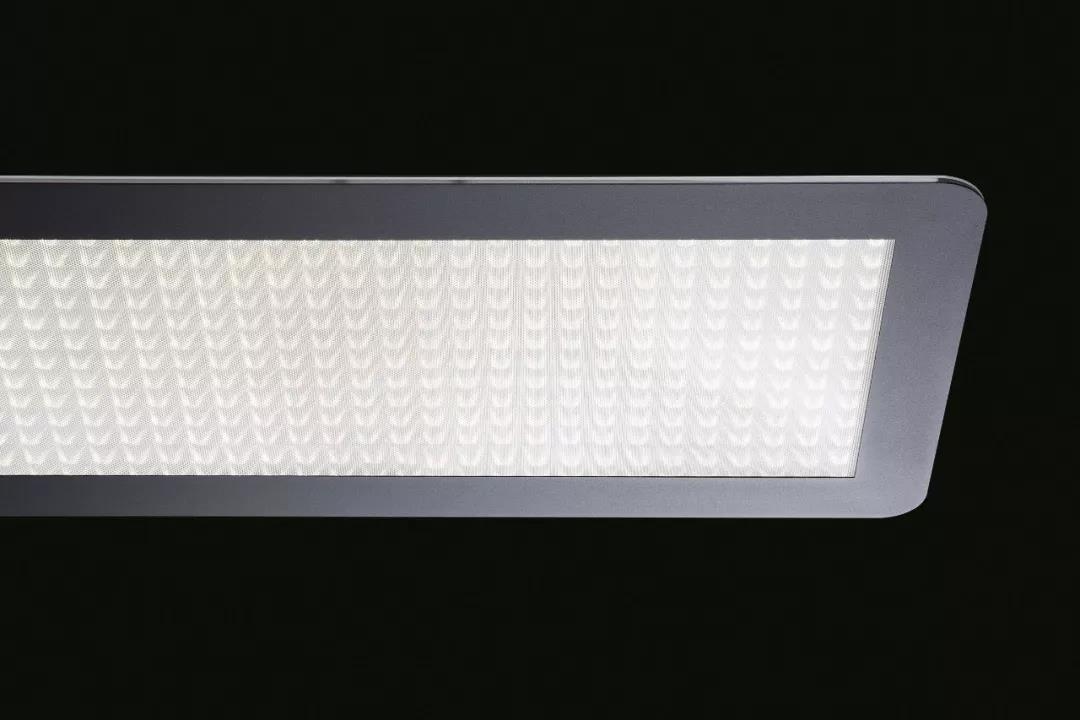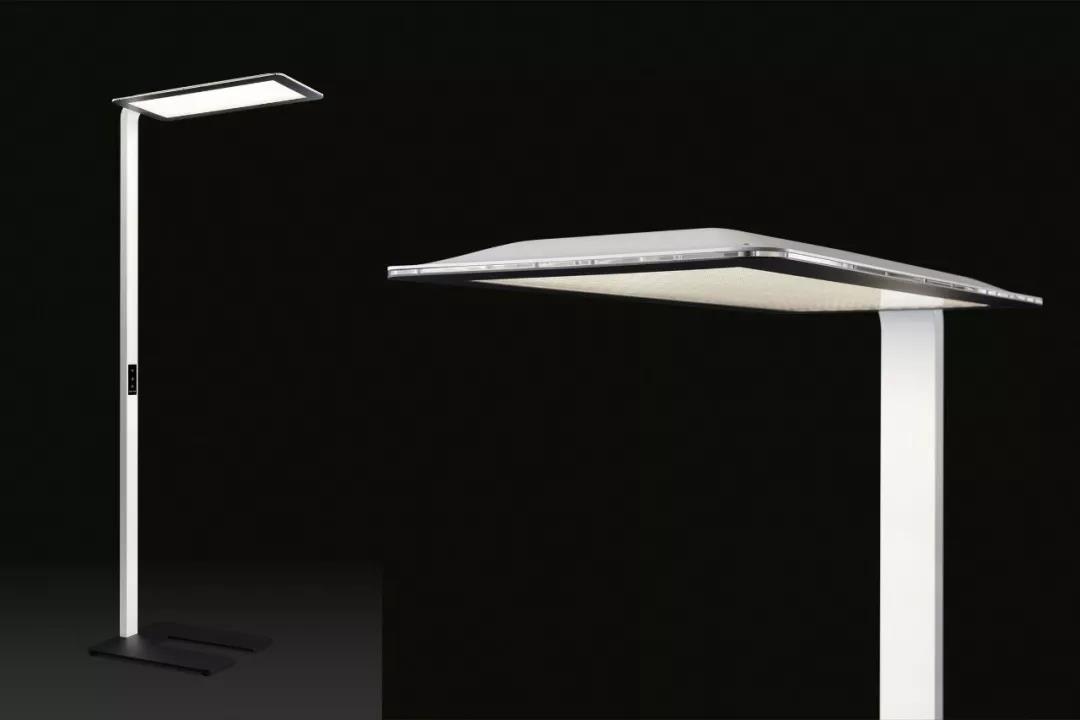 DRAW A LINE
In Japan, a tension rod is popularly used as a storage item. The theme of this re-imagined tension rod is "New lifestyle starting with a simple line". Like drawing a line on a canvas, this multipurpose furnishing tool allows you to integrate various other accessories like lamp, shelf, table, hook, hanger, or magnet. The concept is DIY so the final configuration is up to you. You can also utilize the dead space in the room to store/display items.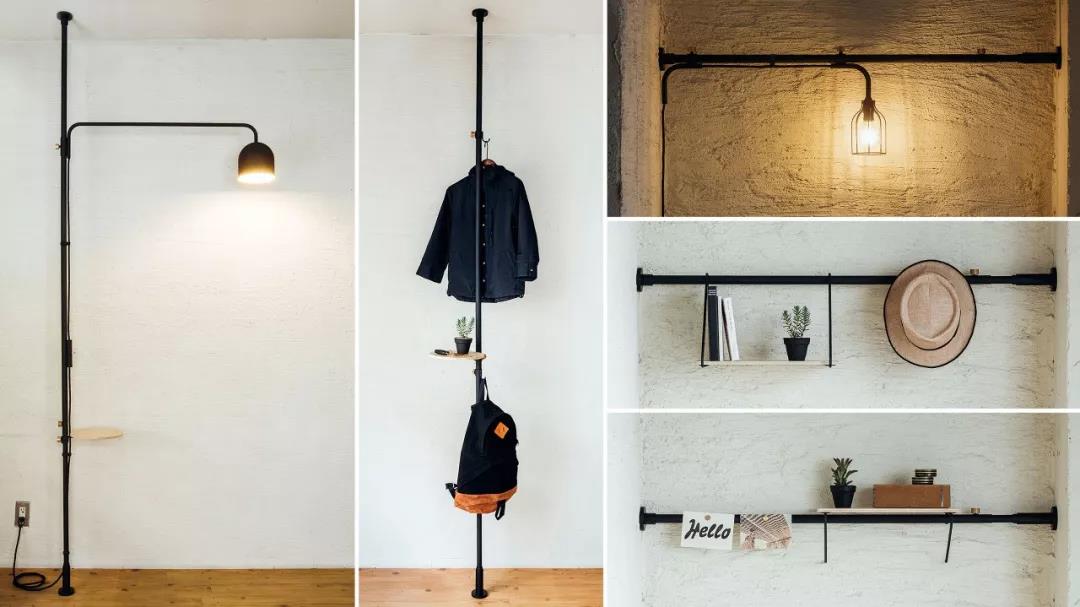 ECLIPSE / Pendant luminaire
An eclipse is an astronomical event in which light and darkness meet poetically to form a ring of light. The intent of this design is to capture and transcribe the beauty of this magnificent physical phenomenon in a luminaire, and so ECLIPSE arose. It is a graceful round luminaire with small profile cross-section available in two different diameters and two profile colors. The homogeneous light emission surface provides a pleasant light, and in combination with the form an interesting interplay of light and shadows is created. It is delivered with a suitable pendant installation kit and power supply.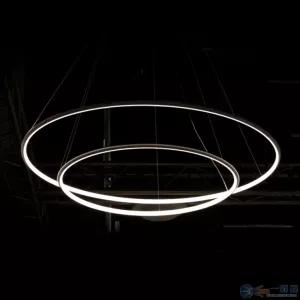 Emco Spotlight / Brochure
For over 60 years, emco has been developing and producing exclusive bathroom fittings for the premium market segment. The design at emco has evolved constantly, mastering the transition from functional to essential and making quiet places into individual oases of peace and relaxation. emco Spotlight stands for ongoing evolution and improvement. Presented here in A3 format are the bathroom ideas of the future. More informative than a newsletter but more appealing than a catalogue, the new product brochure highlights, above all, the flexibility of emco bathroom fittings.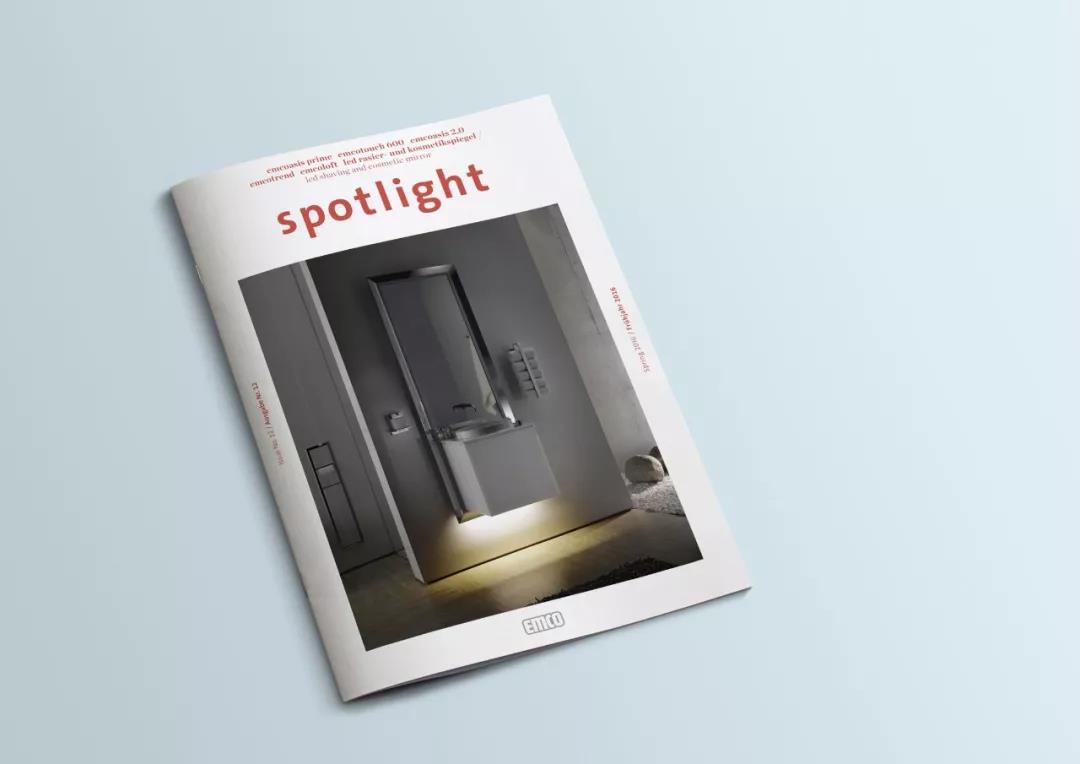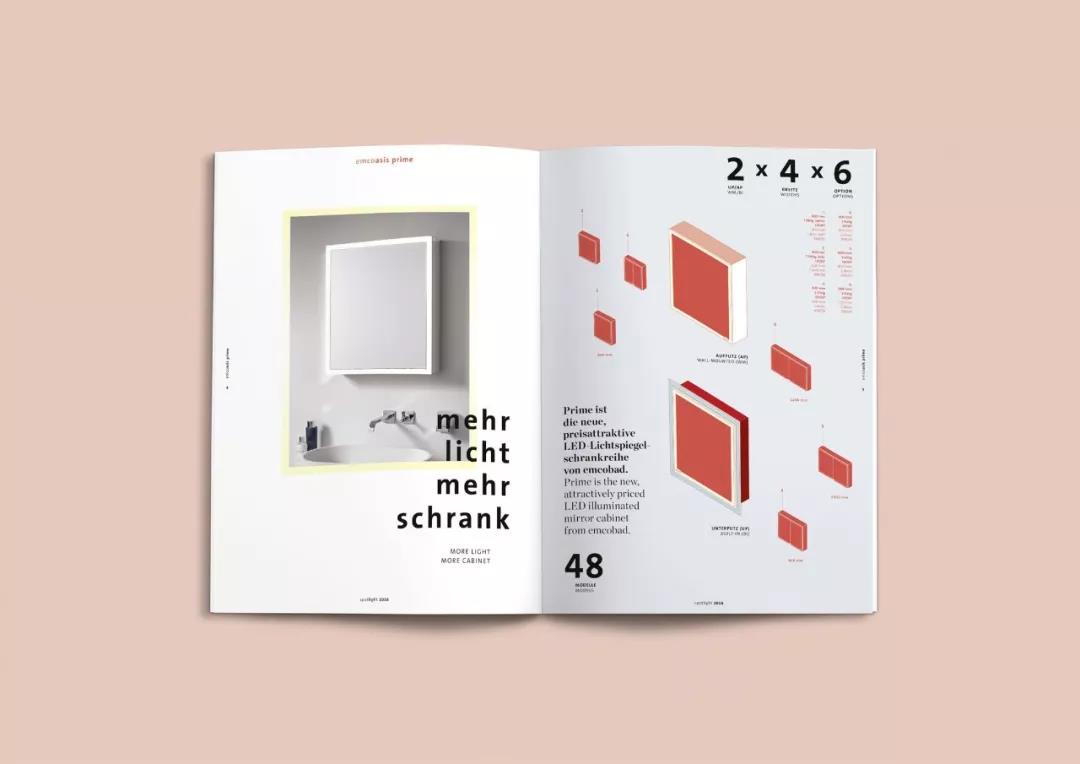 Source:ledcax
Hot Products
Hot Suppliers
Other Products