Innolux to Introduce QLED Panels and Flexible OLED Smart Watch
Taiwanese panel manufacturer Innolux is to showcase its latest products including gaming panels, QLED notebook panels and smart watches with flexible OLED displays at Touch Taiwan 2018.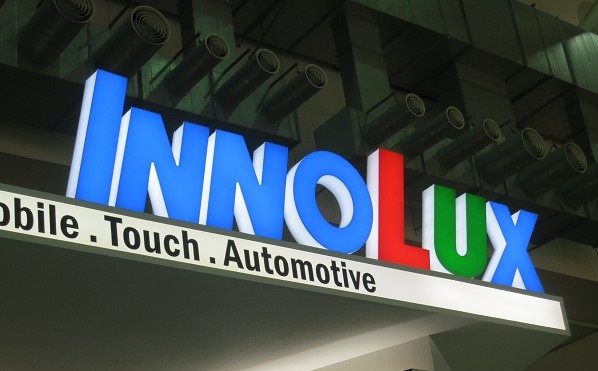 With its technology breakthrough, Innolux has successfully combined LEDs with quantum dots to achieve wide color gamut and high saturation while maintaining the thinness of the panels to produce QLED panels for notebooks. The products will target the art market and are expected to be produced in volume next year.


The company is also introducing its first flexible wearable product, a smartwatch with a 1.39 inch flexible OLED display and a resolution of 400x400 pixels manufactured with Innolux's LTPS process. Natasha Chen, Associate Director of Mobile Products at Innolux, indicated that the company has continued to push its R&D in OLED. Aside from the flexible OLED smart watch, it will debut more OLED applications in the future.
Source:ledinside.com
Hot Products
Hot Suppliers
Other Products