Laster Tech Sees Continuous Growth of its Automotive LED Module
Taiwanese automotive LED module producer Laster Tech has registered a revenue of NT$ 358 million (US$ 11.68 million), up by 45.82% YoY, hitting record high levels.


Constant automotive LED module shipments have contributed to the company's growth despite the traditional off-peak summer quarter. Automotive lighting manufacturers including Huayu Vision Technology, Great Wall Motor, and Varroc TYC have maintained their orders to Laster Tech. The company has benefited from the increasing LED lighting adoption of leading automobile brands and expects expanding market penetration and growing business operation in the second half of 2018.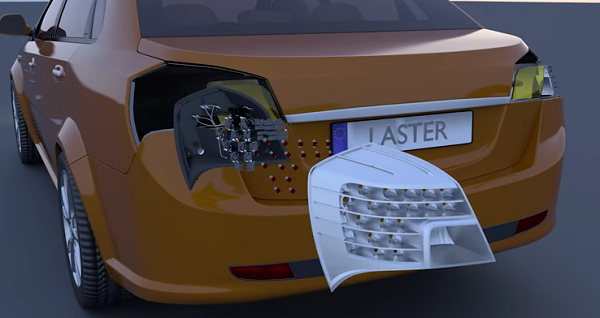 With its leading technologies and production capacities of LED automotive lighting, Laster Tech has entered the supply chain of the top ten automobile manufacturers in China. Laster Tech believes the rising LED lighting applications for vehicles will maintain the company's expansion. Laster Tech has also been pushing the development and sales of its LED headlights and fog lamps to boost profit for the coming quarters.
Source:ledinside.com
Hot Products
Hot Suppliers
Other Products