Lextar to Focus on Integration and Boost High Profit Products including Micro LED
Lextar has been reorganizing its production capacities and adjusting its products portfolio, aiming to efficiently integrate its resources and to boost profit margin for the future.


As a LED vertical integration manufacturer, Lextar covers a wide range of LED products including four major fields of backlit display, lighting, automotive applications and advanced optoelectronics applications. Currently backlit displays account for around 70 percent of its revenue and lighting products account for 20 percent. Automotive applications and advanced optoelectronics products account for the remaining 10 percent.


Lextar has planned to boost the share of backlit displays to around 80 percent and continued to push automotive applications and others while reducing the share of lighting.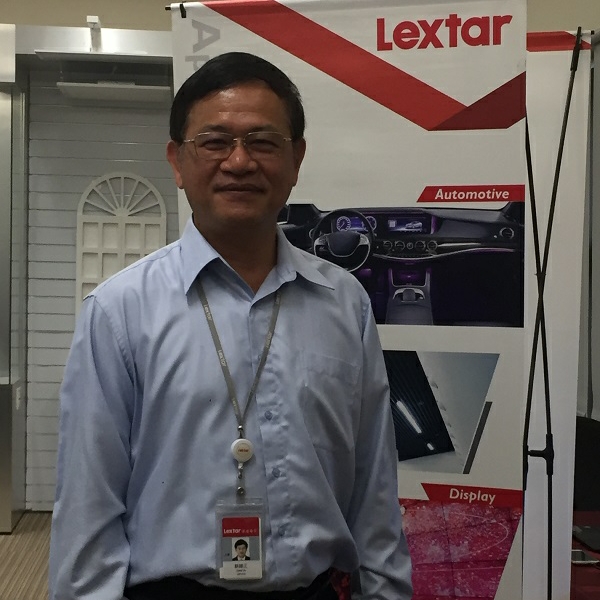 Meanwhile, for production efficiency, Lextar has been restructuring its capacities by moving the manufacturing process to its new factory in Chuzhou, China. David Su, CEO of Lextar, indicated that the company will invite its suppliers to also move their production into the new factory to concentrate the management of supply chain and increase the productivity. The reconstruction will be completed by the end of Q3 and its effectiveness should be seen by Q4.


The reconstruction enables Lextar to focus on high-margin products including Mini/Micro LED. The company will address integration of Mini LED applications to propose solutions for its clients instead of producing components, stressed Su.


As for Micro LED, Su said mass transfer is still the main technology obstacle to tackle and the improvement of facilities is also critical. Moreover, Lextar will have to work with partners such as panel makers and system providers for the development of Micro LED applications. Therefore, it will take one or two years for Micro LED products to enter the market.
Source:ledinside.com
Hot Products
Hot Suppliers
Other Products