LiteOn Reports Growing Demands for LED Components and Automotive Lighting
LiteOn Technology announced that its revenue of August came to NT$18.59 billion (US$ 603.73 million), up by 20% MoM and down by 0.15% YoY.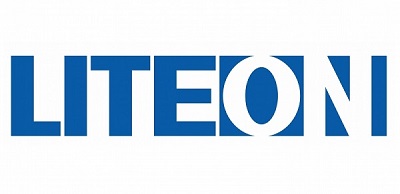 According to LiteOn, its Optoeletronics department has contributed 15% of the total revenue with the rising demands for invisible LED and LED components. In addition, the shipment of LED automotive lighting has also added to its revenue. The revenue of the Optoeletronics department has increased more than 10% YoY.


The company expects that the revenue of the third quarter will reach a double-digit growth.
Source:ledinside.com
Hot Products
Hot Suppliers
Other Products