Market Prospect of Corridor Crystal Lamp
Food, clothing, shelter and transportation are always closely related to our life in all development stages of society, among which lighting is one of the necessities of life as long as there is power supply in the world. With higher and higher requirements for lighting, people not only treat it as a tool, but also expect more functions from it. For example, people have started to use beautiful materials to make lamps, including the crystal lamp. Below is the introduction about the market prospect of corridor crystal lamp.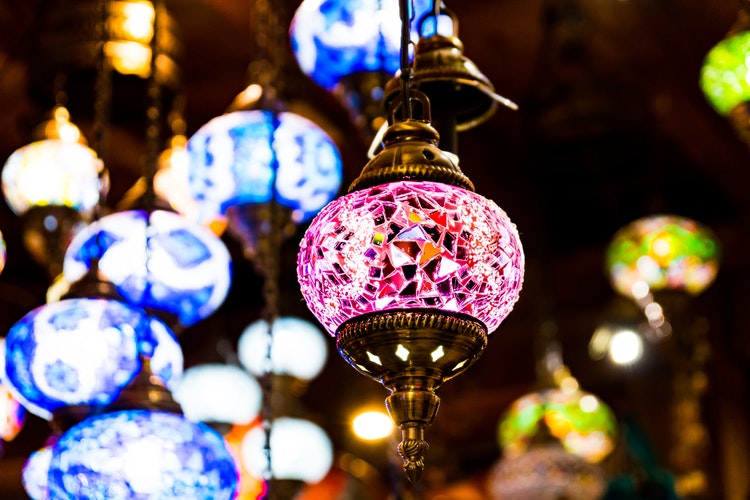 The corridor crystal lamp has a broad market prospect because of the following reasons: First, corridors exist everywhere like residences, wine bars, tea bars, coffee shops and villas, where the corridor crystal lamp can be installed, as the crystal can bring different feelings to people through its modest luxury, thus highlighting the elegance of the environment. That's why many people tend to install crystal lamps in the corridor.
The corridor crystal lamp has a more extensive development space and broad market prospect owning to people's recognition and preference. However, some unscrupulous merchants pass inferior crystal lamps or glass lamps off as high-end crystal lamps for grabbing huge profits, making consumers feel confused. Therefore, it is recommended the consumers pay special attention and choose brand products to get satisfactory quality.   
Source:denggle.com
Hot Products
Hot Suppliers
Other Products