Most Suitable Power of Household Spotlight
In the home decoration nowadays, many people will choose spotlights, in addition to ceiling lamps and chandeliers, for the more sufficient and evenly distributed light. Spotlights are usually installed in the living room, bathroom or kitchen to bring warmer living atmosphere to the family. What's the most suitable power of a spotlight? Many people don't know the answer when choosing the spotlight. Below is the introduction about relevant specifications of the household spotlight and how to make a choice.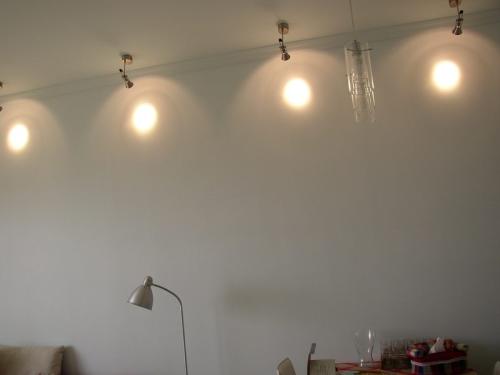 The power of household spotlights sold in the market is generally 1.5W, 3W, 5W, 7W, 11W, etc. In comparison, the 3W and 5W spotlights are used more commonly. What kind of spotlight shall be chosen?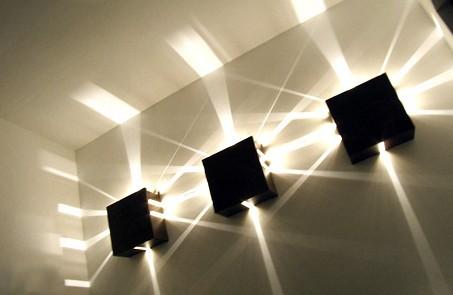 The room size of a house shall be considered. For the big house, if the living room is very large, it is better to choose the household spotlight with higher power, which can play a better lighting role. However, if the living room is small, it is not necessary to select the high-power light that not only wastes the energy but also makes people feel dizzy due to the strong direct light source.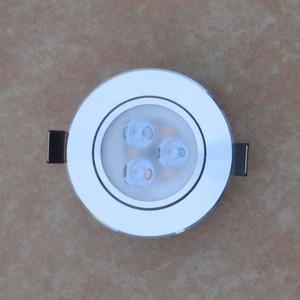 A household spotlight has the brightness 6 times higher than that of other lamps and saves 80% of energy consumed by other lamps, which means it consumes only 1/5 of the power consumption of other lights, thus it is an energy-saving lamp. Many families choose this light to not only save power but also beautify their homes through different styles.
You may have known how to choose the power of the household spotlight based on the above information. Only by choosing the proper light can the abnormalities be avoided during the use.
Source: denggle.com
Hot Products
Hot Suppliers
Other Products