Nendo Reveals New, Adjustable Lighting for FLOS
Tokyo-based nendo released two new lamps for FLOS that let you adjust and interact with them to suit your own needs. When adjusted, both black lamps, the Gaku and the Sawaru, change in composition resulting in a different look.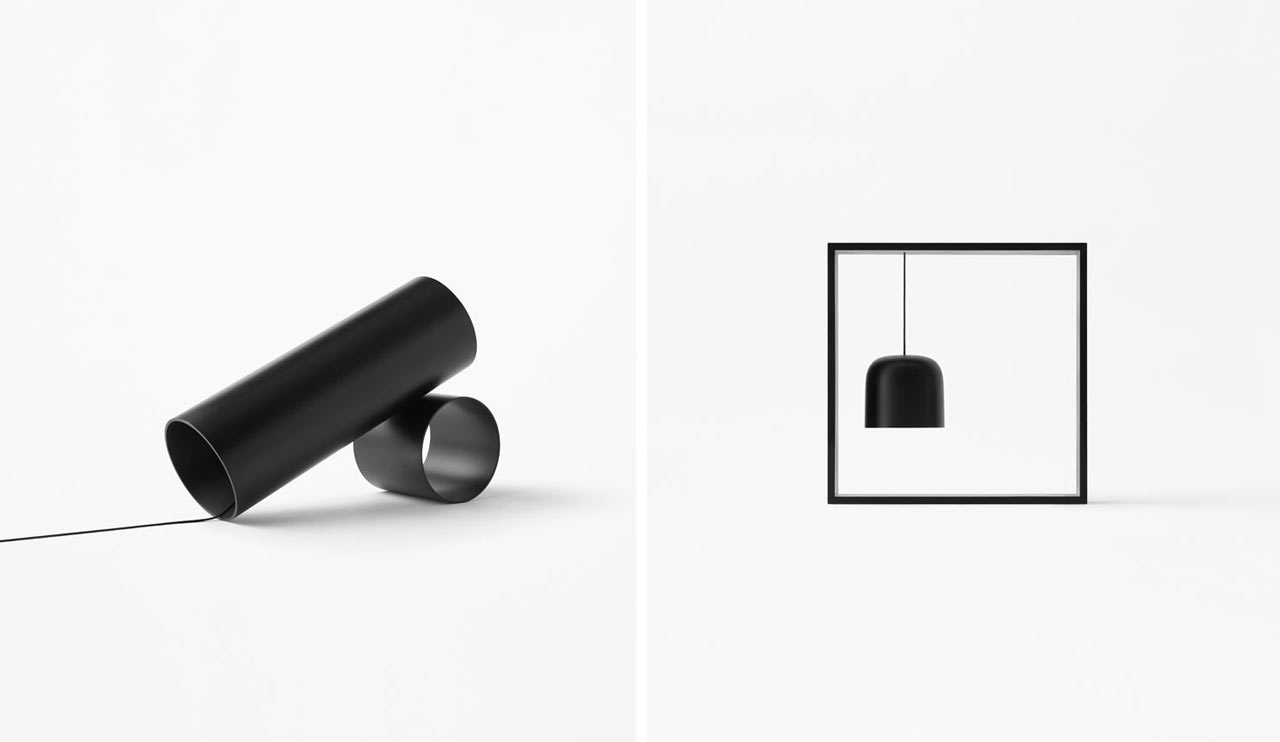 Gaku is a modular box outfitted with a lamp that can be changed up with the addition of various accessories. When suspended within the box, the pendant can be adjusted to any height.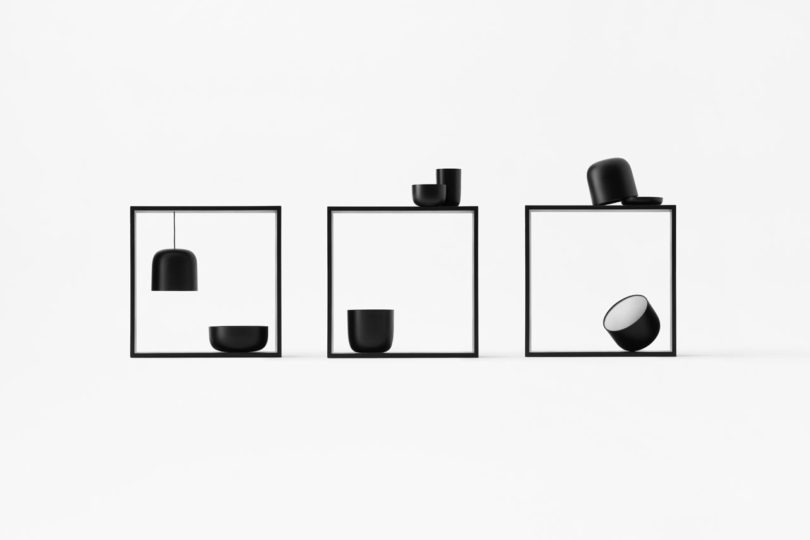 There's also a matching spot light that can be moved around within the square or a directional light that stays put with a magnet and can be pointed anywhere. Additional magnetic accessories that can be added: bowls, vases, a tray, mirror, and bookends.
Source:design-milk.com
Hot Products
Hot Suppliers
Other Products