New Floodlight can be Used in Many Places
The new floodlights can be used in different places. Each light has different functions, so the application of light is different. Customers are advised to focus on the brightness of floodlight. In addition, light transmission of floodlight is another factor that customers should take into consideration. Since the new floodlight is made of glass, it has better wear resistance and uniform light transmission. The new floodlights used in large venues are very bright, including 300 watts, 400 watts and 500 watts. If customers want a wider range of illumination and more concentrated brightness, the power of the light will be larger.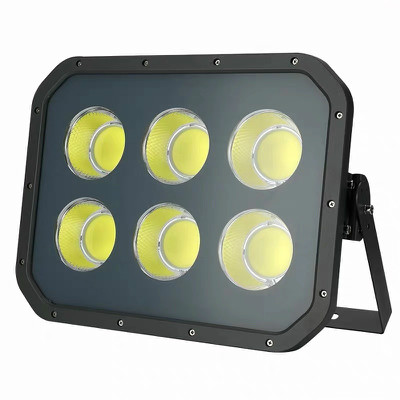 The former floodlight can only emit the same brightness after plugging in power, while the new one can be adjusted manually. There are three gears for adjusting power. Users can adjust the brightness according to the location and actual needs. Besides, the new floodlights also emit different light sources. In a bar or a ballroom, the new floodlights can be used as a flash, because the inner structure is equipped with the latest high-tech.
The new floodlight is more economical. Many new floodlights use inductive mode, including sonic sensing. The radar-sensing floodlight can sense the distance of people or the infrared light emitted by the human body. When no one is in the light, the light will not light up; but when someone is there, it will light up quickly. Since the new floodlight is more user-friendly and economical, it is used in many public places.
Source:denggle.com
Hot Products
Hot Suppliers
Other Products