Nubia Showcases Wearable Smart Phone with Curved OLED Display at IFA
Chinese smartphone manufacturer Nubia has unveiled a wearable smartphone at IFA 2018. The wearable smartphone, named Nubia Alpha, has adopted a flexible display so the screen can wrap around the wrist.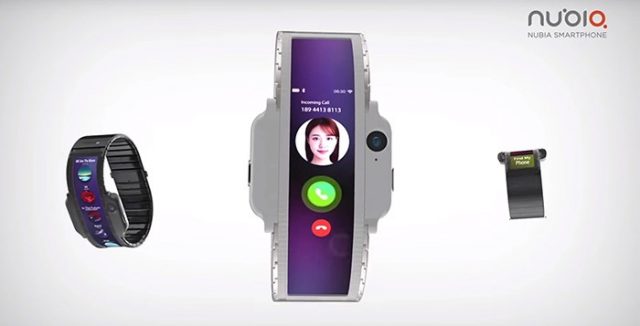 Nubia Alpha has a flexible OLED display with a camera on the front, and the microphone and buttons are placed on either side. Nubia plans to release the wearable smartphone to the end market before the end of 2018.
Source:ledinside.com
Hot Products
Hot Suppliers
Other Products