Philippe Starck: Chapeau Light For Flos
Taking the idea of a hat stand and translating it into an object which also functions as a light, philippe starck's 'chapeau' table lamp for flos offers a whimsical design which allows one to use any type of hat as a lampshade in which to diffuse the LED array used for illumination.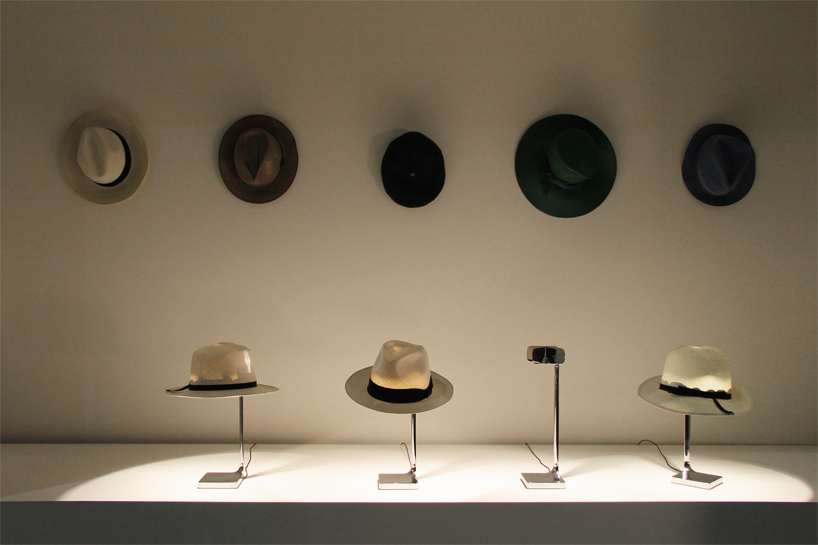 Presented at euroluce at the 2013 salone del mobile, the lamp's simple form acts as a base whereby the owner can customize it with their own head covering, combining the functions of two things which would otherwise not be associated with one another, resulting in a playful, interactive lighting piece.
'chapeau' lighting on show at euroluceimage,the object's function as a hat stand helps inform the look of the lighting pieceimage,all types of head coverings can be used to top the table lamp thus making 'chapeau' a fun, interactive lighting pieceimage.
Source:designboom.com
Hot Products
Hot Suppliers
Other Products