Renaud Defrancesco Expands Lampshade Design with Bulb LMP Series
Light-emitting diode technology has become the reference among bulbs due to its durability, reliability, and low heat diffusion. furthermore, it does not need specific glasses similar to other light sources. therefore, renaud defrancescoredrew the lines of the protective glazing formed around various lampshades, transforming them into the 'bulb LMP' series, his diploma project at ECAL which received the 'BG sustainable development prize.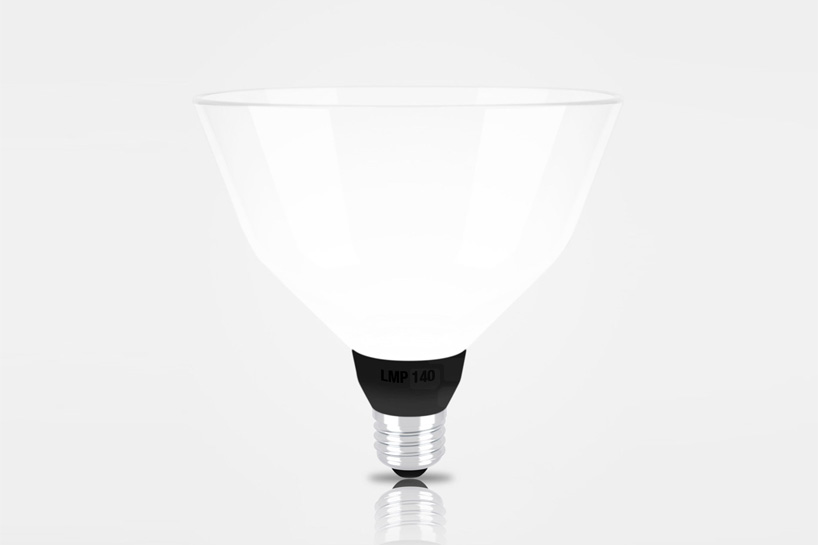 this project allowed me to reconsider and redefine an object of current consumption. because now the longevity of bulbs is more than 30 years.' says defrancesco. the forms feature an integrated lens that provides benefits for multiple vision applications. the intensity of the illuminance is consistent with specific beam angles and radiation patterns directed through the diffusers to define the atmosphere.
the product creates an atmosphere so you won't have direct light towards your eyes ,series of bulbs in several diameters for different moods,illustration to show how the light is directed .
Source:designboom.com
Hot Products
Hot Suppliers
Other Products