Sound of Exhibitors | POBO's Integration of Glass Lamp With New Art Materials
The 21st GILF has become a window for exhibitors to display products to visitors. For example, POBO Group has exhibited colored glaze glass lamps on the GILF, creating an elegant and luxurious decoration effect and attracting great attention from buyers at home and abroad due to the innovative integration of new materials with technology.
As a large-sized building decorative material enterprise specializing in design, R&D, production, sales, and services, POBO Group, taking root in the building decorative industry, focusing on technological innovation, and insisting on the concept of "Exquisite life comes from healthy production", has created a new and fashionable industrial field through new materials.
Building a brand of "ILUCIDI form of stone" in 2008, POBO has reserved world-class fashionable and innovative design concepts and provided China's building decorative engineering projects with high-end colored glaze products and high-end customized services.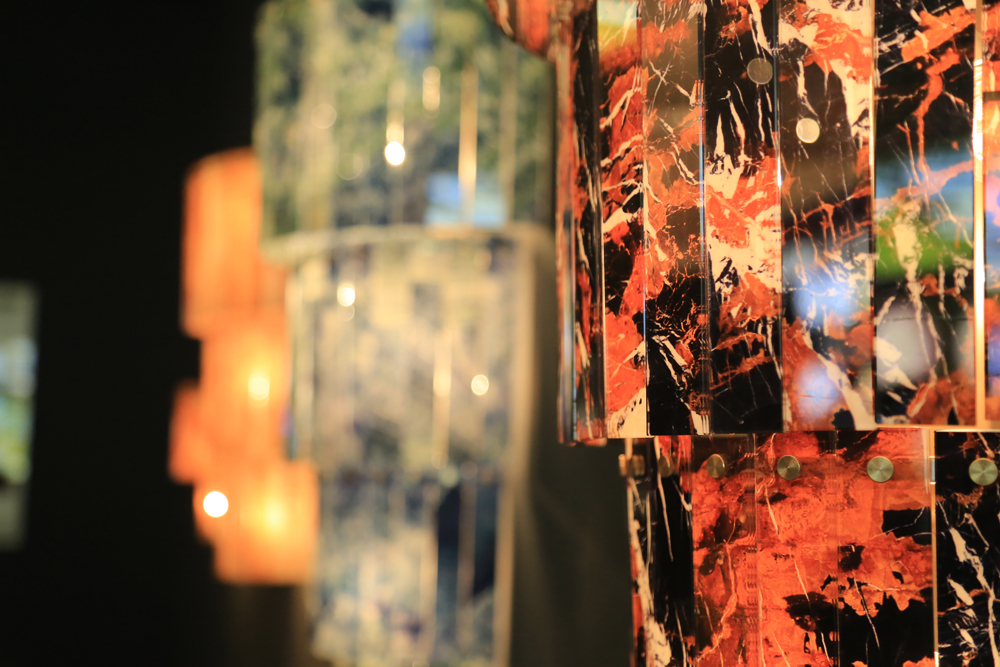 We visited POBO's A-C08 booth which attracted a great number of domestic and foreign visitors, and we were deeply impressed by the luxurious and elegant glass lamps.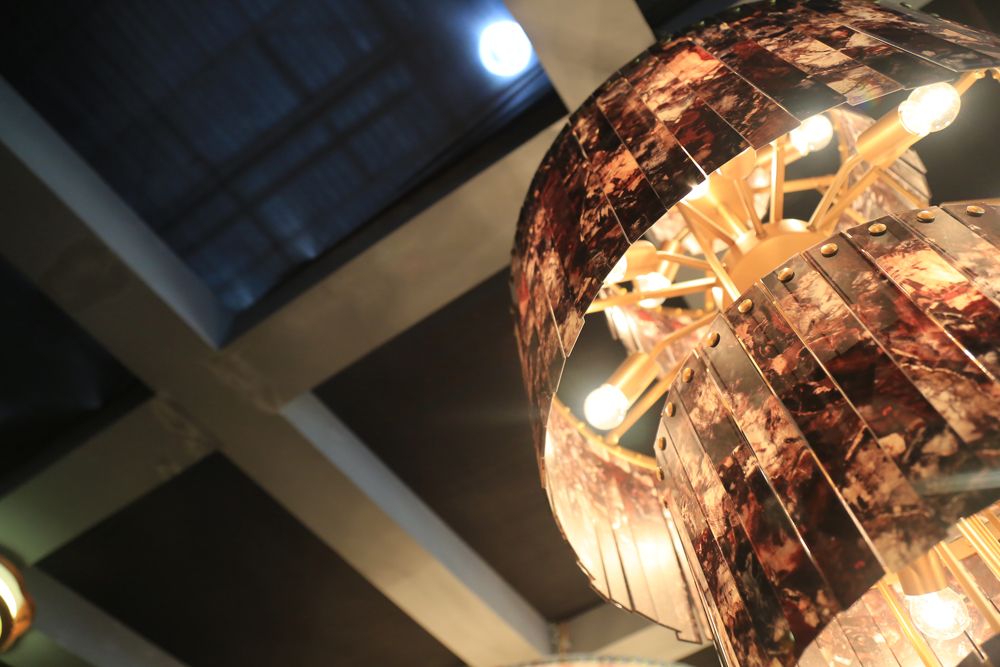 Thanks to POBO's glass materials R&D center, they has adopted a spray-painting technology for indoor & outdoor digital glasses, made continuous innovation, and finally manufactured so elegant glass lamps by using glasses instead of other materials.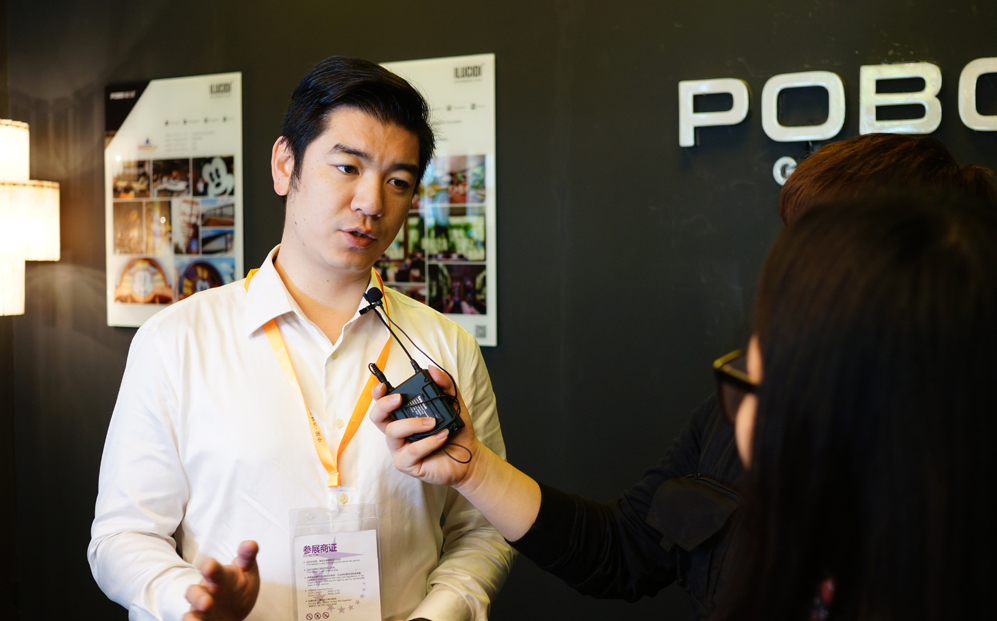 "This is our second time to participate in the GILF", one of POBO's manager told us, "we displayed our company's image through the integration of lighting with glass on the GILF in 2017, with a view to displaying our new materials and innovative concepts to visitors".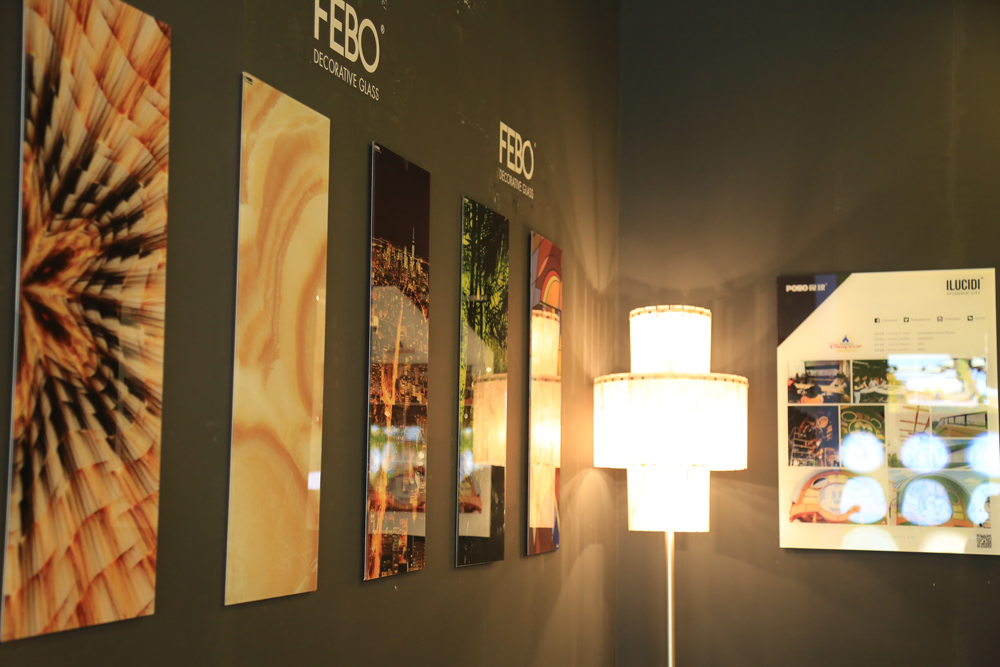 In addition, POBO's sales manager said: "Our products have attracted great attention on the GILF in 2017, so we hope to further promote our brand to attract more buyers. Meanwhile, we also hope to promote our glass materials through the GILF platform, so as to strengthen people's sense of developing new materials and promote our products to the world."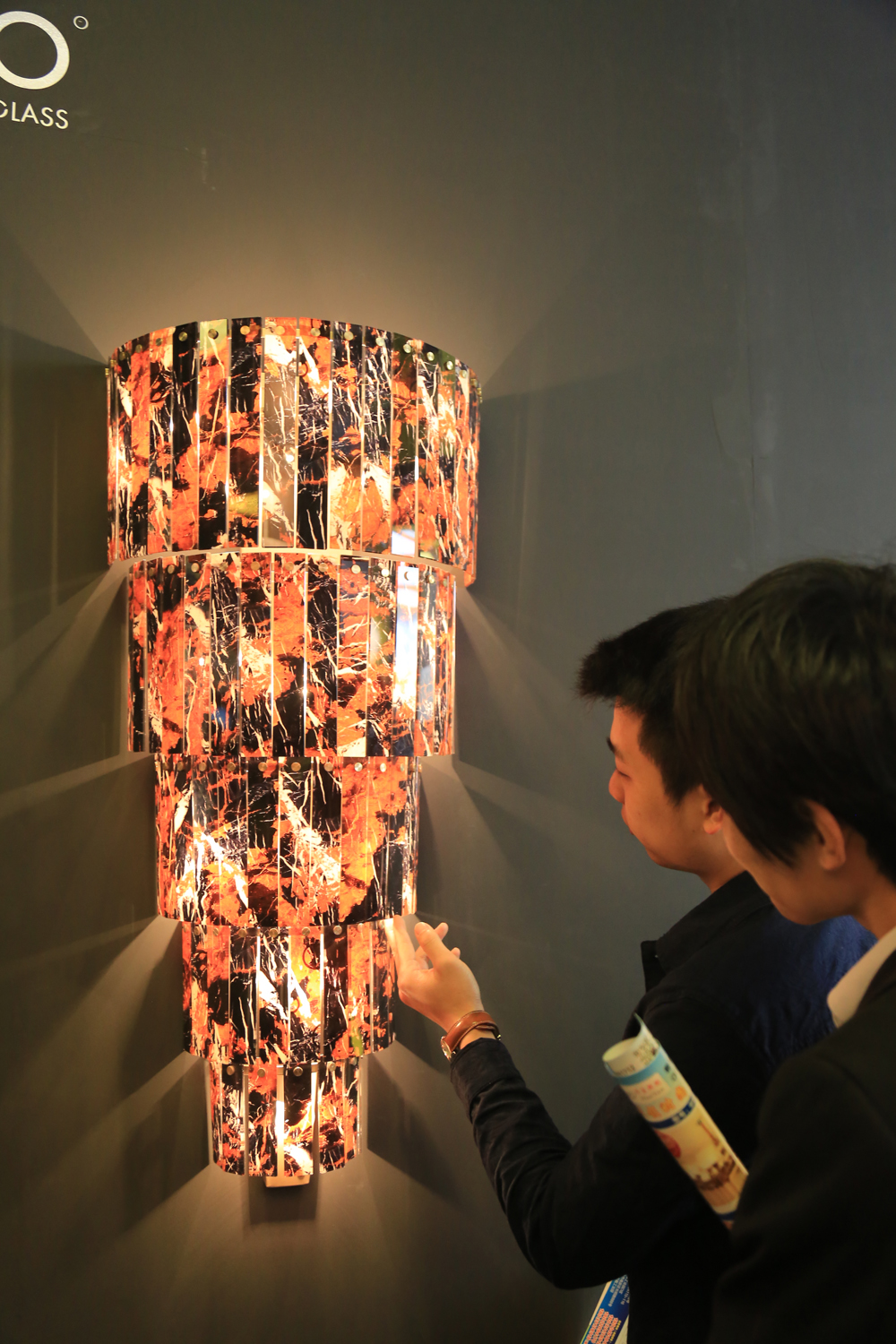 Characteristic products can unquestionably attract buyer's attention. POBO's sale manager disclosed that over 100 merchants were interested in cooperating with POBO as of Day 3 of the GILF.
Source:Denggle.com
Hot Products
Hot Suppliers
Other Products