Space-saving Layout of Outfield Accent Floodlight
With a wide variety of styles and sizes, the outfield accent floodlight is used more and more widely. In certain specific occasions, some users have to solve one problem when using the outfield accent floodlight, which is the space occupation of those lights. Below introduces the common sense related to the outfield accent floodlight.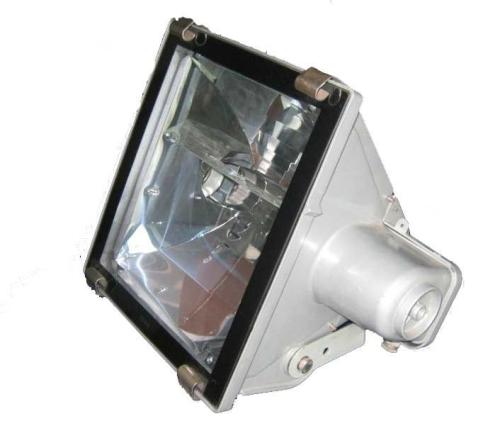 In the process of actual use, especially inside a room, due to the limited area and more attentions to be paid, the requirements for the space occupation of such lighting equipment will be strict. The area occupied shall not be too large; otherwise, it may affect the space of the field.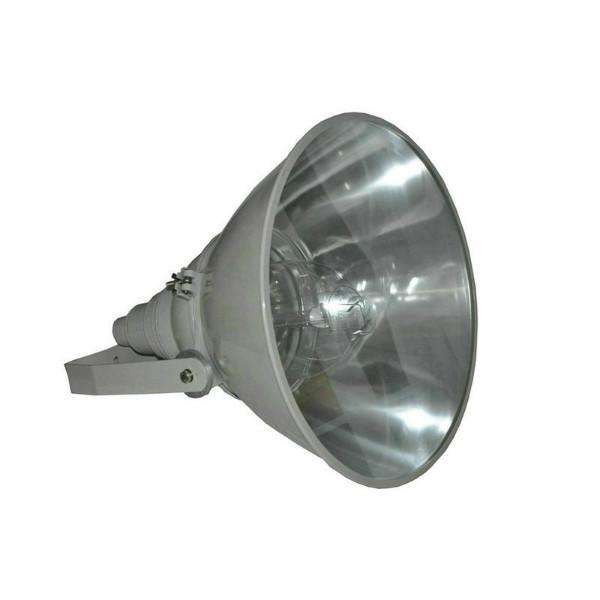 However, the outfield accent floodlight usually is large and occupies much area. How can we solve this problem? Actually, some good solutions have already been developed. As now several types of floodlights can be installed on one structure together, that is to say, the floodlights supposed to be installed at different places can be installed at one place, which can not only reduce the area occupied but also centralize the maintenance and repair. During the operation, it will also become more flexible and convenient.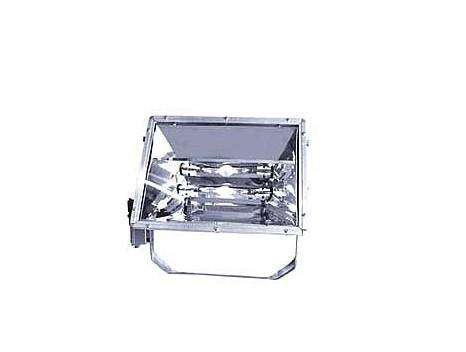 Therefore, many users adopt this solution when using the outfield accent floodlight, which can both save space and centralize maintenance. This solution is welcomed by many users because of its various advantages in the actual use. Have you solved the layout problem of outfield accent floodlights with this solution?
Source: denggle.com
Hot Products
Hot Suppliers
Other Products