Tears of Twitter Lamp Visualizes the Use of Crying Emojis in Real Time, by Parse/error
Designed by french artist parse/error and connected to the data stream from twitter, 'tears of twitter' lighting feature is able to detect the presence of crying face emojis in users' posts. the installation proposes to observe in real time the use of these faces symbolizing tears and sadness, transforming them into a visual and luminous flow.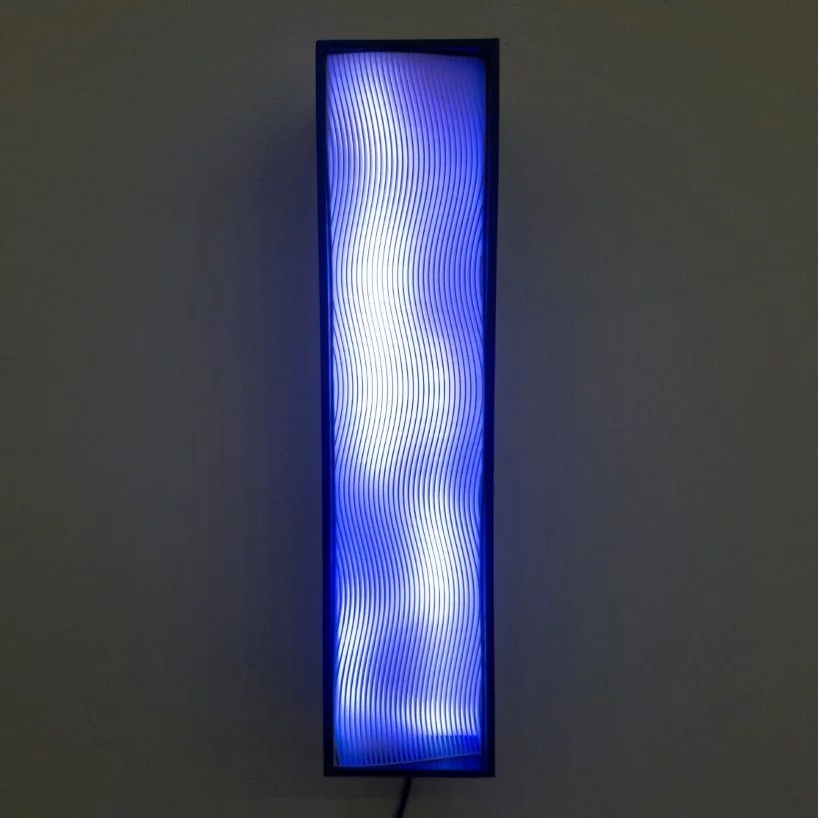 In parse/error's work, these emojis posted on the famous social network are materialized in the form of drops of light, together forming an uninterrupted, tirelessly flowing waterfall. thousands of tears published on twitter come together to form a true torrent of information.
Tears of twitter is a contemplative experience inviting the viewer to observe the flow of these anonymous messages, as we lose ourselves in watching the drops run down the window on a rainy day. 
Source:designboom.com
Hot Products
Hot Suppliers
Other Products