Three Principles of Corridor Emergency Light Procurement
There are many types of corridor emergency light, but do you know how to purchase better corridor emergency lighting products? Many people may not know the answer, and that's why they find it difficult to make a choice when facing so many emergency light suppliers. Today you may find the answer from the introduction below.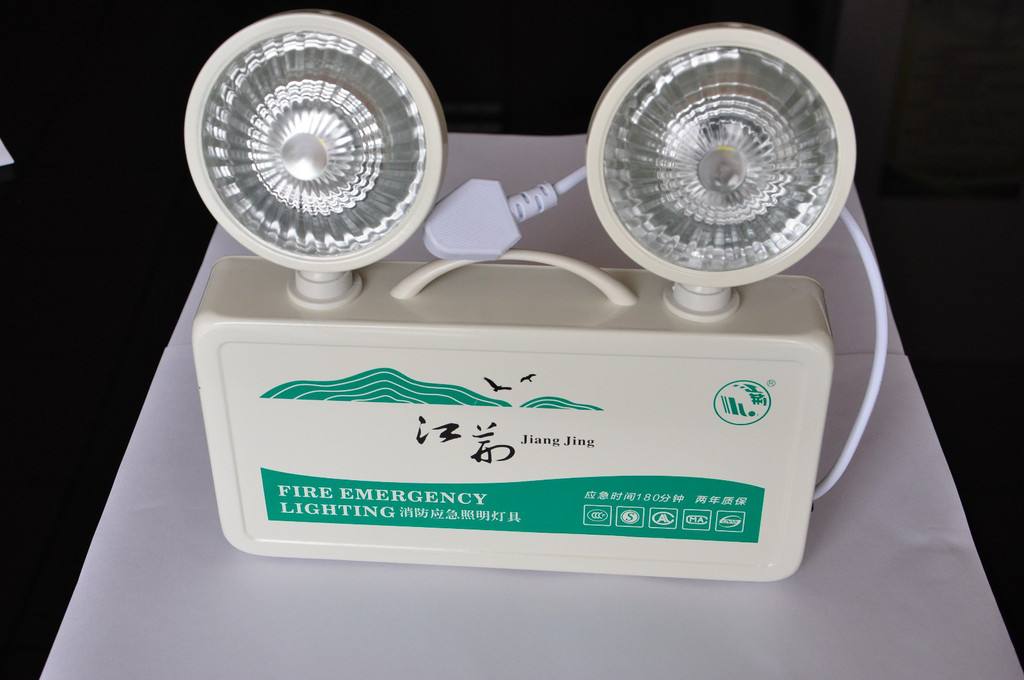 When purchasing the corridor emergency light, we must first make sure the product meet the following three standards.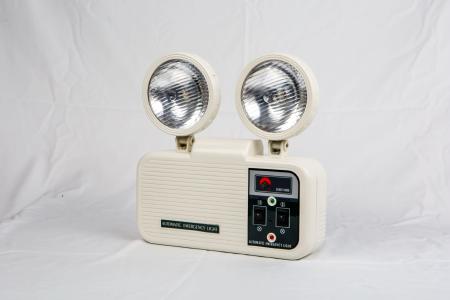 1) Reliability. Since the corridor emergency light is installed in the corridor and used in special cases, generally for emergencies, so its reliability must be guaranteed first. Never buy unreliable products only for saving money, as the safety can not ensured. It is necessary to mention that the reliability of emergency light is a primary principle for users to purchase relevant products.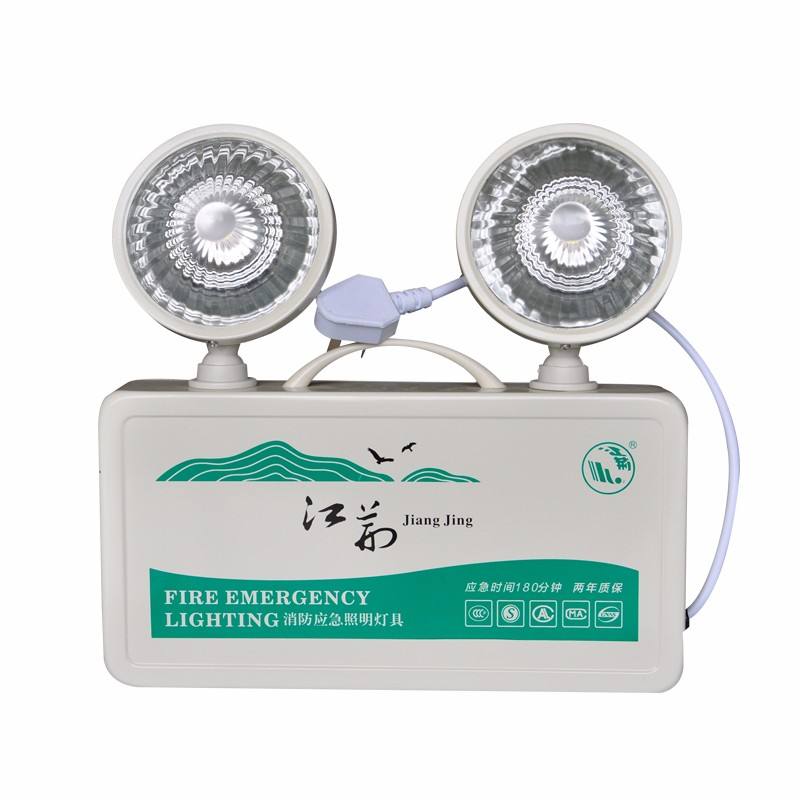 2) Stability. The corridor emergency light is required to guide the users to escape anytime and anywhere, so the stability of the corridor emergency light must be ensured without frequent failure or the situation of out of service. The more stable emergency light is more reliable and secure during the use.
3) Long service life. In consideration of the future costs, users shall purchase the corridor emergency lights with good quality and long service life, which can effectively save resources and reduce maintenance workload in the future. 
Source: denggle.com
Hot Products
Hot Suppliers
Other Products