Treniq Company Bio
Treniq is an international interiors network which plays host to design professionals who can source luxury products from global suppliers at trade prices. Treniq's aim is to enable easy and efficient sourcing of interiors products. Begin by viewing our range of new products here or chat with us now!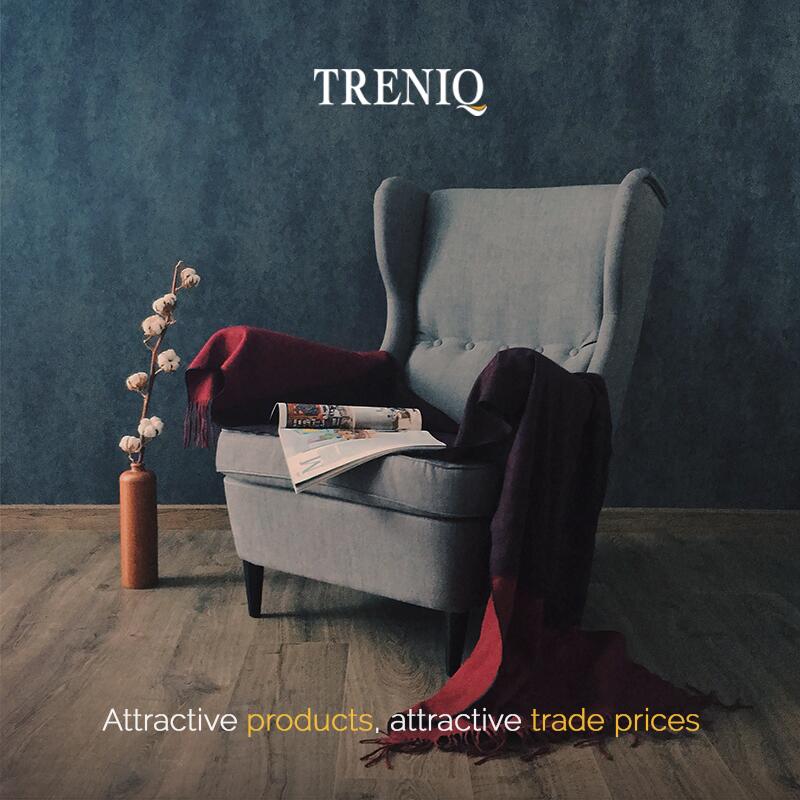 Benefits of a Treniq trade account: 
- A remarkable collection of luxury products from global suppliers
- Source with ease by connecting with our sourcing agents
- Efficient order assistance and management to ensure a hassle-free transaction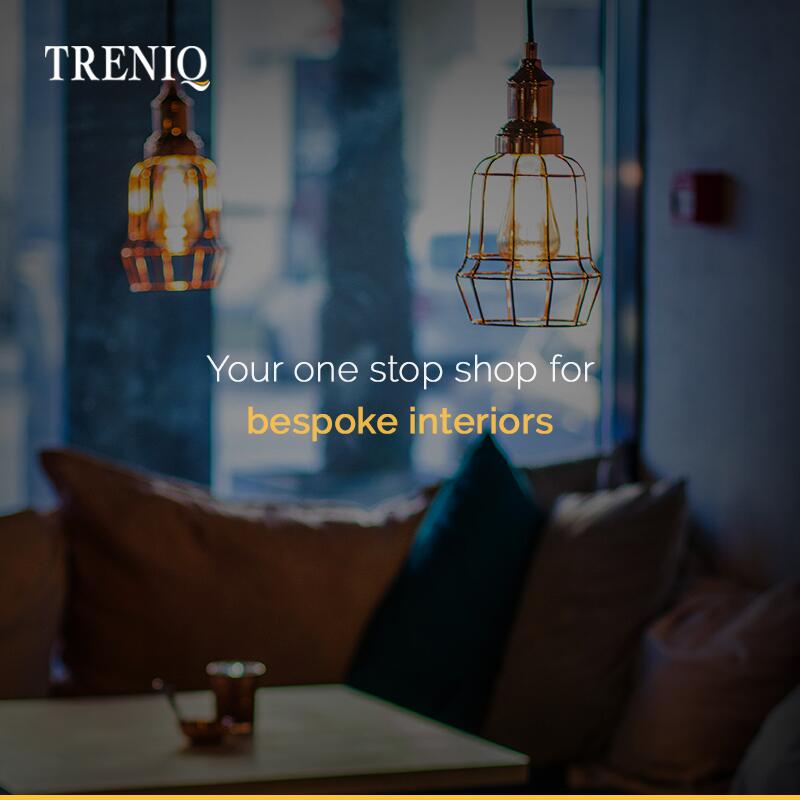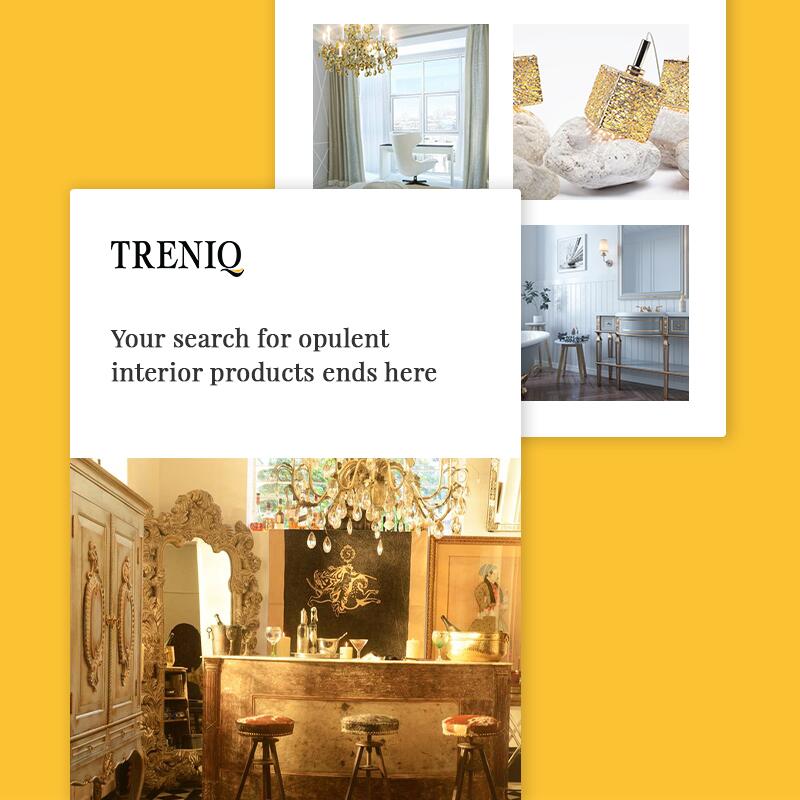 Our Network:
The Treniq network consists of interior designers, retail buyers, architects, contract buyers, FF&E, property developers, manufacturers, international suppliers, agents, trade shows, interior association, bloggers and magazines, among others.
This year, Treniq has collaborated with China International Lighting Fair, as a media partner to make sourcing a stress-free affair for all professionals. Have a requirement? Chat with us now!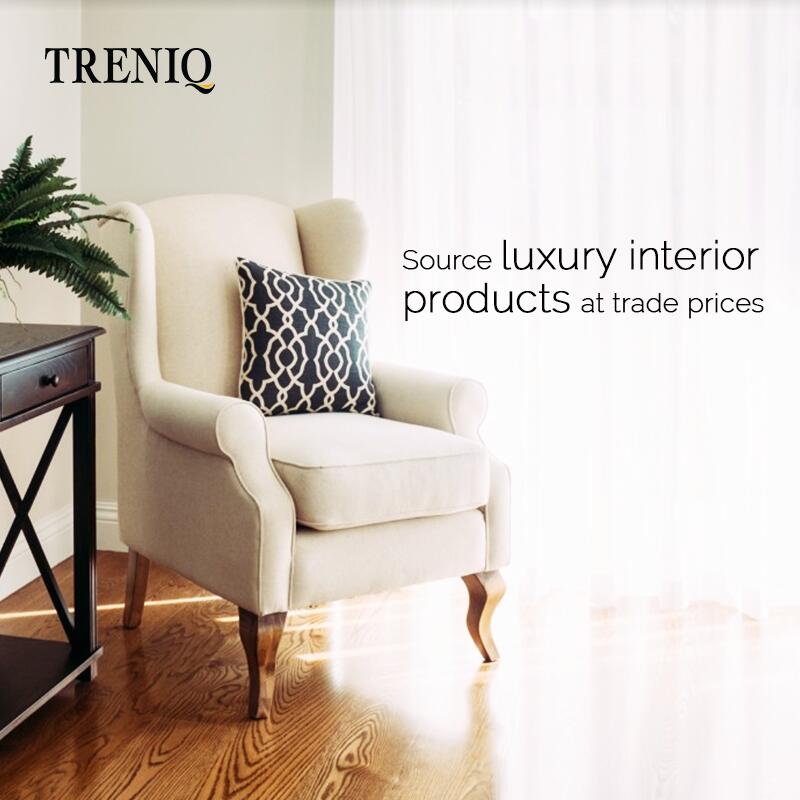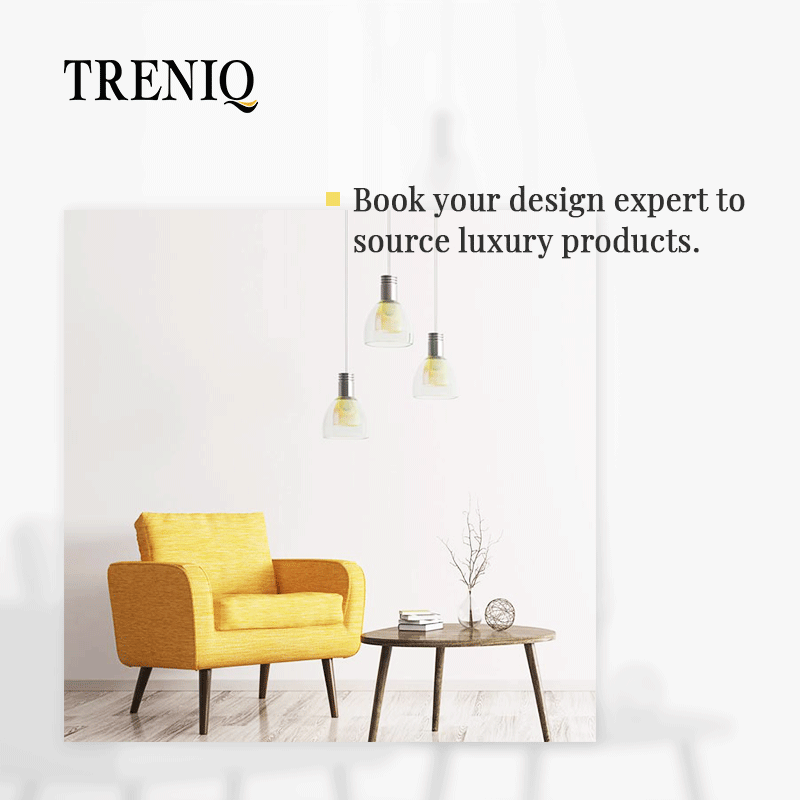 Contact information:
Phone number: +44 203-868-7493
Whatsapp: +44 742-826-7460
Chat: Here
Email address: customercare@treniq.com
Website: www.treniq.com 
Follow Treniq on social media to get inspiration and insights on the latest trends: Instagram | Facebook | LinkedIn | Twitter
Hot Products
Hot Suppliers
Other Products