UK's Royal Navy Orders £1 Million LED Tubes
The UK's Royal Navy has ordered 100,783 LED tubes worth £1 million (US$ 1.27 million) for its flagship warships from Voltacon, a UK based company.


These LED light tubes will be installed in 21 ships of the fleet including the new aircraft carriers, HMS Queen Elizabeth and HMS Prince of Wales. The lights can only be installed when the ships are in dock, thus it might take around one year for them to be fully fitted.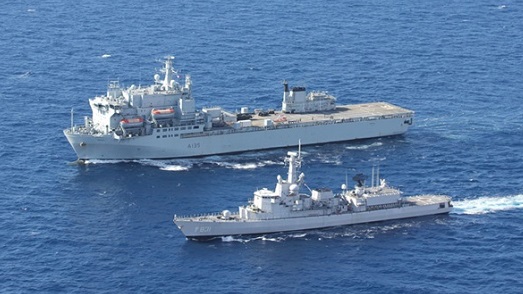 Stefanos Kandilidis, managing director at Voltacon, said it is the biggest single order ever for the company and it took about 100 staffs to work round-the-clock for one and half months to meet the required schedule of delivery.


Kandilidis said, "We had been in discussions with the Ministry of Defence for three years and they had also tested our lights for three years on the ships before the refurbishment work on the fleet began. Previously, the ships were fitted with fluorescent lights but there are many benefits in changing to LED lighting."


Keith Young, of the Ministry of Defence's procurement agency, defence equipment and support, said, "The company has very good products which will be hugely beneficial to us and has been extremely flexible, ensuring that our order was processed quickly so that the lights are ready to install."
Source:ledinside.com
Hot Products
Hot Suppliers
Other Products