VANTOT Releases Lighting Inspired by Electrical Currents
VANTOT just released a new collection of LED lighting during Milan Design Week at Ventura Lambrate. Entitled, Current Currents, the innovative collection came about after the design duo began experimenting with material conductivity and became inspired by electrical currents. While most times lighting designs attempt to disguise electrical currents, VANTOT decided to turn them into part of the design.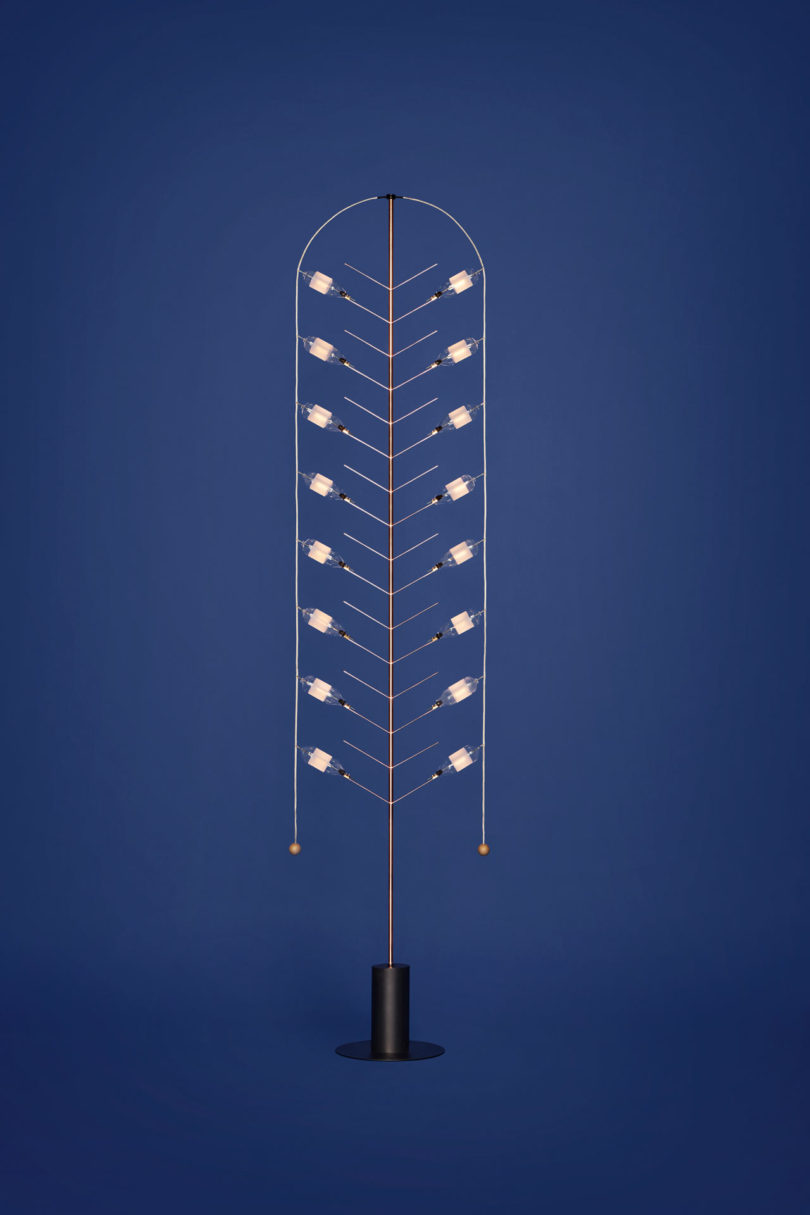 Most of use probably grew up fearing electrical currents and perceiving them as something dangerous, but VANTOT explores it with low voltage and as something not to be afraid of. Instead of a traditional lamp with hidden electrical components and a power cord, the collection consists of unconventional lighting that is fully conductive but still completely safe to touch. Plus it's just really cool to look at, right?
Source:design-milk.com
Hot Products
Hot Suppliers
Other Products