Victor Moynier Takes Cues From The Sportswear Industry For The Design of The 'Marathon' Lamp
Industrial designer victor moynier has drawn from the sports industry and the design of running jackets to create marathon, a lightweight portable lamp made of ripstop nylon. developed as part of a collaboration between lighting company foscarini and swiss university ÉCAL, the project was initially presented during this year's milan design week.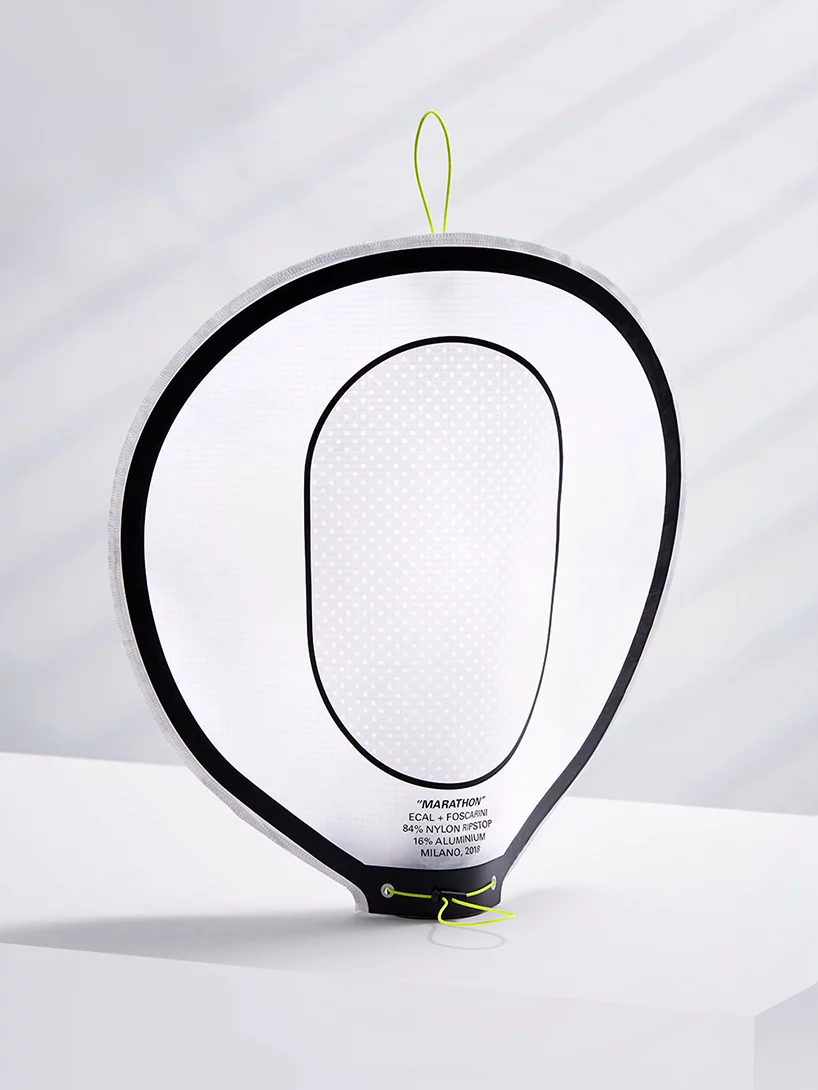 Moynier combines fashion with product design, using the language of technical fabric to create a surprising and playful aesthetic. embracing the latest manufacturing possibilities in the clothing industry, marathon has been developed to be produced for an accessible price. the lamp was presented at milan's palazzo litta, as one of the nine lamps developed by ÉCAL master product design students for foscarini.
The fluid shape of the object refers to the world of speed and performance,various material testing were done during the project's development,taking cues from the sportswear industry, the light combines fashion and product design opportunities,paper models were used during the early development.
Source:designboom.com
Hot Products
Hot Suppliers
Other Products