Voice of Exhibitors | Green Brilliant Lighting Industry: New Engergy, Positive Energy
In the golden autumn of October, we will again hold a professional, market-oriented, branded, and internationalized lighting purchase feast— China (Guzhen) International Lighting Fair (GILF). Zhongshan Lukbo Lighting Industry Co., Ltd. will also participate in the exhibition (Booth No. C-A02), competing with many other lighting enterprises on the same platform and jointly dedicating a lighting brand feast in the field of technology and innovation.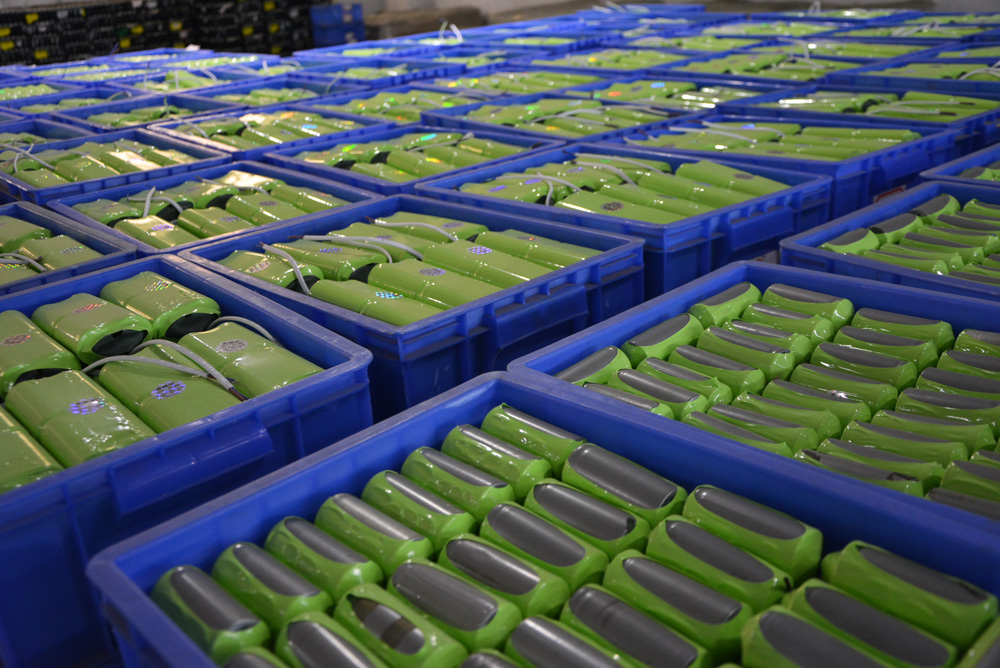 600 Million Energy Storage Bill Caused a Sensation in the Lighting Industry
In recent years, Lukbo Lighting Industry develops in a low-key and restrained manner, seeks improvement in stability, and has made good achievements. On the eve of GILF in March of this year, it signed a 600 million energy storage bill with Shenzhen OptimumNano Energy, the leading Chinese power battery company under Shaanxi J&R Optimum Energy. For a time, it caused a sensation in the lighting industry.
Shaanxi J&R Optimum Energy said in its announcement that "Lukbo Lighting Industry, as a professional manufacturer of lighting equipment, has sales of 1.8 billion yuan in 2017 and a credit rating of AAA. It has good social reputation, strong financial strength, good operating conditions, and strong performance capabilities. "
Zhu Riqing, chairman of Lukbo Lighting Industry, said that the cascade utilization of lithium iron phosphate power battery is most suitable for solar lighting applications, and that Lukbo Lighting Industry is exactly an industrial enterprise that integrates the cascade utilization of power batteries and the development and production of solar lighting.
Inputting Positive Energy for Solar Lamps
Solar lamps are the ideal lighting fixtures at present. With the improvement of people's living standards and the continuous development of social scientific research, solar lighting has been widely used in various regions. This not only alleviates the tension of electrical energy, but also effectively reduces the pollution brought by petroleum energy, bringing good social and economic benefits.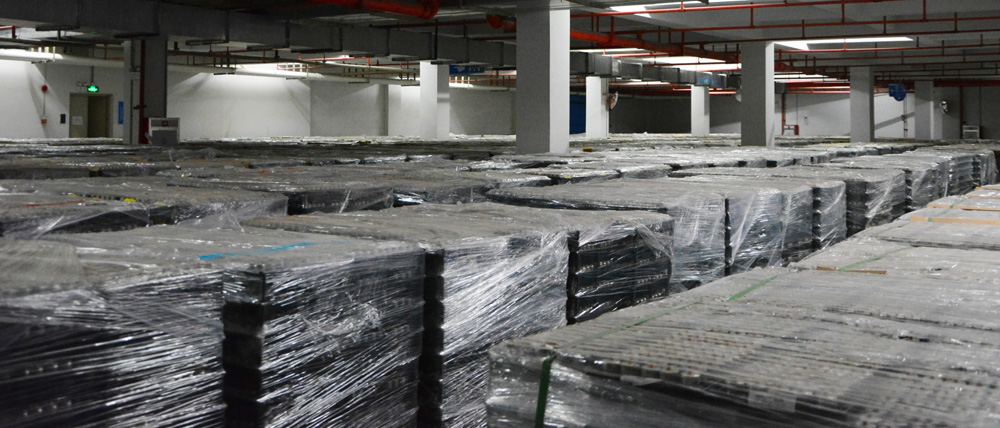 Lithium iron phosphate power battery is a new type of power battery. Due to its excellent performance, it has received much attention. There have been some factories in China that produce lithium iron phosphate cathode materials and lithium iron phosphate power batteries with various capacities. Due to the short production time and small scale, the situation of demand exceeds supply. However, this situation is expected to change in 2 to 3 years, lithium iron phosphate power battery will be cheaper, and its application will be more common.
The opening of the energy storage market heralds the strengthening of related policy support. With the improvement of technology and policy guidance, it is expected to further open up the application space for energy storage.
Leading the Technology Frontier to Achieve Better Results
In 2018, Lukbo Lighting Industry will continue to take market as the guidance, strengthen product research and development, further enhance product quality control, and lay a foundation for the success of the brand. In the future, the company will provide customers with meticulous service, innovative technologies, and  energy-saving as well as environment-friendly quality products, leading the lighting technology frontier and creating more brilliant achievements.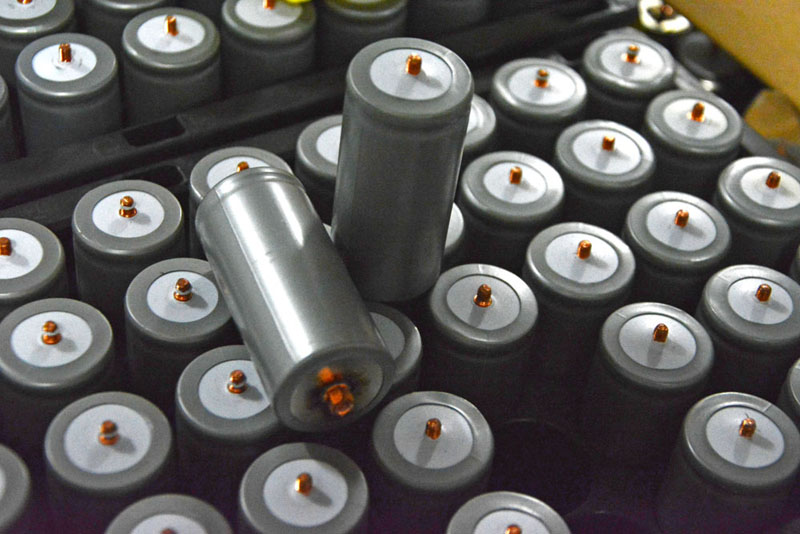 This exhibition is the re-combination of Lukbo Lighting Industry and GILF. For Lukbo Lighting Industry, his is a great opportunity to fully display itself and enhance the brand. It is also an excellent platform for gathering, communicating and learning.
Lukbo Lighting Industry will wait for you at the 22nd GILF this autumn, look forward to your arrival!
denggle.com
Hot Products
Hot Suppliers
Other Products