Voice of Exhibitors | Zhongshan Lighting Industry Association Led Its Members to Participate in the 21st GILF
Zhongshan Lighting Industry Association (hereinafter referred to as the "Association") led its 46 members to participate in the 21st GILF. We learn from the chairman of the Association that all participated members harvested a lot through their hot items and preferential policies, and spoke highly of the fair.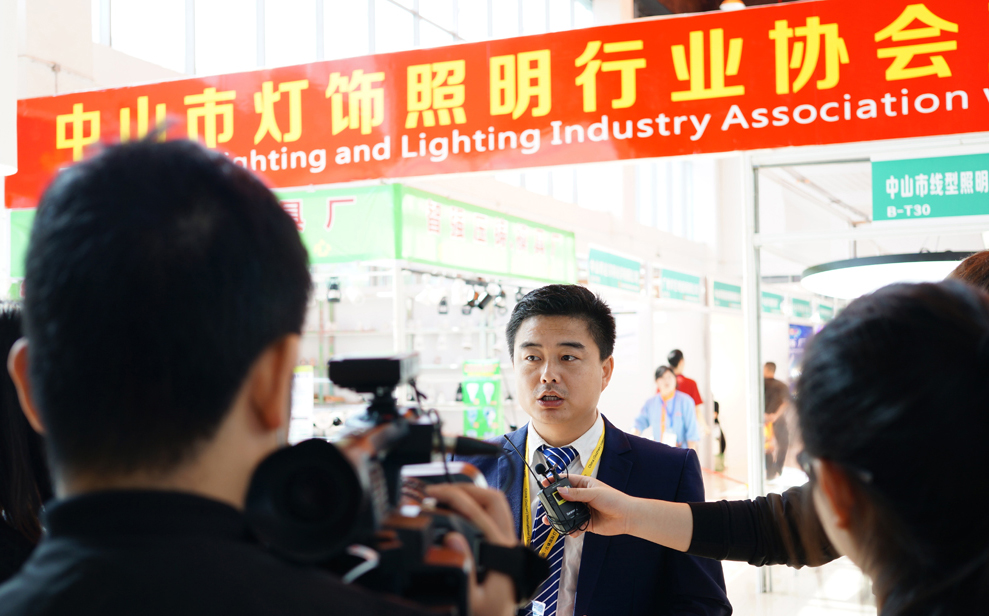 As a non-profit organization consisting of lighting industry enterprises and public institutions, the Association periodically leads and organizes members to investigate domestic lighting market and visit overseas lighting fairs, thus building a comprehensive marketing platform for lighting enterprises. Taking "promote the industry development, coordinate the interests of peers, safeguard the legitimate rights and interests of the member units, establish a communication platform for government and enterprises, provide advice and suggestions for the government, and accelerate the industrial transformation and upgrading" as the theme, the Association commits itself to promoting the development of lighting industry.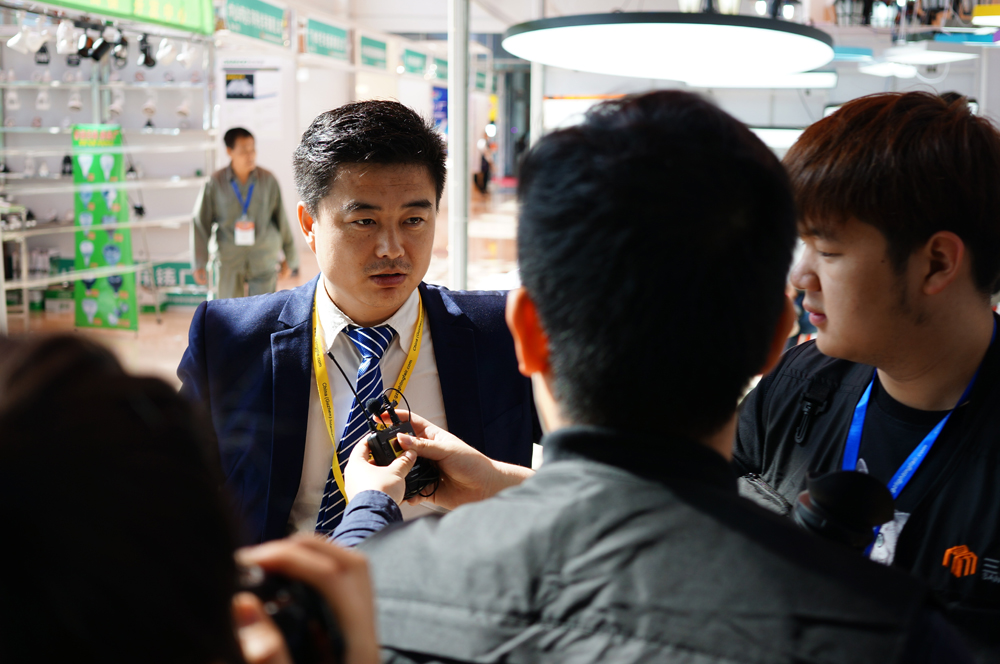 The Association played a positive role in the 21st GILF. During the interview, the chairman of the Association said, "We participate in the fair with a view to displaying our members' products and promote the Association's brands, thus enhancing its prestige and achieving the aim to serve members, enterprises, governments, and the society."
On the fair, enterprises displayed their hot items with high cost performance to attract visitors. The chairman said that their members unified their thoughts to display their hot items with preferential policies. We believe that these members have harvested a lot from such policies.
In the end, the chairman spoke highly of the 21st GILF and expressed his willingness to continue to cooperate with the GILF which is an excellent exhibition platform.
Source: Denggle.com
Hot Products
Hot Suppliers
Other Products